Music in horror can be very diverse. Sometimes the movie will partner with a widely known musician to deliver a hit song inspired by the film. Because of this, we get iconic songs like "Dream Warriors," "He's Back (The Man Behind the Mask)," "Shocker" and so many more. But when we think of the way a horror movie sounds, the first thing we think about is usually its theme—providing it has a catchy or interesting one.
Theme is very different from score. It's a part of the score, but it's designed to fill a very specific purpose. The score, generally, is designed to play underneath the scene, not draw much attention to itself except for in very big, show stopping moments. But the theme is designed to stand out. It plays over the credits, opening, closing or both. There's nothing else to really distract from it, so its job is to keep you in your seat until the action begins.
In that regard, a good theme in a horror movie is almost like a hit single. It stands out. It has its own, complete sound and is something that you can easily listen to on your own.
With that in mind, here are seven horror flicks with an irresistible, almost instantly recognizable theme that you'd be happy to have stuck in your head.
Gremlins
Gremlins has a terrific score in general, but the theme is the tour-de-force. What I love about its relationship to the film as a whole is that we hear it through bits and pieces throughout, but never get it in full until the very end. It's sweeping, big, but also peppy and chaotic. It sounds like it should be big and orchestral, but goes for an electronic sound instead. I love that about it.

Fright Night
Because it does not play in either the opening or closing credits, people sometimes forget about the theme to Fright Night. But both of Brad Fiedel's versions of this—"Dream Window" and "Come to Me"—are the most iconic sounds in the movie and, to me, remain some of the best bits of music in any horror film.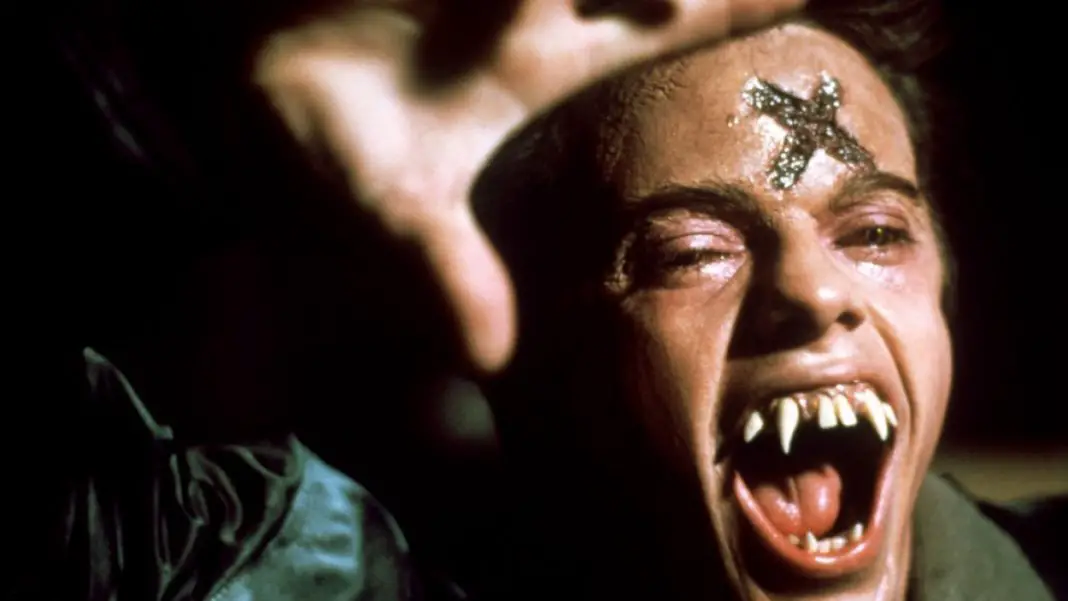 Bubba Ho-Tep
The theme to Bubba Ho-Tep is fittingly badass. What I love about it is, like any great theme, an extension of what I love about the movie itself. The premise is absurd, but it plays it so straight in terms of taking the character as seriously as possible and allowing for moments of genuine emotion. All of that is embodied in Brian Tyler's theme.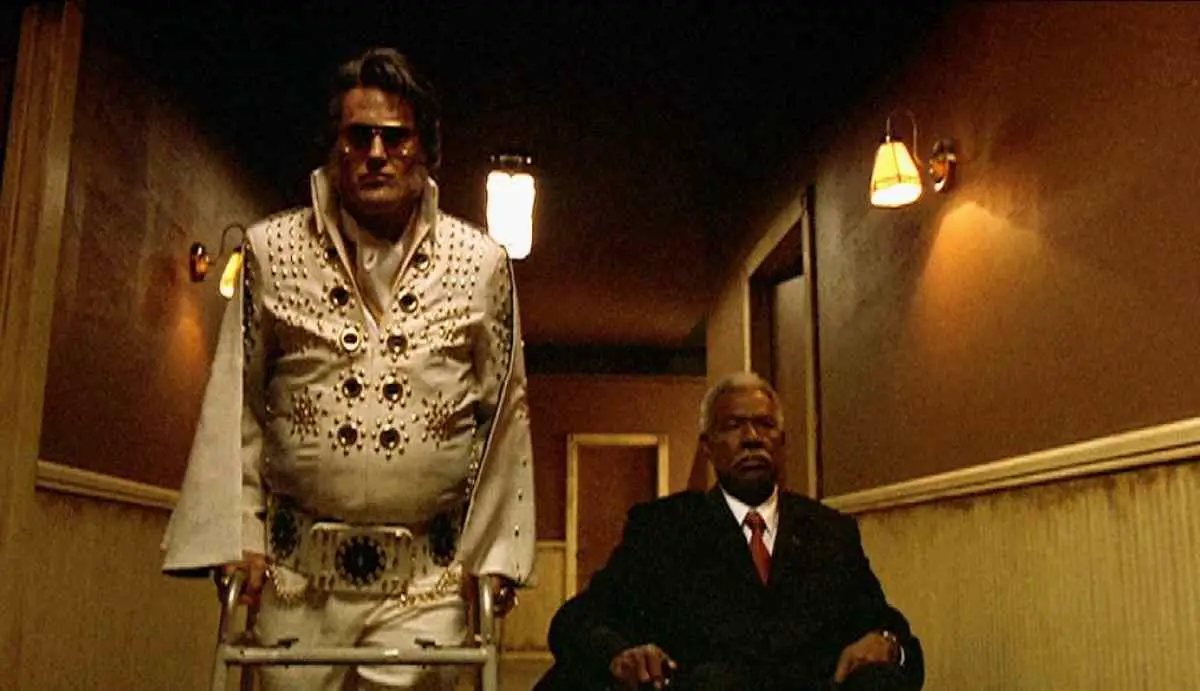 Candyman
Again, this is one of the best horror scores in general, mostly due to the fact that Bernard Rose convinced classical composer Philip Glass to work on his horror movie. The theme is used sparingly, only being brought in at the most appropriate moments. Glass understood that to keep a great theme memorable, it can't be used too often. And that carried over into his score for the sequel, Farewell to the Flesh, in which the theme is only played once.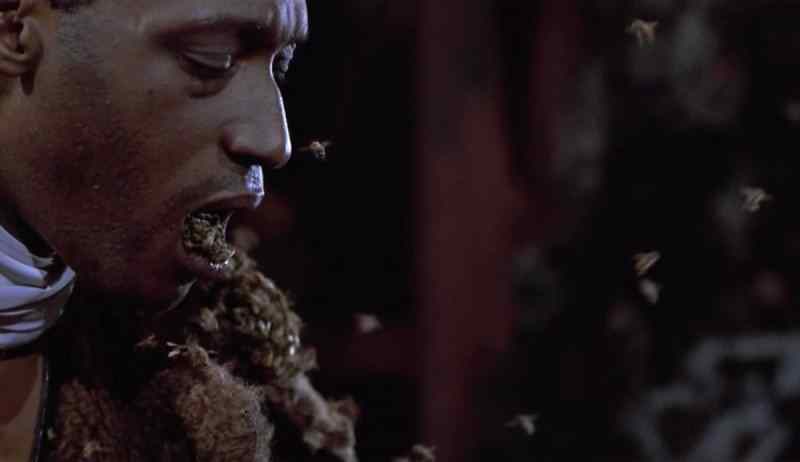 Puppet Master
The Puppet Master theme is, much like the puppets themselves, more iconic than I think anyone expected to be. In terms of individual bits of theme music, it might actually be my favorite thing that Richard Band has ever composed—and that says a lot, as he has put together some iconic film scores.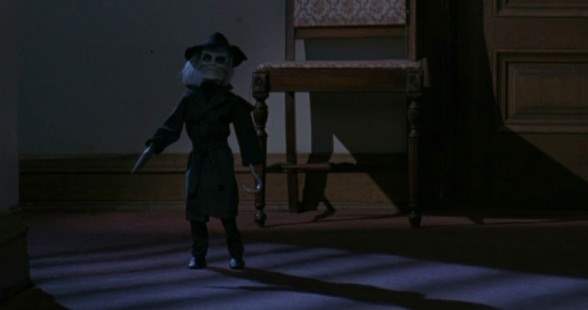 The Burning
For a long while, this one didn't really seem to be remembered. But now, when you mention The Burning, those who actually know what you're talking about will often immediately bring up the score. And, in particular, the opening theme provided by Yes! keyboardist Rick Wakeman.
The Beyond
Given the bizarre combination of sounds, you wouldn't think it would even be possible for the theme to Lucio Fulci's The Beyond to get stuck in your head. Yet it's happened to me plenty of times. There's something about the chanting that actually hints at a pleasant melody, it would be sweet if it wasn't so frantic. That's my favorite part. The human voices also seem to dictate the instrumental, which is neat, because it's usually the other way around.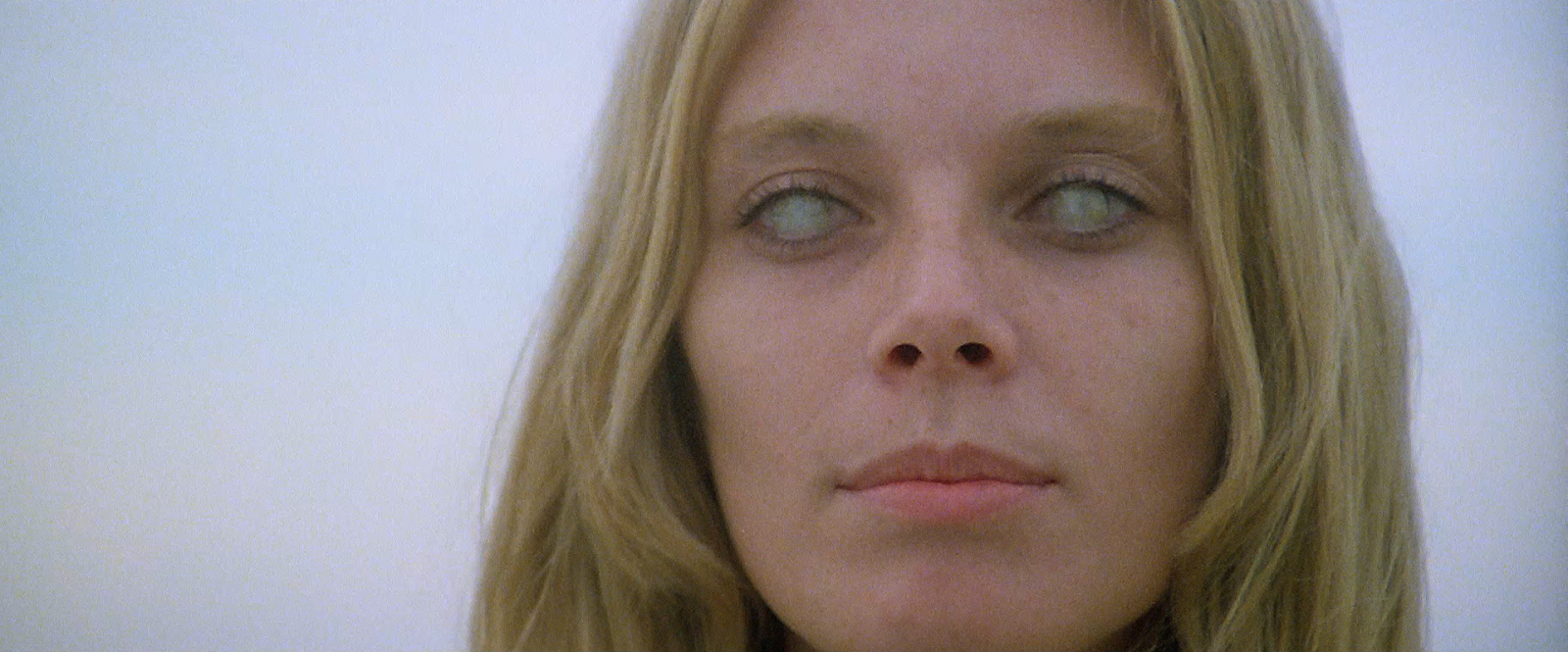 Halloween 
If a horror fan is going to get any theme stuck in their head, it's going to be this one. Well, either that, or it's going to be a certain other jingle from Halloween III. I would say that the Halloween theme is probably the most iconic horror score ever produced. Like the film, it works on sheer, profound simplicity. It keeps on going, never really beginning and never really ending, much like Michael Myers himself.