The horror genre has had a long history with musicals, believe it or not. Every time a new one arises, people, for whatever reason, seem to think it's the first, but that's far from the case. There are the major productions like Phantom of the Opera and Sweeney Todd and then there are the hidden-away cult movies like Shock Treatment and Cannibal: The Musical. Certainly not every horror project to sing its major plot points has been a hit. But every once in a while there are those delightful horror musicals that come along and take everyone by surprise.
Some are adapted from horror movies and some are original, but whatever the case, they provide a unique blend of bloodshed and melody. Horror lends itself to a musical treatment better than some may think. In both, everything is heightened, emotions are boiling over and ready to burst on the time. People are either on the verge of letting out a tune or letting out a scream at any given moment. With that in mind, here are five horror musicals that work, and work very well.
Buffy the Vampire Slayer – "Once More, With Feeling"
Okay, this might not be a movie musical, but it still counts. Whether you're looking at stage, film or television this is one of the best horror musicals around. There's a great balance of songs, with everything coming from a different era and style. At the same time, it's incredibly complex, with the cheery musical being about serious depression at its core. Wonderful and peppy as it is, most of the characters are singing about how they just want to feel, live, be trusted, not be betrayed, etc. There's a lot of character work behind each song that only adds to the intelligence of the whole thing. This is a musical that really raised the bar for what could be accomplished on television and paved the way—either intentionally or unintentionally—for shows like Glee. And even then, while musical episodes of TV do happen, they almost never happen with their own original songs from the show's creator.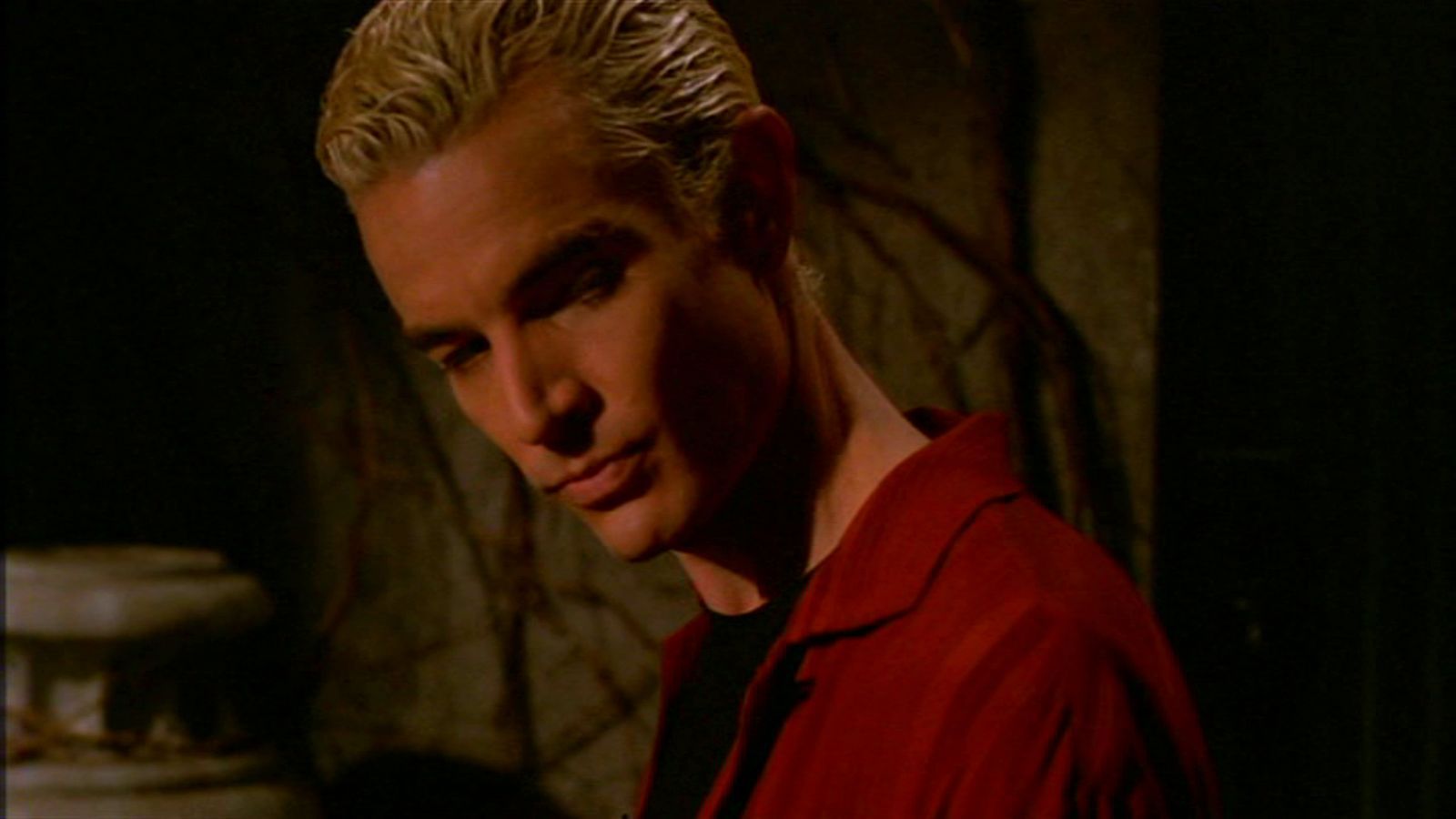 Repo! The Genetic Opera
Darren Lynn Bousman's Repo! The Genetic Opera has a completely different following than the Saw films he directed. On good days, these devoted fans seem like the audience that could make Repo! The next generation Rocky Horror. Other times, it could just be a desperate attempt to recreate the magic of that film. Either way, Repo itself is a really well made opera with a strong cast of genre personalities, all brought together under the watchful eye of creator Terrance Zdunich, who also gives an excellent performance himself. The music is grittier and harder-edged than the normal musical, even the normal horror musical, but that's all part of the unique experience.
Brian De Palma's modern '70's update on Phantom of the Opera is probably one of the director's most unsung projects. At the time of its release, it was a failure and met with little critical acclaim but it has luckily earned its following in the decades since. Mixing the Phantom story with Faust and echoes of Dorian Gray, Phantom of the Paradise is a beautifully shot and lavish disco horror that is much better than one would initially think it would be. This one knows exactly what it is and accomplishes everything it sets out to do and the overall effect looks almost effortlessly good.
Based on a ridiculous B-Movie famous only for being shot in two days and one night, nobody had a clue just how good the musical adaptation of Little Shop of Horrors would turn out to be. The film version directed by Frank Oz remains one of my all time favorites in terms of both musicals as well as horror comedies. It assembles a great cast including Rick Moranis, Steve Martin, John Candy, Bill Murray, Christopher Guest… and the list just goes on and on. It's a dark fable about an alien plant that can turn its owner's life around for the better, but must feed on human flesh to stay alive. The contrast of the upbeat look and songs with the actual plot is perfectly handled. This is the template that all should strive to achieve when adapting a horror film into a musical.
When it comes to horror musicals, there's only one king. And it's hard to imagine anything will ever come along to dethrone it. Rocky Horror is and probably always will be the longest lasting theatrical run a movie has ever had. Since 1975, it has not been out of theaters once. And that's because this is so much more than a movie. It's an experience. It's a cultural phenomenon. If you haven't seen it performed live, it's almost like you've never seen it, and wherever you are in the world I guarantee you someone is putting on a live production close to where you are. No other movie in history has ever had that kind of power. It's the kind of lighting that can't strike twice.