New on Netflix is a weekly feature here at Wicked Horror where we take a look at the latest additions to everyone's favorite streaming service. It can be tough sifting through all those horror titles, not really knowing what's worth watching and what isn't. Sometimes, you know exactly what you're looking for, but when you go to watch it the title has already been taken down. Here, we do our best to let you know what Netflix has added and re-added from week to week.
Usually, the beginning of the month hits us with a lot of strong material, with some current favorites and old classics alike while the middle sort of leaves us in a dead zone. We're starting April off with a bit of a lull but hopefully this picks up throughout the month. We tend to lose a lot at the end of the year, but we gained a lot too, and 2016 got off to a promising start that has had more ups than downs so far.
So kick back, relax, make some popcorn or maybe even munch on some candy corn as we bring you what's new on Netflix for the week of April 1st.
Fright Night 2: New Blood
This surprisingly watchable re-remake of Fright Night does some things better than the 2011 remake. It lacks the production value or stellar cast, but it feels more like a Fright Night movie in just about every respct. Evil Ed is treated much more true to form, there's a clear love of the original, as well as an amazing amount of practical FX work done in attempt to make the first flick proud. In that respect, at least, it probably does. The whole thing is also aided by the Romanian setting. There will never be a better place to set a vampire feature and, for me, it will always work.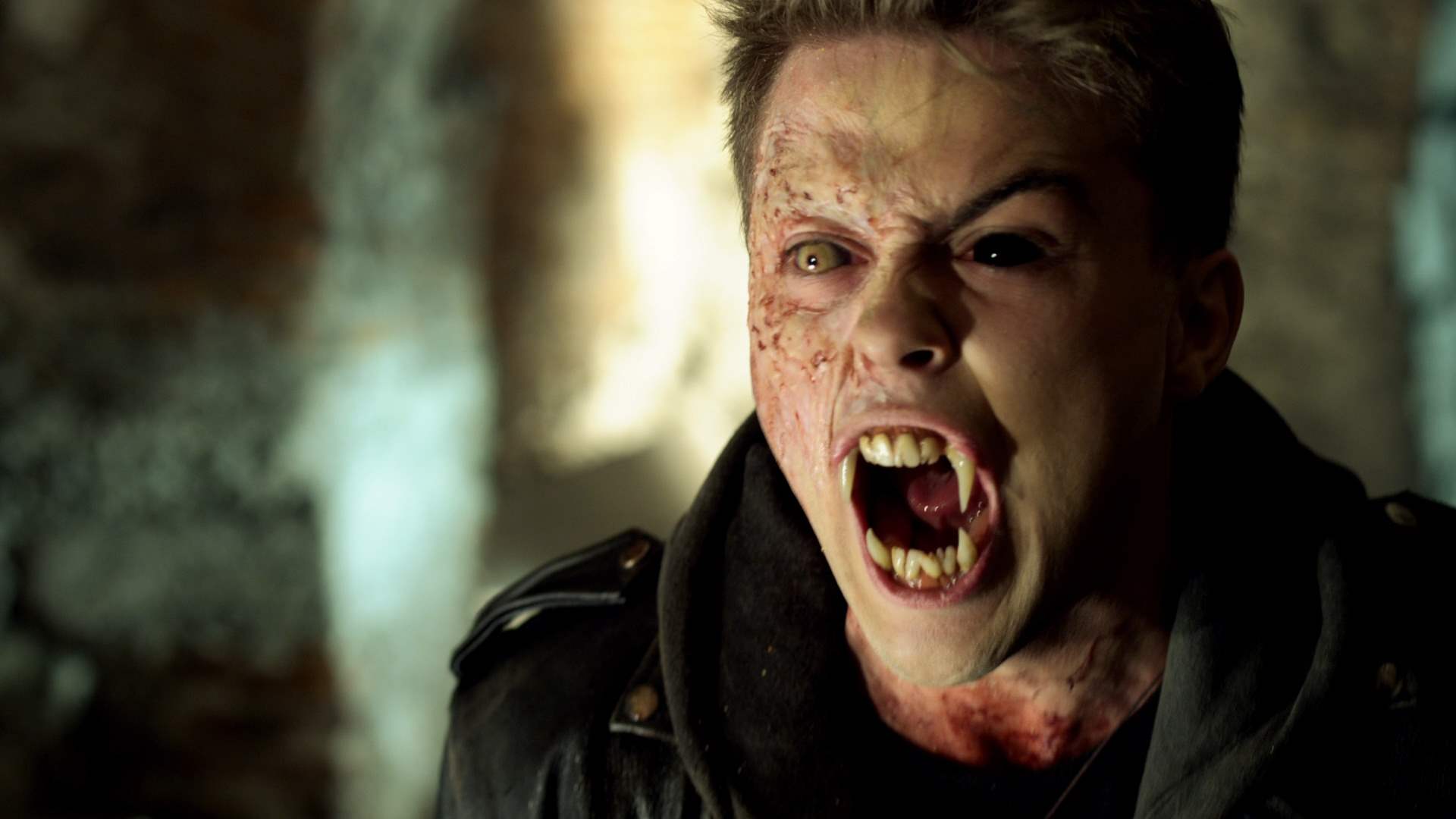 Taste of the Duke: The Creighton Duke Story
Starring Cuba Gooding Jr., this low-key spinoff of the Friday the 13th franchise finally hits a streaming platform after a long stint on the festival circuit. It tells the story of a young man named Creighton Duke, shaken after the death of his high school sweetheart at the hands of the infamous Jason Voorhees. Mr. Voorhees does not make an appearance here, however. Instead, it's the story of one man's descent as he goes from a promising romance novelist to a bounty hunter tracking serial killers across the country, hoping to once again cross paths with his great white whale. It's the Breaking Bad of spinoffs centered on side characters from the 9th entry of a slasher franchise. It's also an April Fool's joke.