New on Netflix is a weekly feature here at Wicked Horror where we take a look at the latest additions to everyone's favorite streaming service. It can be tough sifting through all those horror titles, not really knowing what's worth watching and what isn't. Sometimes, you know exactly what you're looking for, but when you go to watch it the title has already been taken down. Here, we do our best to let you know what's been added and re-added from week to week.
As always, the beginning of the month hits us with a lot of strong material, with some current favorites and old classics alike. Admittedly, things have been lacking of late, with very few new additions at all this month after the bizarre choice to take down almost fifty percent of the horror selection the day before October began.
The selection is beefing back up, though, slowly but surely. Hopefully that will keep up as we move further into the year.
So kick back, relax, and make some popcorn while we bring you what's new on Netflix for the week of January 12th, 2018.
The Conjuring
James Wan's haunted house effort based on the files of Ed and Lorraine Warren is already considered something of a modern classic. Heartfelt and genuinely scary, The Conjuring harkens back to the days of classic ghost stories like The Haunting and The Changeling. If you've somehow missed this one, this could definitely be the chance to catch up.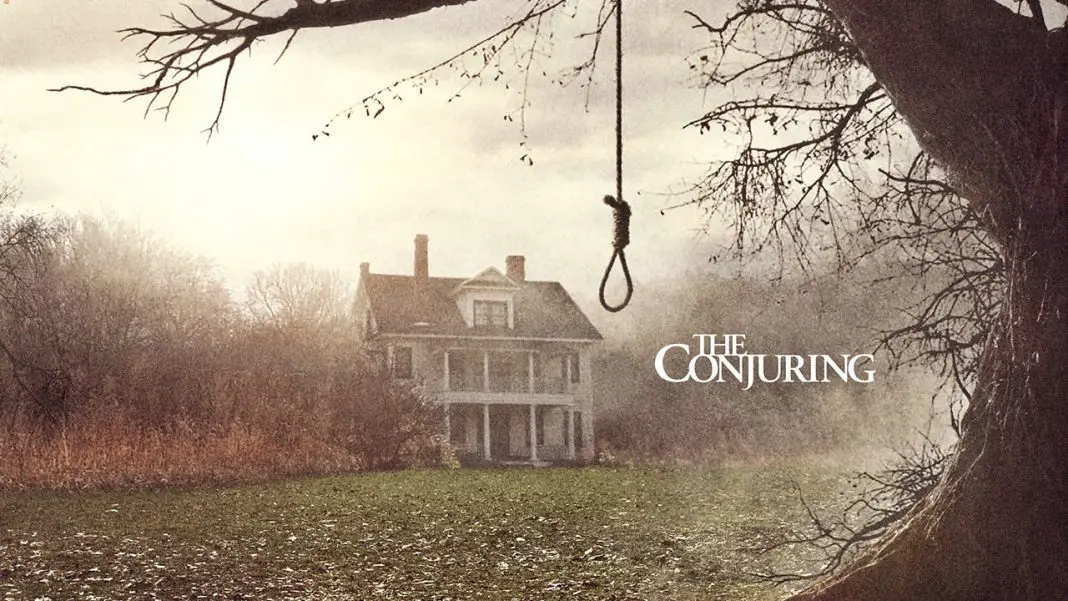 47 Meters Down
The latest big-screen shark vehicle was met with a somewhat mixed response. I think a lot of people were waiting for it to hit Netflix before actually committing to it. And if that's the case, now's your chance. It might actually turn out to surprise you, as feature has gotten some recognition for being genuinely tense.