New on Netflix is a weekly feature here at Wicked Horror where we take a look at the latest additions to everyone's favorite streaming service. It can be tough sifting through all those horror titles, not really knowing what's worth watching and what isn't. Sometimes, you know exactly what you're looking for, but when you go to watch it the title has already been taken down. Here, we do our best to let you know what's been added and re-added from week to week.
As always, the beginning of the month hits us with a lot of strong material, with some current favorites and old classics alike. Admittedly, things have been lacking of late, with very few new additions at all this month after the bizarre choice to take down almost fifty percent of the horror selection the day before October began.
The selection is beefing back up, though, slowly but surely. Hopefully that will keep up as we move further into the year.
So kick back, relax, and make some popcorn while we bring you what's new on Netflix for the week of June 30th, 2017.
Delicatessen
This fantastic French film is set in a post-apocalyptic world, centering on an apartment building in which a butcher named Clapet regularly murders tenants and maintenance workers in order to sell them as food. But when a retired clown moves in and Clapet's daughter falls head over heels for him, the plan hits a bit of a snag.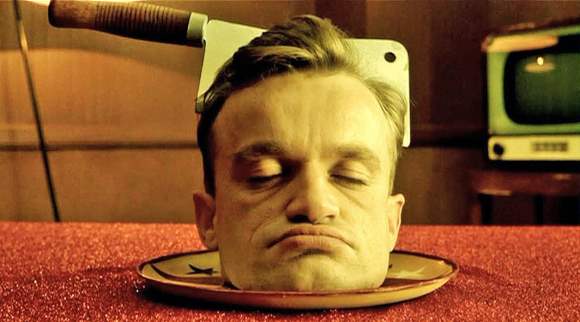 Spawn
In this adaptation of the most popular comic of the '90s, a man returns from Hell as a warrior after making a deal with the demon Malebogia to see his wife one last time. While the film took a hit critically, it does offer some fun action and a heavy dose of nostalgia. The practical FX and production design are legitimately great.