New on Netflix is a weekly feature here at Wicked Horror where we take a look at the latest additions to everyone's favorite streaming service. It can be tough sifting through all those horror titles, not really knowing what's worth watching and what isn't. Sometimes, you know exactly what you're looking for, but when you go to watch it the title has already been taken down. Here, we do our best to let you know what's been added and re-added from week to week.
As always, the beginning of the month hits us with a lot of strong material, with some current favorites and old classics alike. Admittedly, things have been lacking of late, with very few new additions at all this month after the bizarre choice to take down almost fifty percent of the horror selection the day before October began.
The selection is beefing back up, though, slowly but surely. Hopefully that will keep up as we move further into the year.
So kick back, relax, and make some popcorn while we bring you what's new on Netflix for the week of March 31st, 2017.
A Nightmare on Elm Street
It's hard to get bigger than this. A Nightmare on Elm Street is one of the most iconic films in horror history. And it still holds up. It's the scariest of its franchise, it's one of the greatest of Wes Craven's career. Not only does it boast one of horror's best villains, it has one of horror's best heroines as well. Yes, the budget shows itself pretty clearly in places, but it holds up even still.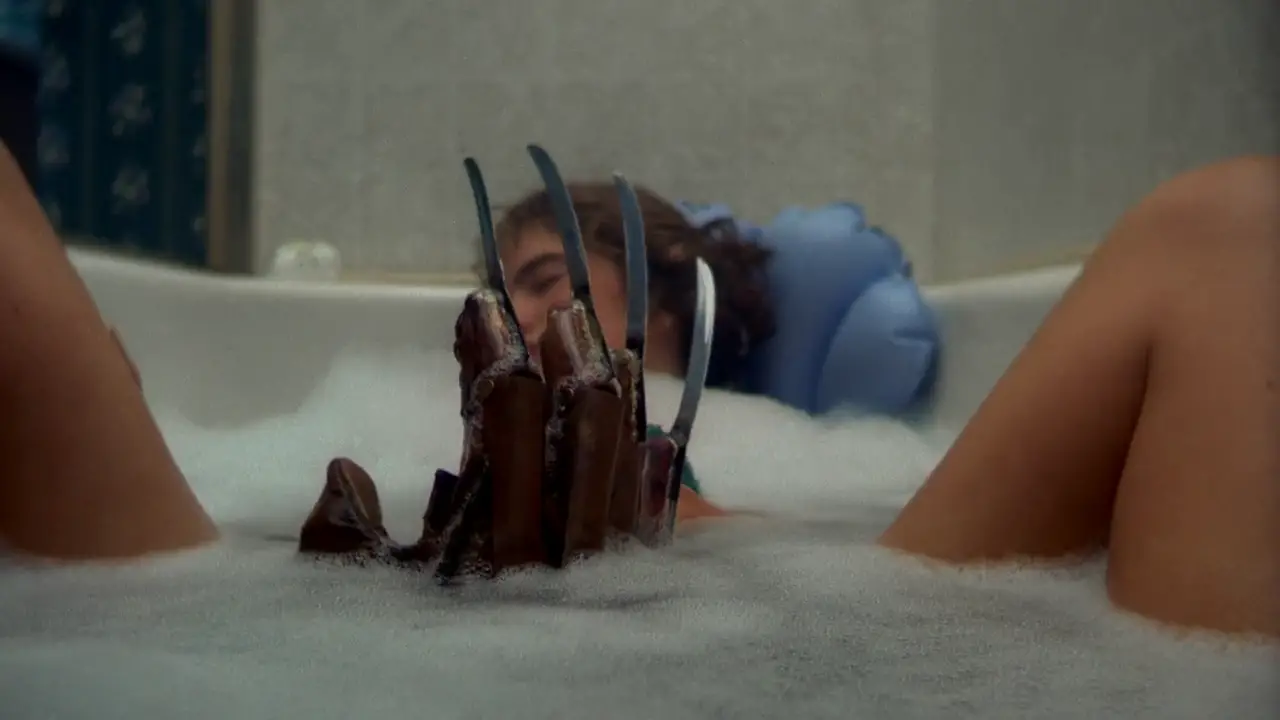 Gremlins
One of the best gateway horrors of all time, Gremlins is an amazing tonal roller coaster. It can be a family movie one moment, a comedy the next and a full-blown horror right after that. And I love that. The creatures created by Chris Walas are amazing and iconic. It's one of Joe Dante's best and remains one of the most seminal Christmas films of all time.