New on Netflix is a weekly feature here at Wicked Horror where we take a look at the latest additions to everyone's favorite streaming service. It can be tough sifting through all those horror titles, not really knowing what's worth watching and what isn't. Sometimes, you know exactly what you're looking for, but when you go to watch it the title has already been taken down. Here, we do our best to let you know what's been added and re-added from week to week.
As always, the beginning of the month hits us with a lot of strong material, with some current favorites and old classics alike. Admittedly, things have been lacking of late, with very few new additions at all this month after the bizarre choice to take down almost fifty percent of the horror selection the day before October began.
The selection is beefing back up, though, slowly but surely. Hopefully that will keep up as we move further into the year.
So kick back, relax, and make some popcorn while we bring you what's new on Netflix for the week of September 18th, 2017.
Gone Baby Gone
Certainly not outright horror, but Gone Baby Gone counts as a thriller at least, because it's a darker movie than you'd maybe think it would be going in. It's a simple premise about a private detective searching for a missing girl in Boston. But it's a very character-driven piece, there's a lot going on in and around the detective's own life that both hinders and pushes the need to solve this possible crime.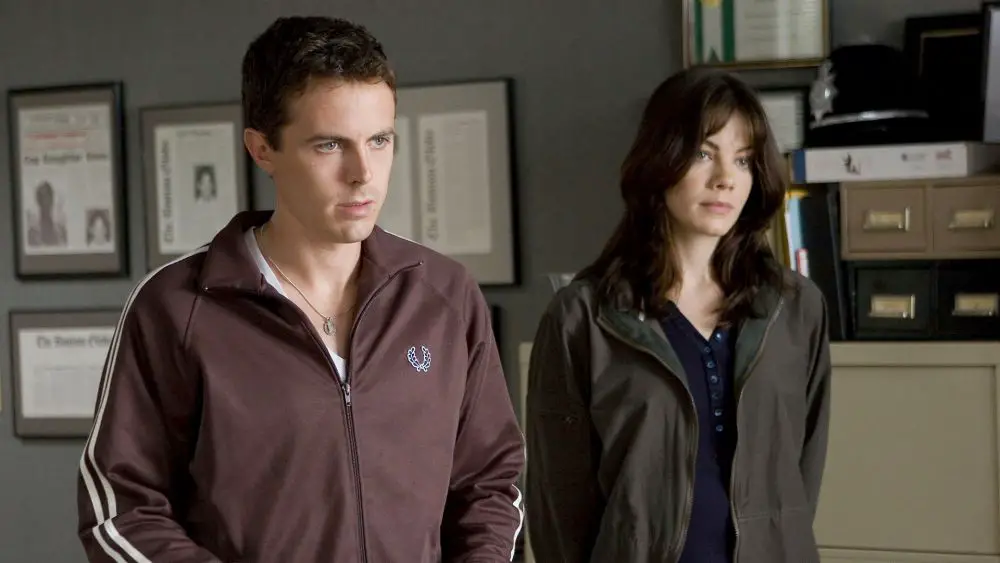 Fracture
Fracture is another one that might be better classified as a thriller simply because there's not an overt horror element to it, but it's definitely dark. First and foremost, we've got Anthony Hopkins as a man who may or may not have killed his wife. He's defending himself, the evidence is stacked against him, it looks like an open-and-shut case, but the problem is that he's really good at defending himself.