New on Netflix is a weekly feature here at Wicked Horror that looks at the most recent genre additions to everyone's favorite streaming service. Things are looking much better in terms of Netflix additions this week after a very dry May. Most of them are re-added things that have been on Netflix before, but many of them are favorites and it's all very welcome after last month gave us almost nothing.
Dead Snow 
Dead Snow has been a longstanding Netflix favorite since its release in 2009. The combination of zombies and Nazis turned out to be something people were legitimately interested in, so much that it got a recent sequel. It's been coming and going on Netflix ever since its debut, but everytime it pops up, people can't get enough of it.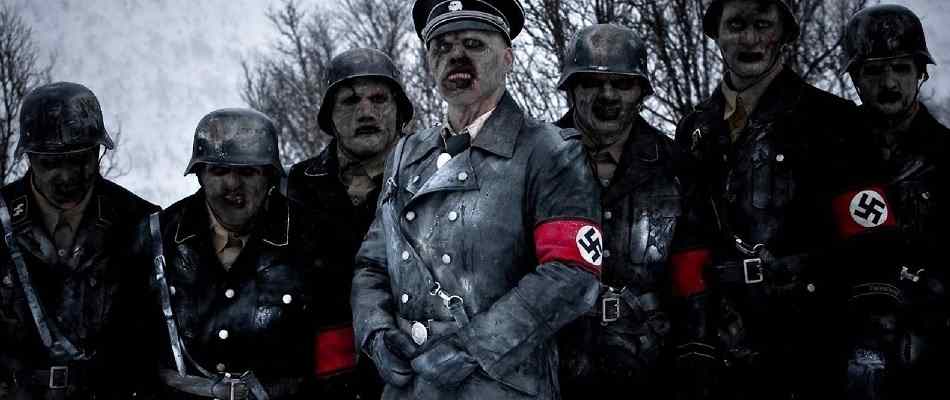 Repo! The Genetic Opera 
A fan-favorite, and a personal favorite for that matter, Repo was the movie Darren Lynn Bousman wanted to make before he even touched the Saw franchise. It was a passion project. A horror-based rock opera that the studio loathed but managed to get release and find an audience anyway.
One of the most iconic Stephen King adaptations is swiftly becoming one of the most underrated, as people don't seem to love this one too much anymore. Anyway, just about everyone knows the story now. An update on "The Monkey's Paw," it sees a family move into a house located near an Indian burial ground, where anything that's buried in that earth comes back.
Mary Lambert's flawed but entertaining sequel to the 1989 original sees a new family move into the Creed home and begin the chain of bad decisions anew. This one has a more straightforward antagonist in the form of Clancy Brown, who plays an abusive stepdad who was an ass before he went into the dirt and is only worse after. Meanwhile, Edward Furlong creeps it up as a kid who cannot accept the death of his mother and eventually realizes he doesn't have to.
John Carl Buechler's weird fantasy-adventure from the Empire days stars a who's-who of 80's actors a movie like this could afford, including Julia Louis-Dreyfuss, Sonny Bono and Michael Moriarty. Phil Fondacaro plays a dual-role as the troll and a professor who befriends a young girl without the parents worrying too much about it. Anyway, this one is filled with little rubber '80's monsters and one very big one. And the protagonist is a kid discovering his magical destiny named Harry Potter.
One of the few sequels that's infinitely more watched than the original, Troll 2 is a trainwreck that really needs no introduction. They made a very successful documentary about it, Best Worst Movie, that's probably the greatest thing to emerge from this series of unfortunate events. It's one of the worst films ever made, and even if you can't always stomach a watch, it's good just to know it's there on Netflix if you need it.
Heralded as somewhat of a classic from the previous decade, The Others feels a decade ahead of its time in some ways. It would fit in perfectly with the current climate of haunted house films, but I also think that it's because there weren't that many at the time of its release that it became as fondly remembered as it did. There's an old-fashioned Val Lewton feel to The Others that I really do admire and maybe now that some years have passed, people will have either forgot the shocking ending or will simply see it for the first time.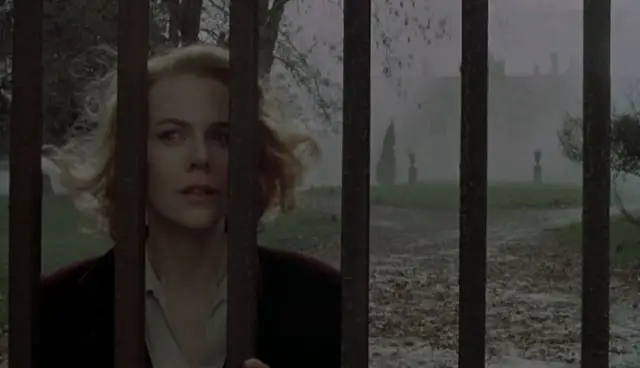 The Island of Doctor Moreau: Director's Cut
Not the remake with bloated Marlon Brando, this is the original directed by Don Taylor. Don't let the 'director's cut' line fool you, though, because it's not offering much in the way of additional footage. And the movie is pretty sloppy to begin with. Still, it's a classic story and if you're in the mood for an old B-Movie, you could do worse.