New on Netflix is a weekly feature here at Wicked Horror where we take a look at the latest additions to everyone's favorite streaming service. It can be tough sifting through all those horror titles, not really knowing what's worth watching and what isn't. Sometimes, you know exactly what you're looking for, but when you go to watch it the title has already been taken down. Here, we do our best to let you know what's been added and re-added from week to week.
Usually, the beginning of the month hits us with a lot of strong material, with some current favorites and old classics alike while the middle sort of leaves us in a dead zone. We're starting April off with a bit of a lull but hopefully this picks up throughout the month. We tend to lose a lot at the end of the year, but we gained a lot too, and 2016 got off to a promising start that has had more ups than downs so far.
So kick back, relax, make some popcorn or maybe even munch on some candy corn as we bring you what's new on Netflix for the week of April 8TH.
Hush
Mike Flanagan is a really impressive filmmaker. While I didn't love everything about the execution of Oculus, it had a terrific concept and some amazing ideas. It was bordering on the perfect combination between a haunted house story and an episode of The Twilight Zone. And Absentia was great. Those reasons alone should be enough reason to check out what this guy does next. The plot of Hush seems almost like an update of Wait Until Dark. Instead of a blind woman, it's a deaf woman stalked in her apartment.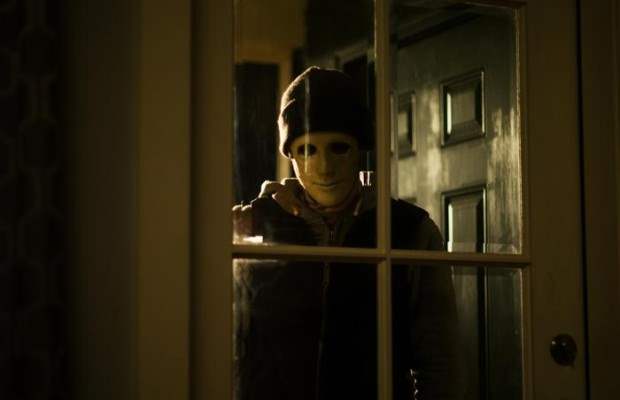 Lost Girl: Season Five
Anyone who would be checking out season five on Netflix has probably already seen the show, so I doubt I really need to sell anyone on that one. If you haven't ever seen it, season five is not the place to start, so go back to the beginning and binge your way through the present. The show is based around a succubus named Bo trying to rebel against hierarchy and uncover the truth about herself, basically. To get really obscure, it's kind of Dark Angel: The Ascent the TV series.