Welcome back to New on Netflix! This week's list includes complicated family relationships, cops in the '70's, a robbery, keys, money and a vampire. Happy viewing!
I Just Killed My Dad (Season 1)
From the director of Abducted in Plain Sight, Skye Borgman, comes a new true crime documentary about 17-year-old Anthony Temple, who shot his father in 2019 and never denied it. But the reason why prompts investigators to look into the father and son's past. What they uncover is a series of tragedies and implications that go far beyond one family. Fans of The Girl in the Picture and Abducted in Plain Sight, be sure to set your calendars for August 9th!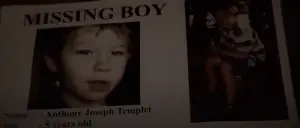 The Nice Guys
Also arriving August 9th is the action/mystery movie The Nice Guys. Set in 1970's Los Angeles, a down-on-his-luck private eye and a hired enforcer are made unlikely partners when they are tasked with investigating a missing girl and the mysterious death of a porn star.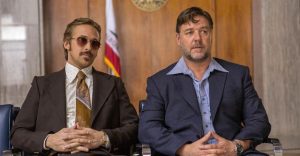 Bank Robbers: The Last Great Heist
In the upcoming tell-all documentary, Bank Robbers, the team behind Argentina's most notorious bank heist detail how- and why- they carried out the crime. Bank Robbers will be available on August 10th.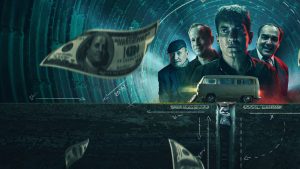 Locke and Key (Season 3)
Also arriving on August 10th is the third season of Locke and Key. For those unfamiliar: Following their father's murder, three siblings move into a house filled with reality-bending keys; from the comics by Joe Hill and Gabriel Rodriguez.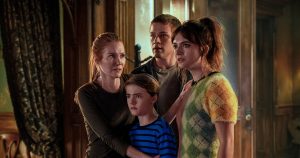 School Tales: The Series (Season 1)
High school can be hell- especially for the students featured in the upcoming Thai anthology series School Tales. From the minds of six seasoned Thai horror directors, comes eight terrifying ghost stories that features a cast of young rising stars such as Kay Lertsittichai, Jennis Oprasert and Siwat Jumlongkul. School Tales: The Series will be available to binge on August 10th.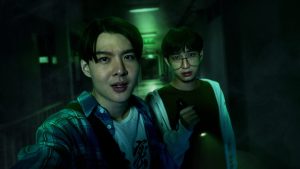 A Model Family (Season 1)
After Dong-Ha, an ordinary but cash-strapped professor, unknowingly takes money from a cartel, he finds that the only way to keep his family safe is to become a drug runner. A Model Family will be available on August 12th.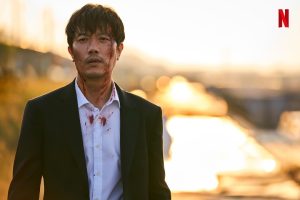 Day Shift
Jamie Foxx stars as a hard-working, blue-collar dad in the upcoming comedy Day Shift. Eager to provide a good life for his daughter, Bud Jablonski works a mundane job as a pool cleaner in the San Fernando Valley which is just a front for his real job; killing vampires as part of an international Union of vampire hunters. Day Shift will be available on August 12th.