Welcome back to New on Netflix! This week we have a short list featuring a group of Swedish women and a murderer. Happy viewing!
See Also: Check Out This [Wicked Horror Exclusive] Reveal of 'Dead Detectives Society' Artwork
Barracuda Queens (Season 1)
Swedish series Barracuda Queens makes its Netflix debut on June 5th. Loosely based on a true story, the series follows a group of best friends- Lollo, Klara, Frida and Mia- who are known at their school as the 'Barracuda Queens' that fall into a debt that their parents won't help them with. So, the group hatches a simple plan- rob their rich neighbors and pawn the goods.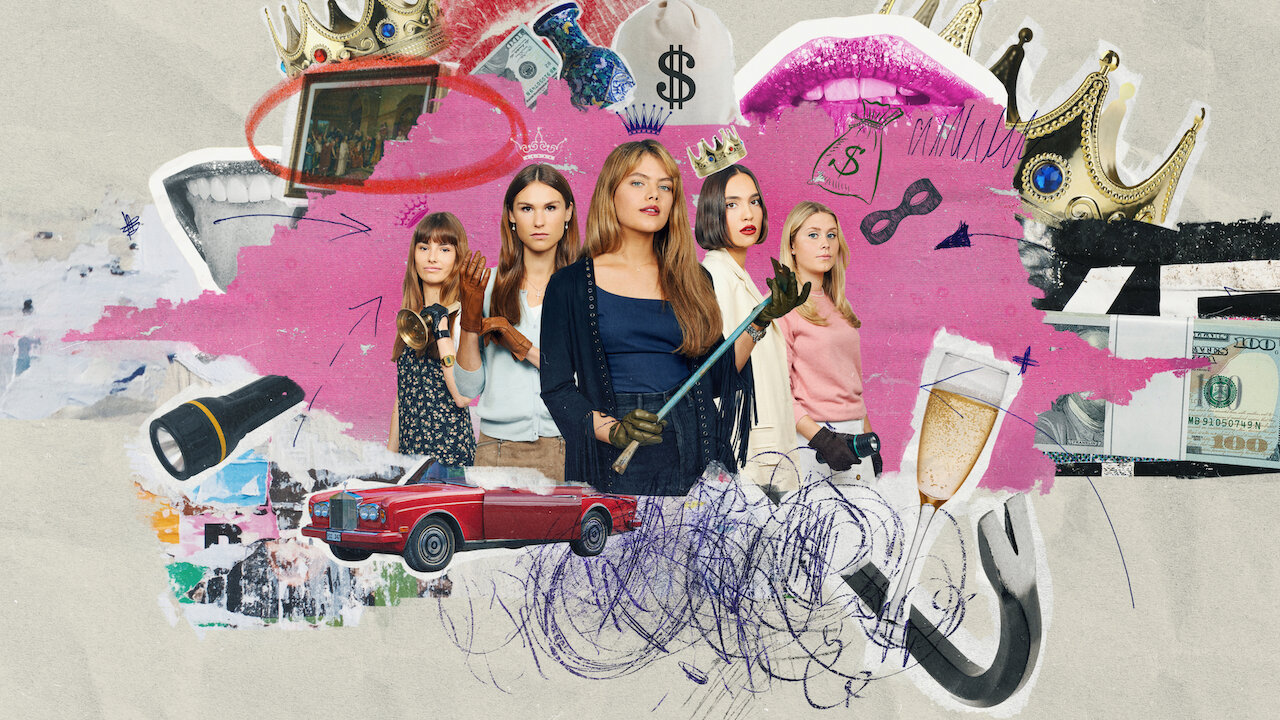 The Playing Card Killer / Baraja: La Firma Del Asesino (Limited Series)
Spanish true crime series The Playing Card Killer (aka Baraja: La Firma Del Asesino) will be available to binge on June 9th. The docuseries covers a notorious killer that terrorized Spain in the early 2000's.