New on Netflix is a weekly feature here at Wicked Horror where we take a look at the latest additions to everyone's favorite streaming service. It can be tough sifting through all those horror titles, not really knowing what's worth watching and what isn't. Sometimes, you know exactly what you're looking for, but when you go to watch it the title has already been taken down. Here, we do our best to let you know what's been added and re-added from week to week.
As always, the beginning of the month hits us with a lot of strong material, with some current favorites and old classics alike. Hopefully, this keeps up throughout the month.
So kick back, relax, make some popcorn or maybe even munch on some candy corn as we bring you what's new on Netflix for the week of November 13th.
The Devil's Advocate
While it may be flawed, The Devil's Advocate is nonetheless an interesting and stylish movie and Al Pacino gives a memorable performance as a new version of the Devil. While Keanu Reeves may be slightly less memorable, it's a fairly well regarded and pretty well remembered movie.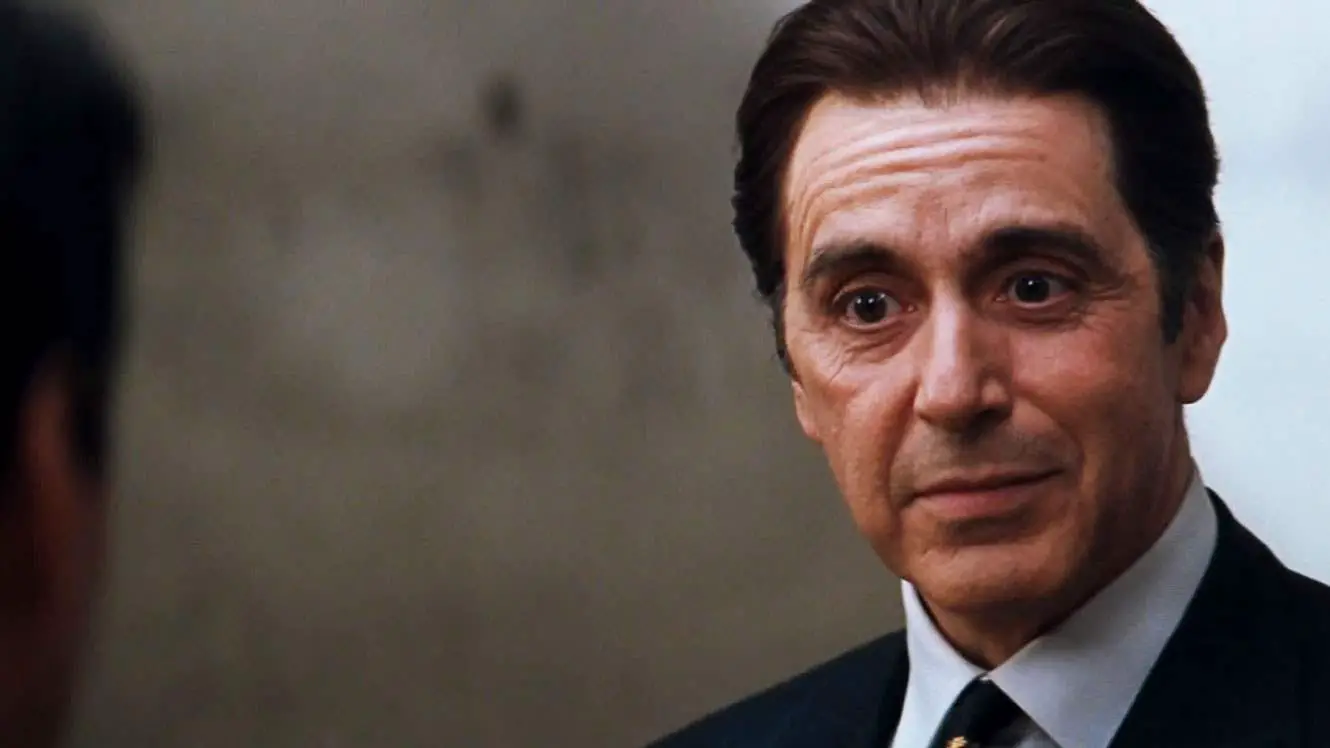 Harbinger Down
Harbinger Down is something that should be celebrated. The movie was created as a kickstarter by effects legends Alec Gillis and Tom Woodruff, Jr. to prove that you can still make a solid horror film that showcases practical FX. Gillis also wrote and directed the feature himself and Woodruff produced it. Fans have been really looking forward to this one so I'm so happy to see it finally hit Netflix where it can reach the largest possible audience.
Gothika may not be a good movie, but it is at least an interesting movie when you look at certain elements of it—especially the cast—and think about what became of them and where they are now. Halle Berry was really in the height of her career, Robert Downey, Jr. was at the tail end of the first phase of his career before his full comeback with Iron Man.
No November would be complete without my personal favorite Thanksgiving movie, Addams Family Values. Both of these early '90's Addams Family flicks were great, but Addams Family Values has everything I want in a sequel. It's bigger, maybe funnier, a totally different story but completely consistent with the first. In fact, thinking about it now, I would probably number it among my favorite sequels out there.