Alex Vincent is best known for his portrayal of Andy Barclay in the first two Child's Play films. His character was the point of identification for younger viewers. The fact that the doll was targeting a child was the very thing that made Chucky so scary. Co-starring in the first film and taking over as lead actor in the second, still as a child, we as an audience literally watched the actor grow through the first two films in the series.
Vincent retired from acting to focus on personal pursuits, but returned to the role of Andy Barclay for a cameo in the 2013 film Curse of Chucky. We caught up with the actor at horror convention Spooky Empire to talk about his history with the seminal horror franchise.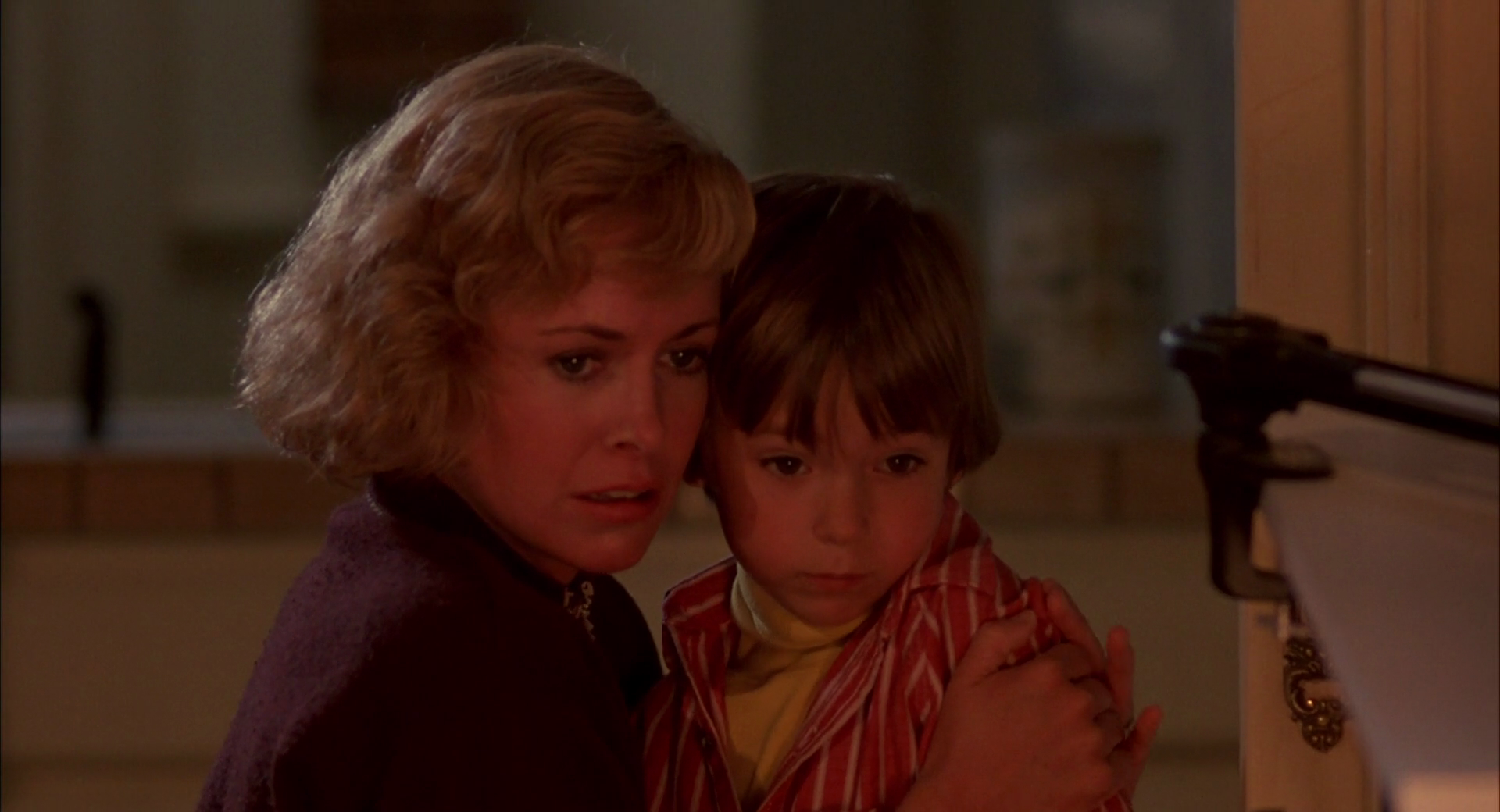 Wicked Horror: Looking back on the original Child's Play, was there any stunt or scene or just moment during filming that actually scared you?
Alex Vincent: No, none of it scared me. I didn't want to see the scene where Ed Gale was set on fire just because he was a friend of mine, and I didn't want to see it. But no, nothing like that.
WH: When the second movie came about, what was it like coming back to that, because it's always amazed me how you essentially carry that entire film on your shoulders. You step into the protagonist role. What was that like? 
Vincent: It was a little more pressure, I remember. I remember being aware of the fact that I was gonna be the lead in the film, I was in almost every scene of the movie, and a lot of it was by myself. So yeah, there was a lot of pressure. But it was fun, too. And I remember taking it on in a positive way and enjoying it.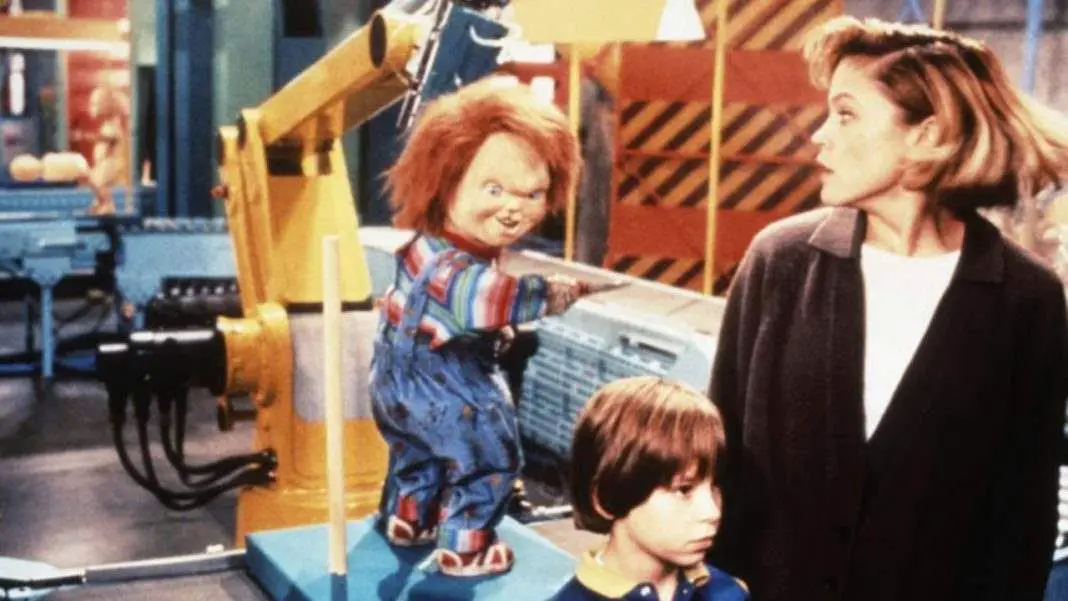 WH: I know that Child's Play 3 happened very, very quickly. Was there ever a discussion of bringing you back for that?  
Vincent: No, the character was just older than I was. They wanted to make him sixteen and have a love interest and be in military school, so that was where it went.
WH: And your cameo in Curse of Chucky, how did that come about?
Vincent: I have stayed very closely in touch with Don Mancini over the years, we've remained friends. And we were just waiting for the right opportunity to bring back the character. So he contacted me saying he had something for me to read, he was excited for me to be in it and I was excited that he wrote me in it.