New on Netflix is a weekly feature here at Wicked Horror where we take a look at the latest additions to everyone's favorite streaming service. It can be tough sifting through all those horror titles, not really knowing what's worth watching and what isn't. Sometimes, you know exactly what you're looking for, but when you go to watch it the title has already been taken down. Here, we do our best to let you know what's been added and re-added from week to week.
While the beginning of the month hit us with a lot of strong material, with some current favorites and old classics alike, things are tapering off in the middle. Hopefully, this picks up throughout the month as we build closer and closer to Halloween.
So kick back, relax, make some popcorn or maybe even munch on some candy corn as we bring you what's new on Netflix for the week of October 16th.
The Lazarus Effect
A perennial Netflix favorite, The Lazarus Effect follows a group of researchers who achieve the scientific breakthrough of bringing the dead back to life. After their discovery gets them kicked out of University and an experiment leads to the death of one of their own, they vow to fulfill their goal of bringing back a human life by any means necessary. It's an interesting, more recent effort that has already gained somewhat of a following although it seems to remain largely unknown.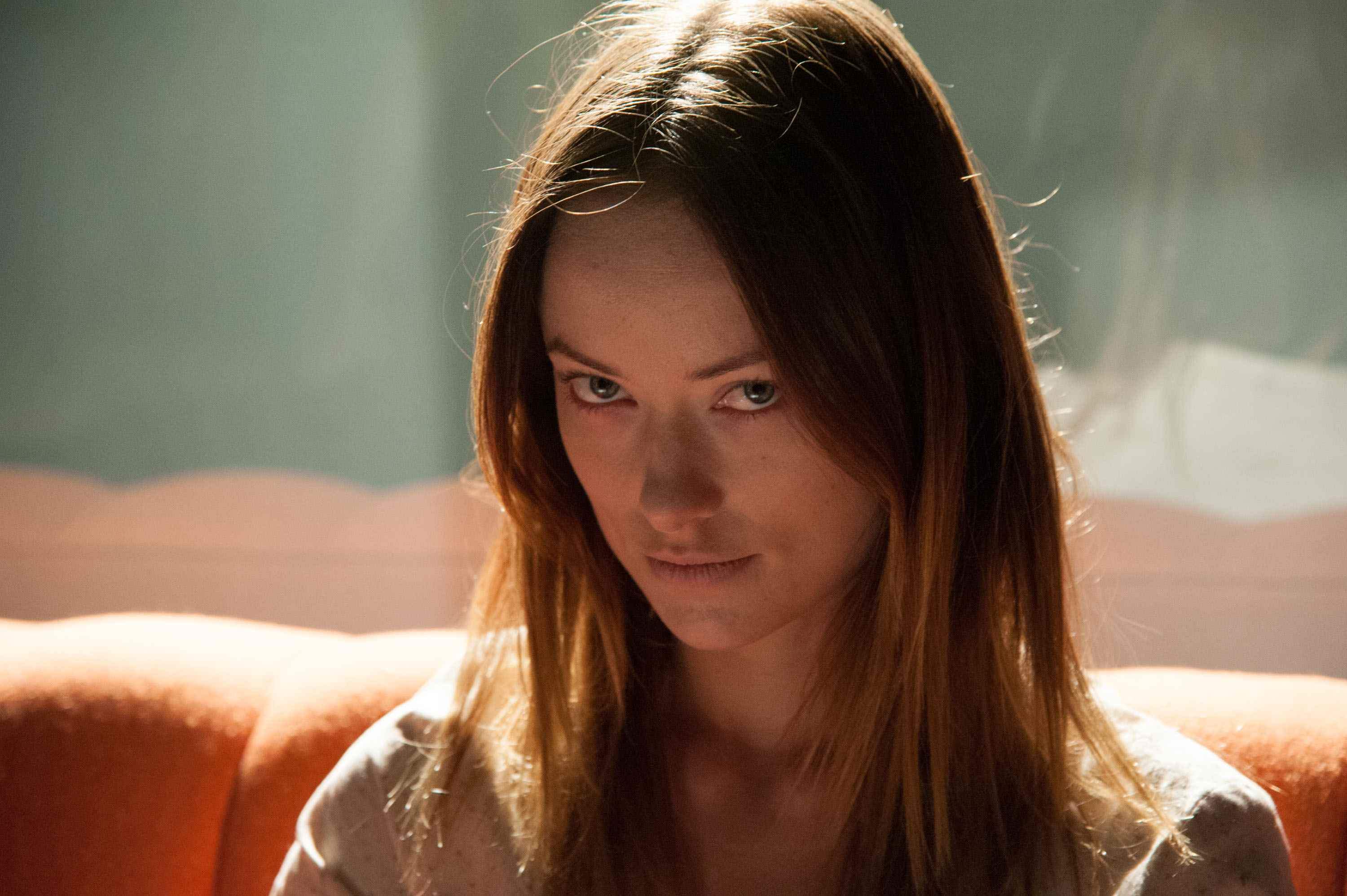 Supernatural: Season 10
The rabid fan base of Supernatural is probably already aware that the tenth season is coming to Netflix this month. And for those that have yet to see the show, the tenth season is probably not the time to jump on board. For any fans who had forgotten, hopefully this is a nice reminder that the latest complete season is now available to stream.