It's Friday and you know what that means: It's time to figure out what you'll be binging during the upcoming week. Welcome back to New to Netflix! The streaming giant's horror department has always been a mixed bag. However, I'd say they've really stepped up their game in the last couple of years with the release of amazing, essential watches. We've been treated to must see original series like The Haunting of Hill House, Velvet Buzzsaw, Hush, and some of the classics we all know and love.
This week certainly doesn't disappoint with the release of some gems plus a series I've been really looking forward to! So let's just jump in and check out the latest Netflix additions for the week of February 21st, 2020!
See Also: Five Terrifying Horror Novels that Need to be Feature Films!
Girl On The Third Floor 
Coming to Netflix on February 22nd is Girl on the Third Floor. When ex-lawyer Don Koch moves into a decrepit, old house with the intention of fixing it up so he and his pregnant wife Liz can start a new life in Chicago. Don moves into the house ahead of Liz and learns all too quickly that the house has other, more malicious plans for the growing family.
See Our Review of the Film Right Here!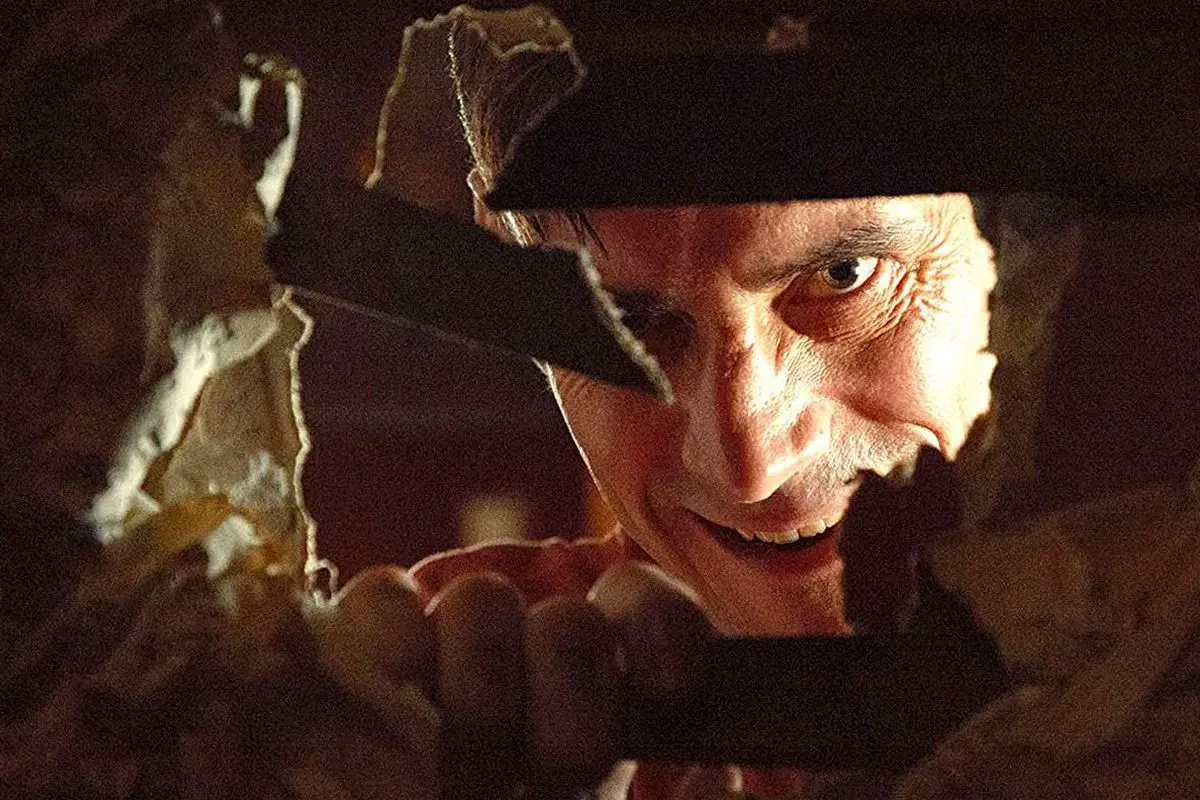 Every Time I Die
Grief, death and the afterlife, oh my! Shortly after Sam is murdered in cold blood, his consciousness is transported through the bodies of his close friends in an effort to keep them from falling prey to Sam's killer who is closer than they think.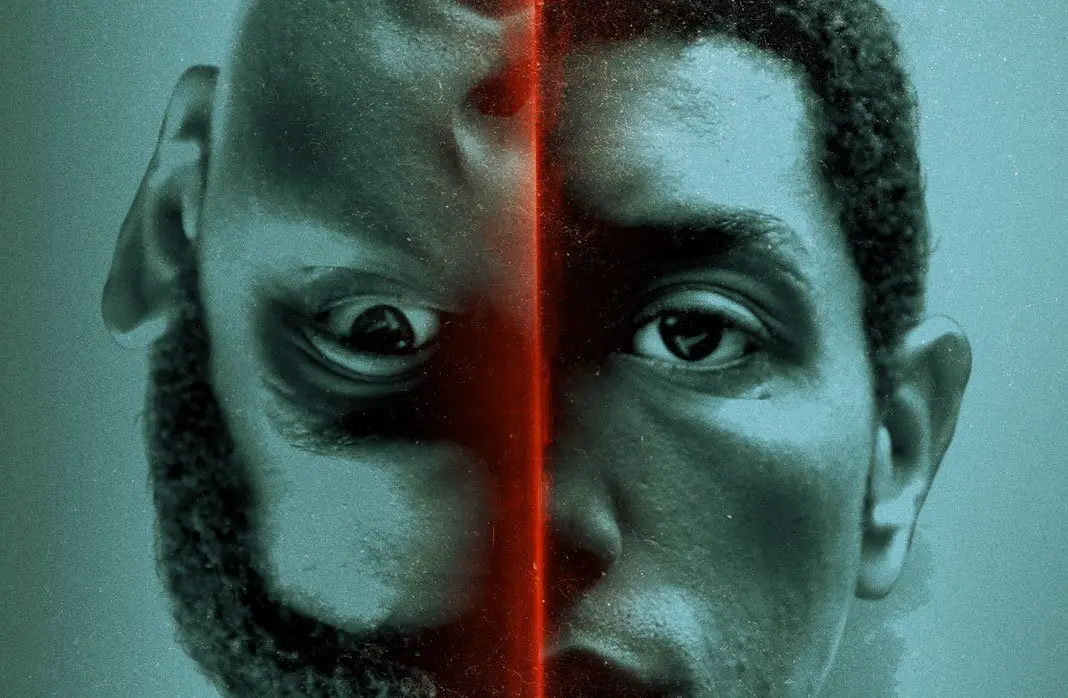 I Am Not Okay With This
Stranger Things meets Perks of Being a Wallflower in the upcoming sci fi comedy-drama, I Am Not Okay With This, which is based on the best-selling graphic novel by Charles Forsman. On February 26th we get to meet Syd, an angsty teen navigating high school awkwardness, grief, family drama, crushes, sexuality and her temper, all while dealing with a new superpower. We've all been there, kid.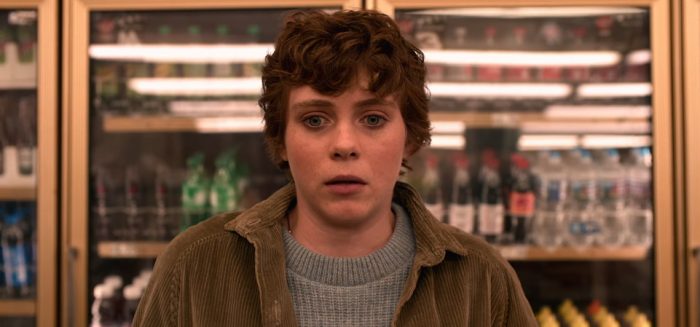 Follow us on social media! Twitter, Facebook, Instagram, and Youtube.