New on Netflix is a weekly feature here at Wicked Horror where we take a look at the latest additions to everyone's favorite streaming service. It can be tough sifting through all those horror titles, not really knowing what's worth watching and what isn't. Sometimes, you know exactly what you're looking for, but when you go to watch it the title has already been taken down. Here, we do our best to let you know what's been added and re-added from week to week.
As always, the beginning of the month hits us with a lot of strong material, with some current favorites and old classics alike. Hopefully, this keeps up throughout the month as we build closer and closer to Halloween.
So kick back, relax, make some popcorn or maybe even munch on some candy corn as we bring you what's new on Netflix for the week of October 9th.
Tremors 5: Bloodlines
The long-awaited return of the successful Tremors franchise once again sees Michael Gross returning as graboid hunter Burt Gummer. Traveling to a South Africa wildlife reserve to take care of their graboid problem, Burt takes a new sidekick in Scream's Jamie Kennedy in this highly anticipated sequel.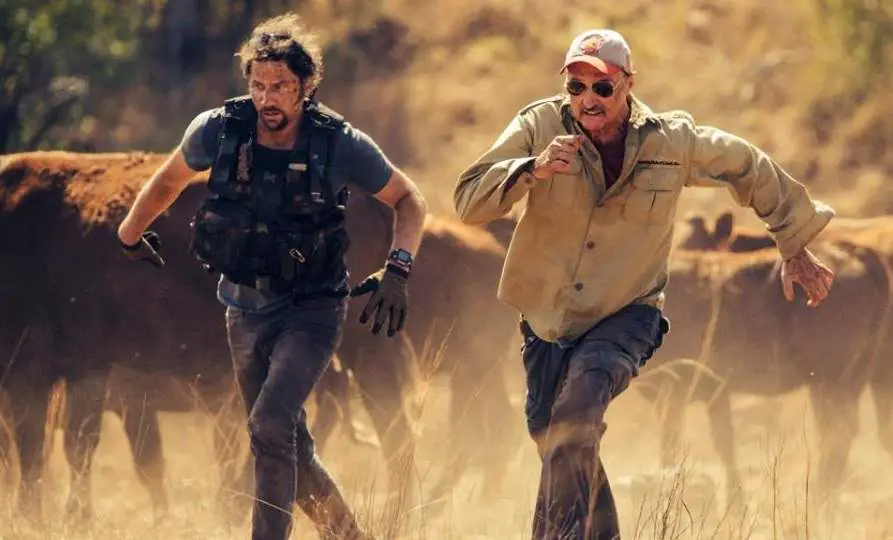 Strangerland
Not to be confused with Dee Snider's brutal torture flick Strangeland. A suspenseful Australian thriller, Strangerland is centered on a vicious dust storm and the will to survive. When it becomes apparent that something horrible may have happened to their teenage children just before the storm hit, two parents find themselves pushed to the brink as conditions and public opinion of them worsen with each second.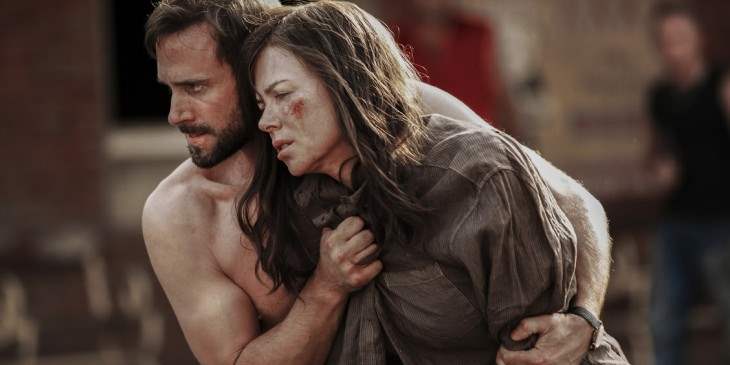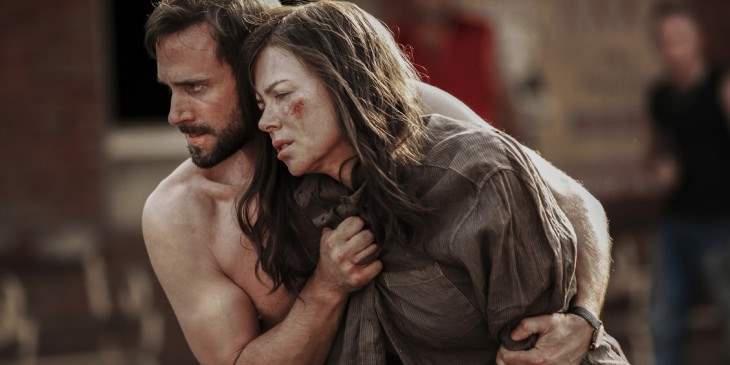 American Horror Story: Freak Show
While it may have been pretty polarizing for fans, Freak Show is still a season of American Horror Story and thus will always have an audience. Especially now, with the start of Hotel, expect this one to be pretty popular on Netflix. If anything, this season will be remembered as the swan song of Jessica Lang.
Maybe the least-known DC Comics inspired TV show to spring up in the past year (and there were many) iZombie eventually won over some critics and was popular enough to warrant a second season. Some love it for its humor and quirky attitude, some think it's too lighthearted compared to grittier material like The Walking Dead.