Welcome back to New on Netflix! This week our list is a short one that includes a husband with a past, a reboot of a Halloween classic, the GME stock rise and an inheritance. Happy viewing!
Flower of Evil (Season 1)
After a particularly strange day at work, detective Cha Ji-won is forced to look into her husband's mysterious and cruel past. Flower of Evil's first season will be available on September 24th.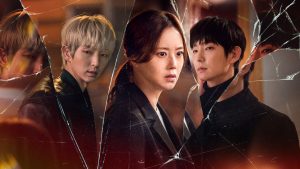 The Munsters 
Rob Zombie's long anticipated reboot of The Munsters makes its Netflix debut on September 27th. Based on the 60's sitcom of the same name, this adaption will follow lovelorn vampire Lily who falls fangs over feet for Herman, a 7-foot-tall green experiment with a heart of gold. Things seem to be going well but Lily's father has other plans for his daughter's future, and they don't involve her new beau.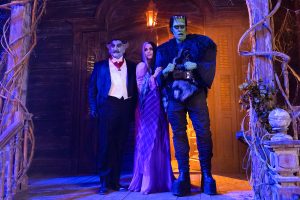 Eat The Rich: The GameStop Saga (Limited Series)
When their beloved GameStop is at risk for falling into the hands of uncaring Wallstreet bigwigs, a group of misfits' band together online and form a plan that results in utter chaos on the stock market. Eat The Rich: The GameStop Saga will be available on September 28th.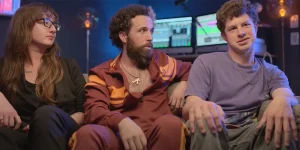 Inheritance
Also arriving on September 28th is the Lily Collins lead Inheritance. When the patriarch of a wealthy and powerful family dies suddenly, he leaves his wife and daughter with a shocking secret inheritance that threatens to unravel and destroy their lives.