There are a lot of new horror films for audiences to pick from at the moment: IFC Midnight's Watcher, A24's Men, David Cronenberg's Crimes of the Future, and Shudder's A Banquet being a few of them. Another Shudder title worth mentioning is Taneli Mustonen's The Twin, which stars Teresa Palmer and Steven Cree. The Twin follows a couple as they sort through the aftermath of losing a child. Rachel (Palmer) and husband Anthony (Cree) relocate to the other side of the world with their surviving son in the hopes of building a new life. What begins as a time of healing in the quiet Scandinavian countryside takes an ominous turn when Rachel begins to unravel the torturous truth about her son. Eventually, she must confront the malicious forces attempting to take hold of him.  The music in horror often acts like another character in the storytelling process, so we spoke to The Twin composer, Panu Aaltio, about his work on the film. Read the Q&A below.
Wicked Horror: Can you talk about your collaboration with director Taneli Mustonen. How involved was he with your work?
Panu Aaltio: The score was a very collaborative effort. Whenever I had something to listen to, I'd send it over immediately and then we'd analyze what worked and what didn't. When scoring to picture we would sit together at my studio going over the music, sometimes building entire cues from the ground up with elements we liked in other scenes.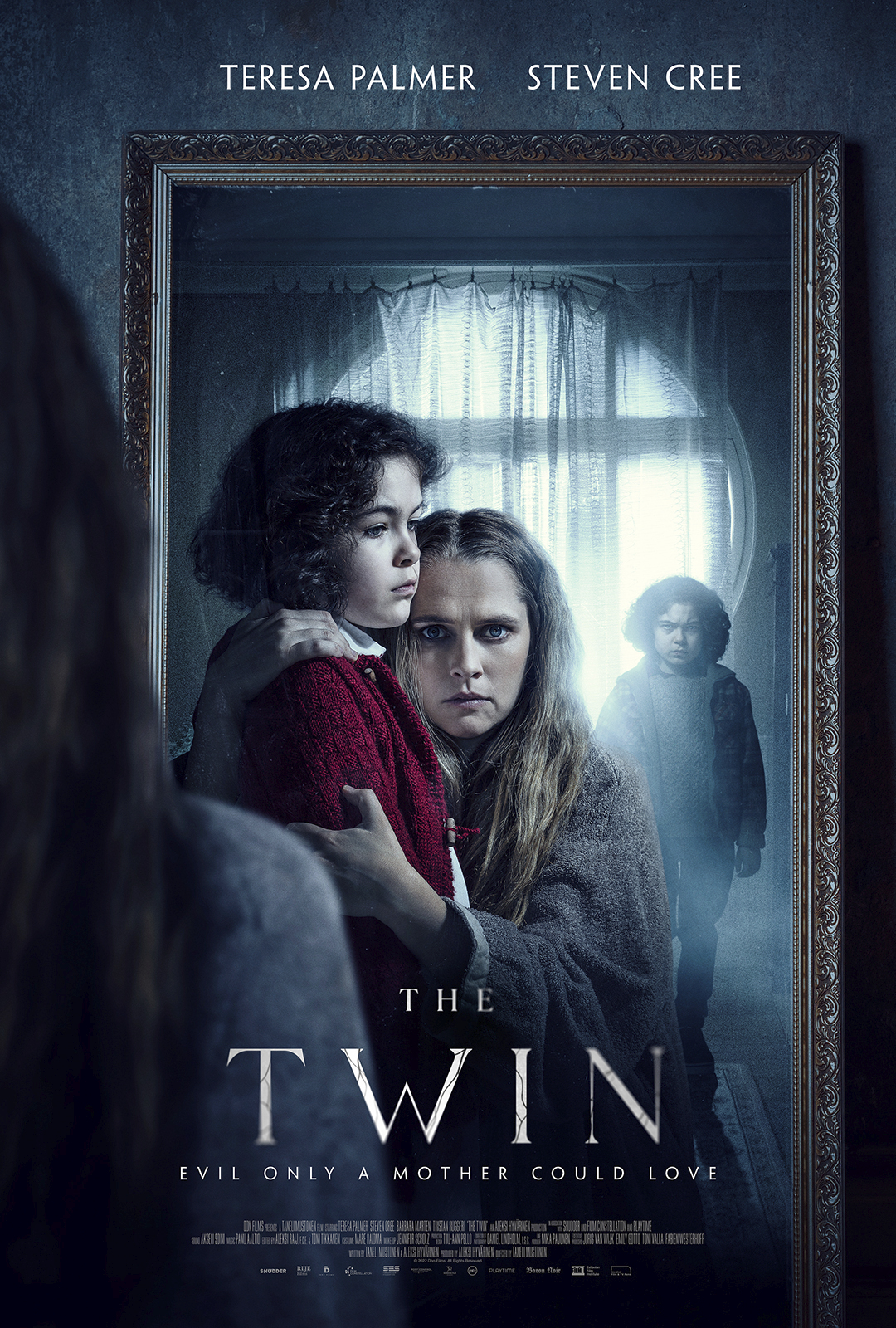 Wicked Horror: What is your favorite part of working with Taneli?
Panu Aaltio: He's very passionate about his films and that creates a great sense of motivation and momentum in the project.
Wicked Horror: Does the setting influence your score at all? Would you have scored The Twin differently if it wouldn't have been largely set in the countryside?
Panu Aaltio: We wanted there to be Nordic melancholy, considering the film takes place specifically in the Finnish countryside. There's also a sense of solitude in the music that represents the locale. But overall, I think most of the cues could exist in a city-based horror film as well.
Wicked Horror: We heard you used your voice almost as an instrument in the score, manipulating it in many different ways. Can you talk more about this?
Panu Aaltio: There are many layers of voices in the score, from traditional choir to throat singing. And I did record my own voice as well, reading a death poem from the Finnish national epic Kalevala, which I cut into a rhythmic chant for the ritual scene.
Wicked Horror: We have heard of composers using "found objects" to create unique sounds in their scores. Did you do anything like that for The Twin?
Panu Aaltio: Elliot finds his dead brother's marble maze in the movie, and I took the marble sounds as a basis for some percussive sounds in the score.
Wicked Horror: The wedding swing scene has very different music then the rest of the film. Was this scene particularly fun to score because of the different kind of music you got to produce with the mangled tones?
Panu Aaltio: That is actually one the folk songs featured in the movie, which sound designer Akseli Soini processed wonderfully taking us inside Rachel's head. We did try more traditional horror scoring in this scene at first, but it made Anthony seem indifferent to Rachel's suffering, so I thought we should try something else.
With the upbeat folk song being in stark contrast to Rachel's obvious discomfort, it increases Rachel's feeling of loneliness and we also understand why Anthony is so caught up by the party. I think it was a great choice by Taneli to not use score here.
Wicked Horror: You did a lot of experimentation with The Twin score. Can you talk about any of the sounds/directions that didn't end up making it in the score?
Panu Aaltio: Taneli referred me at one point to an Olivier Messiaen piece that he loved, which uses the ondes Martenot, an electronic instrument from the late 1920s. I started doing some tests with it, but at the end of the day the instrument brought us a bit too close to early sci-fi movies. We wanted to keep clear from those connotations, so I did not end up using it in this score.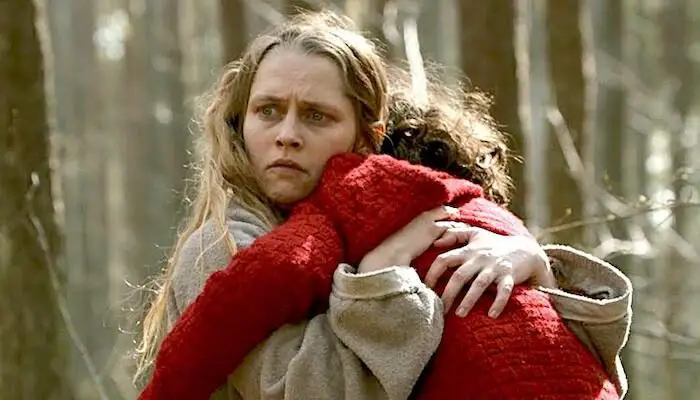 Wicked Horror: The scene when Rachel goes to meet Helen and then they are rushing back to the house. That scene, musically, is particularly intense. Was that a more difficult scene to score?
Panu Aaltio: It came pretty naturally as I love composing with that kind of percussive momentum. Also, I didn't think of it at the time, but the growling brass is clearly a throwback to Terminator 2, from which the amazing chase music has been ingrained to my subconscious in my youth!
Wicked Horror: There are many different subgenres of horror. Is there another type of horror you would like to score, such as slasher?
Panu Aaltio: I'm really drawn to horror films that mix in other genres in interesting ways, which is one reason why I immediately fell in love with the script for The Twin. I would love to do a fantasy or sci-fi horror movie one day.