Horror movies in the late '90s were defined by Scream. Everything followed on its heels and tried to imitate that movie. I Know What You Did Last Summer, Urban Legend, Valentine, Cherry Falls, it spawned dozens of imitators. Not just slashers, either. The Faculty, Disturbing Behavior, An American Werewolf in Paris, all different sub-genres of horror tried to apply the Scream formula with varying degrees of success.
Because of that, it's gotten to the point where, when people talk abouthorror in the 1990s, that's what they talk about. They talk about the slashers and the horror comedies and the things that defined the latter half of the decade. People don't really talk about the first half, primarily because it was so radically different.
Scream didn't just find a way to comment on slashers in a new way, it brought horror back to teenagers. Because the genre in the early '90s was horror for adults. That was the way it was advertised, that was the way it was marketed. These were classy productions with big studio budgets and A-list casts. We had rich, lavish, artistic productions like Bram Stoker's Dracula, Candyman, Wolf and so on and so forth.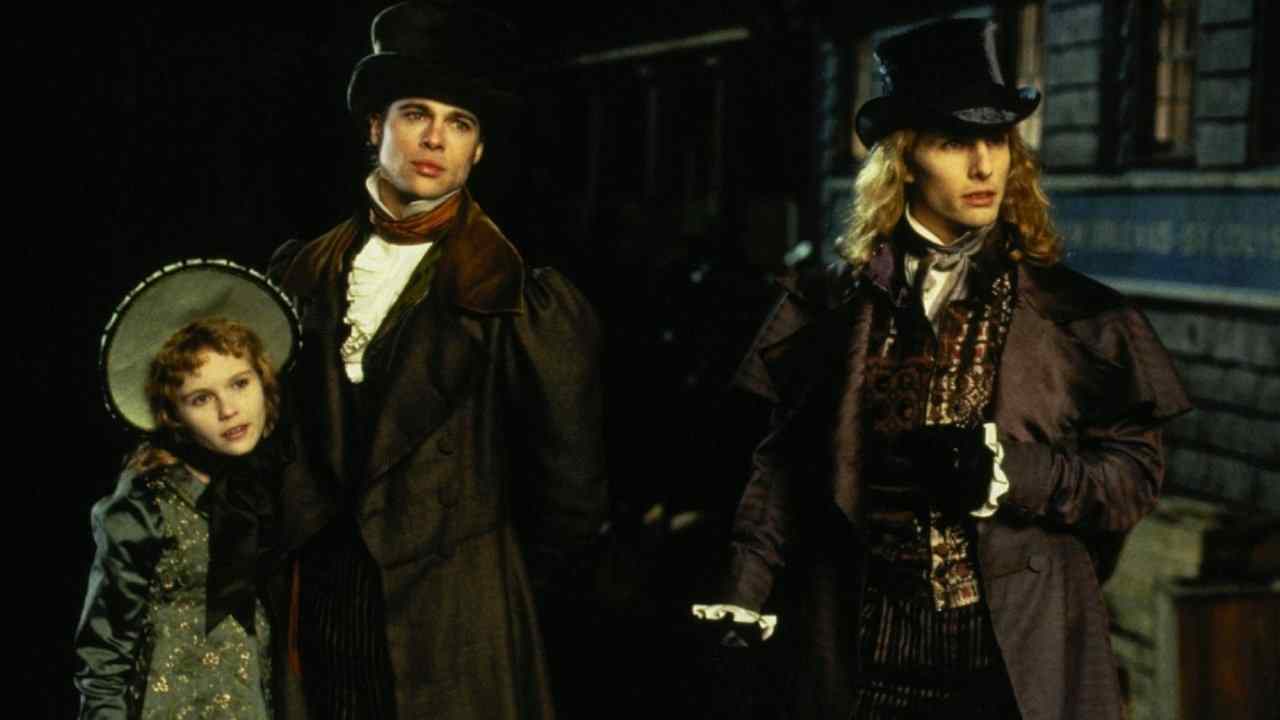 But nothing defined this time in horror like
Interview With the Vampire.
It's so swept up in over-extravagance that it almost feels like a parody of the time in which it was made. That's not to say it's not a good movie, even a great one, but it is perhaps the defining horror film of the style of the early '90s.
The only problem is that you're probably screaming at me right now "But it's not a horror movie!" Yes, I know. Nobody wants to admit it's horror because everyone and their mother—especially their mother—still wants to enjoy it. The reason we don't think about horror in the early '90s is because the studios kept trying to insist that there was no such thing as horror during that time.
They didn't just want to make money, they wanted to win awards. They wanted to bask in the critical limelight and the best way to do that was to advertise films like Silence of the Lambs, Bram Stoker's Dracula, Seven and Interview With the Vampire as anything but horror, so that's what they did.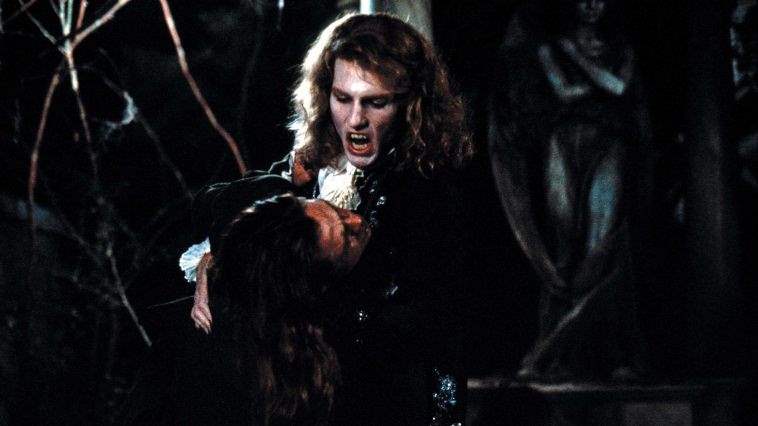 But I think when you look at the film on its own, Interview With the Vampire is firmly rooted within the genre. For one thing, it's about vampires. But it's not a high-flying fantasy or an action-adventure piece that happens to have vampires in it, it's about looking at vampirism from every angle and what the struggle to survive and the descent into becoming comfortable with being a killer actually looks like. It's very romantic, but very dark at the same time.
Tom Cruise's Lestat is a monster. He's a thrill killer. He defines himself by the taking of lives. Lestat is about pleasure, wherever and however he can get it. He's as vain as any antagonistic love interest you'd see in a feature of this type, regardless of vampires, but he'll go to horrific lengths to prove a point. Or to keep control over the people he deems to be "his."
It's also an extremely gory film. People tend to forget about that, mostly because they tend to remember it as a drama. But it's incredibly violent. The scene in which Claudia slits Lestat's throat still has me cringing to think about. I've always had an issue with throat scenes in horror, especially when I was younger. This one was the ultimate. It felt designed to assault me with the one thing I couldn't handle. The blood just keeps flowing out of his throat until it floods the entire room. It's so over-the-top. It made me so squeamish to event attempt to watch it for the first time, and I still have a bit of trouble with it now.
There's a massacre toward the end of the feature that's as gorier than almost anything shown in mainstream cinemas during the entire decade. It's complete carnage and it just keeps building and building until you're almost in disbelief at what you're seeing.
Overall, the effects by Stan Winston are stunning. Definitely some of his most underrated work. Most of FX scenes are very subtle, but in something like this, subtlety is key. The vampires rely on more or less glamour makeup, but things like the gore and the husk of Lestat as he returns from apparent death are superbly crafted.
Interview With the Vampire deserves the praise it gets, but it also deserves a place in the horror pantheon. The performances are amazing, especially Cruise and Kirsten Dunst as Claudia, the child vampire who easily steals the entire film out from under her older co-stars. It's full of fancy flourishes and overly artistic style, with a script that's honestly just as good as the novel it's based on. The stylistic choices and heightened drama make it the movie that defined American horror in the '90s before Scream came along and defined it in an entirely different way.