Horror fans know a lot about horror. More than you'd think possible. We love to learn everything we can about our favorite movies and the people who made them. You'd think we'd know just about everything about the genre at this point, but the truth is that sometimes there is still information out there to which we have not found the answers. Sometimes there are situations so complicated that even the die-hard fans are left wondering what really happened.
That's often the way the industry works. Sometimes there are decisions made for unfathomable reasons. Nobody ever knows the real story and the people who do are usually not in any rush to talk about it.
So, while there are some questions to we might never have answers regarding our favorite horror films and filmmakers, that only makes it all the more fun to speculate on what might have happened. With that said, we will now attempt to answer and or speculate on a few of those lingering questions.
What happened to Rob Bottin?
Rob Bottin was on track to become the biggest effects artist of all time. I know, there's stiff competition with guys like Rick Baker, Tom Savini and Stan Winston (with his four Academy Awards). Bottin was in his early twenties when he created the amazing transformation sequences for The Howling and the game-changingly insane effects for The Thing. He had a strong career in the FX business, was at one point attached to direct Freddy vs. Jason and then he just left. That was that. Nobody seems to have any concrete proof as to where he wound up, although the most persistent claim is that he's now happily living life as a real estate agent.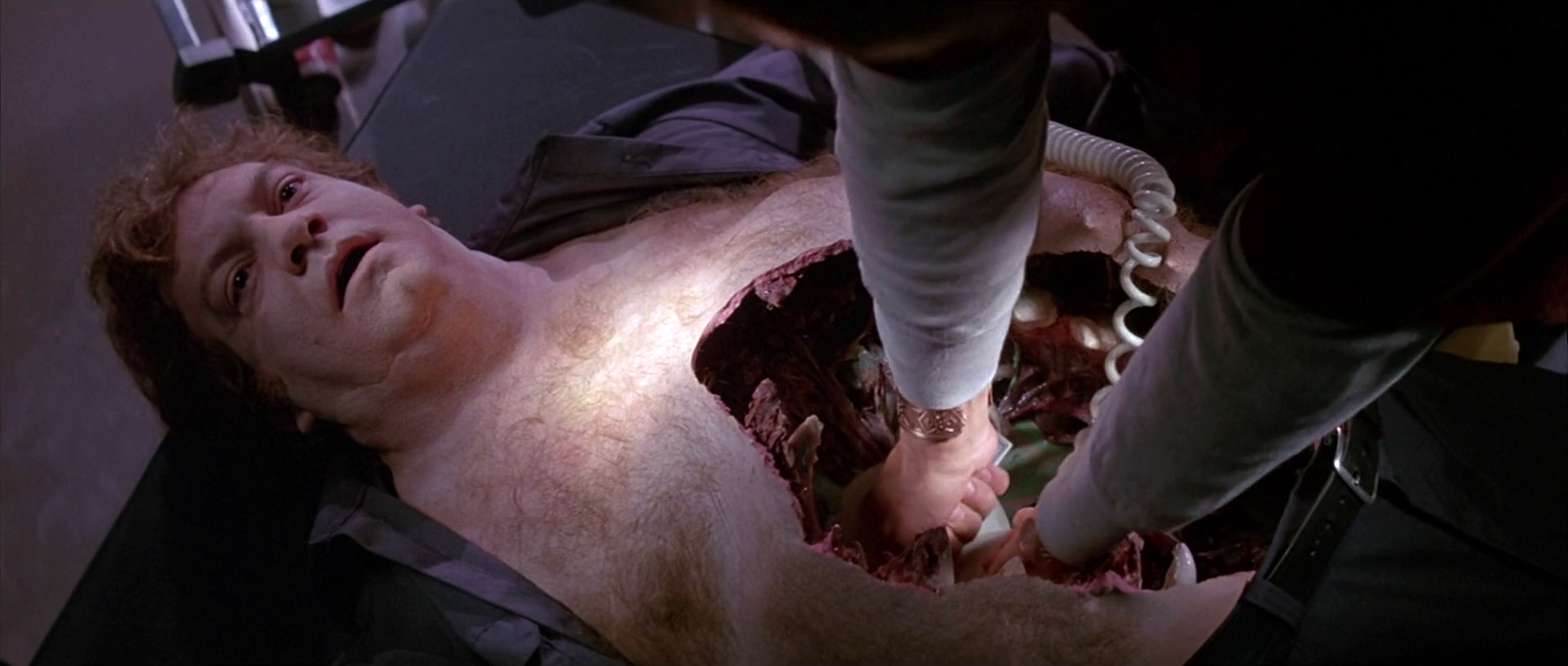 Why Wasn't Kane Hodder in Freddy vs. Jason?
There's a right answer in here, the frustrating thing is that we've gotten so many other answers from other people. Some have claimed that Ronny Yu wanted a different look for Jason. Both Robert Englund and producer Jeff Katz cite that as one reason. It has been suggested that Yu wanted someone to tower over Englund. New producer Stokely Chaffin also erroneously blamed Hodder for the box office failure of Jason X and his involvement with a few previous entries that were also unsuccessful, so she declared that he would not be playing Jason and other executives agreed. There was also an apparent financial element involved, in that casting a new stuntman would cost less than bringing back Hodder.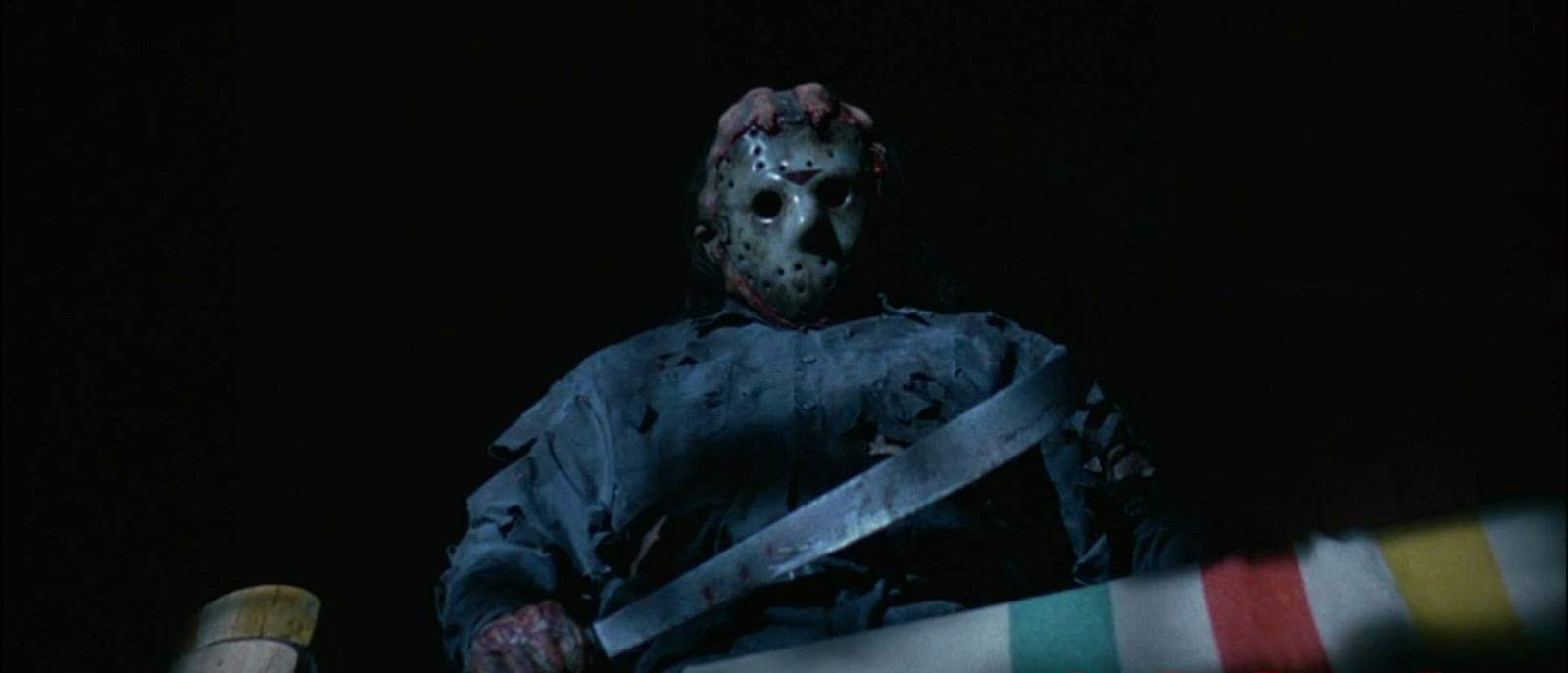 Who directed Poltergeist?
Again, people seem pretty confident in their answer with this one, but it all depends on how you look at it. The question is "Did Tobe Hooper direct it or did Steven Spielberg?" Even just looking at the facts, it's tough. Hooper and Spielberg were both on set every day and the cast and crew have given very mixed responses as to who they felt the director really was. Plus, so many years later, people could just be doing Hooper a favor because it's his name listed as director. I think the truth is along the lines of Hooper being the one who yelled "cut" and "action" but every single decision he made had to pass through Spielberg first.
Was The Exorcist really cursed?
It's impossible to definitively prove whether or not any movie production is genuinely cursed. We will likely never know the answer to questions of that nature. However, it's probably safe to say most of these instances are just a series of really, really terrible coincidences. But man, there's so much that went on behind the scenes of The Exorcist and movies like Poltergeist and The Omen that for a brief, fleeting moment, you might actually wonder if there was something cosmically sinister at work.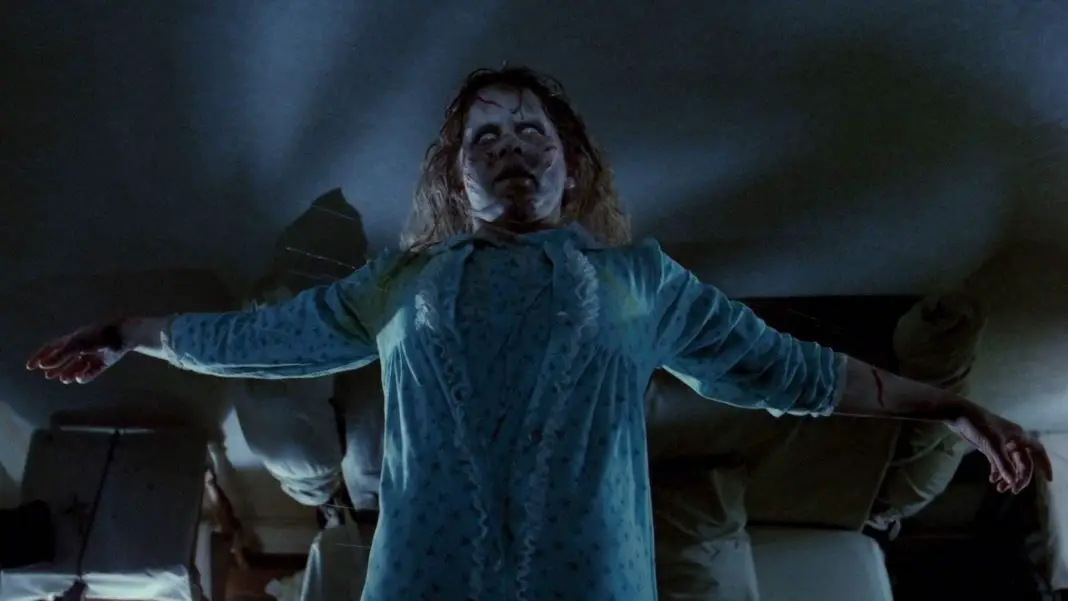 Did a glove go missing from the set of A Nightmare on Elm Street? 
This one was reported for a while. People claimed a glove went missing off the set of the original and other people claimed that it hadn't happened, others still suggested it eventually showed up in a fan's collection. The way I always heard it was that the original glove was brought back for the sequel where it was then stolen. Apparently director Jack Sholder went off on the crew and demanded it back, but it was not returned. Again, it's hard to say what's true and what isn't.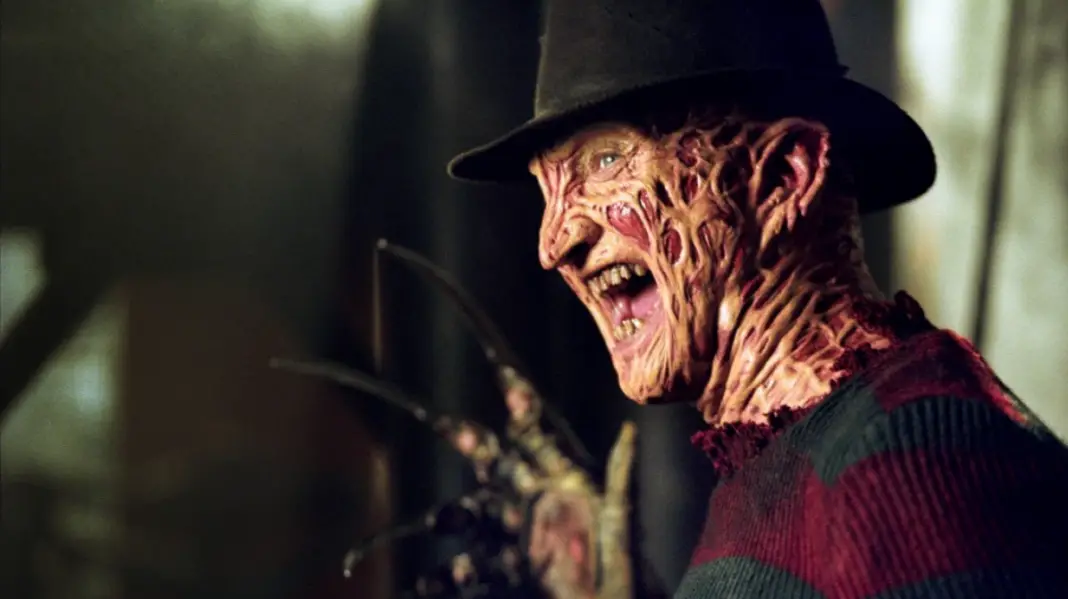 Where's Paul?
This is a story question more than a behind-the-scenes question, but I think it fits. Our heroine Ginny in Friday the 13th Part 2 is demanding to know where Paul is right up until the credits, but neither she nor the audience ever get any kind of answer. It's a shame, too. What happened? We don't see Paul die, we're not sure how much of that finale was a dream sequence… was it just an oversight not to show what happened to the male protagonist of the movie? Or was it designed to keep fans asking questions all these years later?