Welcome to Script to Pieces, a recurring feature at Wicked Horror where we look at the best, most interesting and at times most unbelievable horror movies that never happened. Sometimes these will be productions that never came together at all, other times, they will be original incarnations that were completely different from what we wound up with. Each should be fascinating in its own way, because the stories of movies that never see the light of day can sometimes be even more interesting than the stories of those that do.
First and foremost, a special thanks to Brett Gallman for bringing this one to my attention as I'd either never heard or had completely forgotten about it.
There have been a couple of unmade Phantasm projects over the years, most notably Roger Avary's unproduced big budget script for Phantasm's End. But there was also a time in the mid 2000s when there were other, large-scale plans brewing for the franchise. New Line apparently wanted to buy Phantasm all the way back in 1979, but they lost it to Universal. But then Universal wound up treating the series like an unwanted child, so they were clearly happy to part with it at that point in time.
New Line wanted to pick up the series just after their huge successes with Freddy vs. Jason and The Texas Chainsaw Massacre. They consulted with Don Coscarelli on a sort of remake trilogy that was described as "The Star Wars of horror."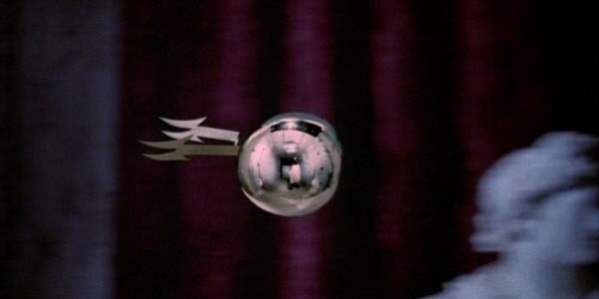 That wasn't the first of those comparisons to be made. During the process, Mike wound up being described as the "Luke Skywalker of horror." Mike would already be developing psychic powers in this remake before coming into contact with the Tall Man, to make the rivalry between the two stronger from their very first encounter.
Coscarelli wrote a screenplay for the first in the trilogy with Austintine Stephen Romano. While there were questions asked about whether or not Angus Scrimm would return as the Tall Man, there was never really a straight answer given. It sounded like the plan might have been for Angus to return, but there was no guarantee of that happening.
Reggie Bannister's return was equally unclear, which is not good, as I'd say Reggie was in some ways just as important to the series as the Tall Man. It sounded almost like he might be brought back in an older, Obi-Wan kind of mentor role. That's confusing, though, because the protagonist is a fifteen-year-old Mike, so it's still not even clear whether this would have been a sequel, remake or something in between. That's sort of par for the course when it comes to Phantasm, though.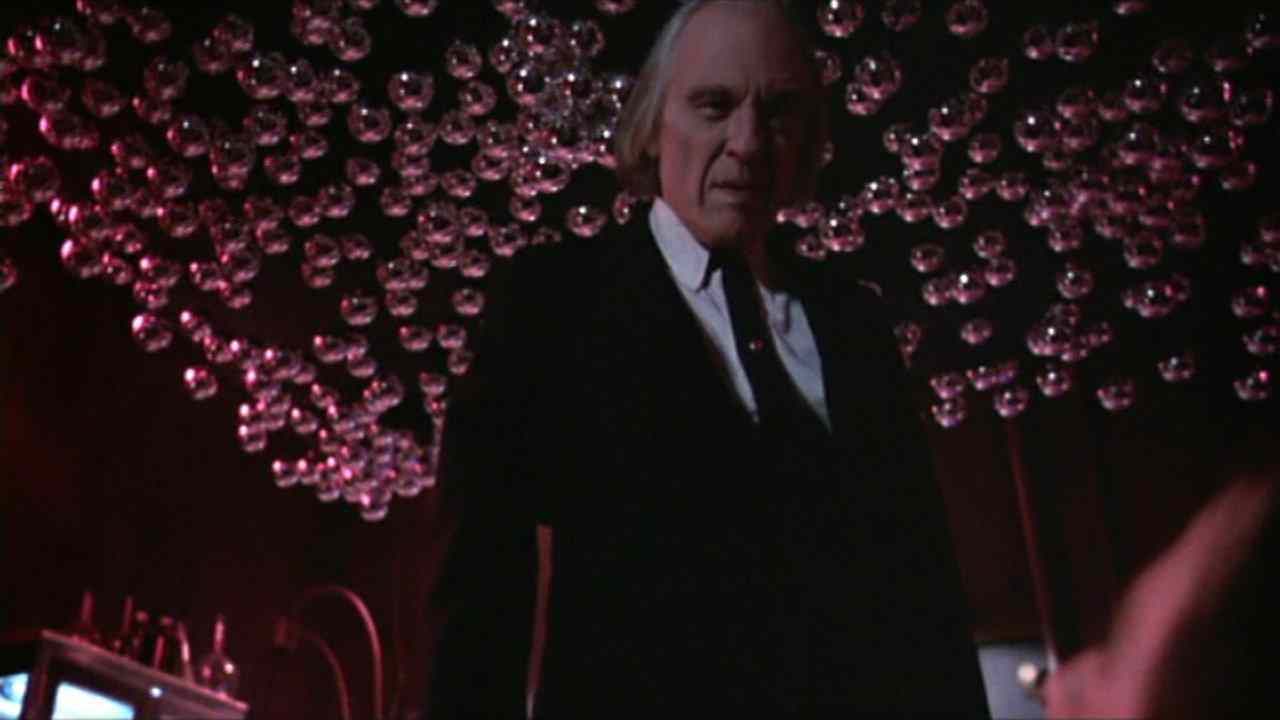 According to Jeff Katz, who was a producer working at New Line during the time that this project was being considered, J.J. Abrams was being sought to direct the first of the planned reboot trilogy. While this obviously didn't happen, Abrams is clearly a huge Phantasm fan and wound up being the driving force behind the 4K restoration of the original film.
Don Coscarelli claimed that news reports were premature, though, and that the project was not a done deal by any means. New Line hadn't officially picked up the franchise yet, and they wound up not picking it up all together.
In an interview from 2016, Coscarelli addressed the potential remake by saying "Nothing is ever off the table. You have a big casting hurdle there with Tall Man. Currently there's nothing planned, but if you had the right director, the right story, the right direction in terms of making something unique and still staying true to the spirit of the story. You know, all these years working on Phantasm, I'm like a Phantasm fan too, so I would go see it!"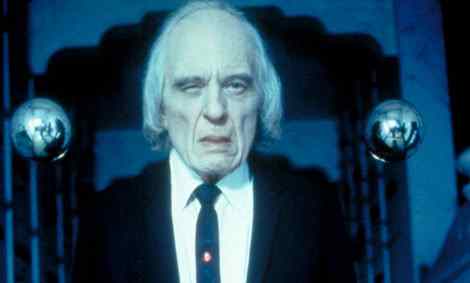 While neither this project nor the circulating script for Phantasm's End ever wound up being produced, we did finally see a conclusion to the franchise last year in Phantasm: Ravager.
At least, we thought we did. Coscarelli has begun to hint at a potential Phantasm VI recently. He has at least confirmed that with Ravager, we've seen the last of the original cast, but that there might still be stories left to explore within that world. Whether these new characters or ideas will draw from the reboot script remains to be seen. I think fans had made peace with Ravager being the last of the franchise.
But to quote the Tall Man himself, "It's never over."