Welcome to Script to Pieces, a recurring feature at Wicked Horror where we look at the best, most interesting and at times most unbelievable horror movies that never happened. Sometimes these will be productions that never came together at all, other times, they will be original incarnations that were completely different from what we wound up with. Each should be fascinating in its own way, because the stories of movies that never see the light of day can sometimes be even more interesting than the stories of those that do. In this installment, we will be looking back on the Dog Soldiers sequel that never was.
Neil Marshall made an impressive debut into the horror field and filmmaking in general with Dog Soldiers. It was a low-budget action/horror hybrid that really managed to feel more expensive than it actually was. Along with Ginger Snaps, it was part of a much needed werewolf resurgence in the early 2000s and has become something of a minor modern classic in the years since its release.
With good reason, too. Dog Soldiers is a suspenseful and believable blending of genres that works because you care about the characters. It smartly starts off feeling like a werewolf take on Predator and winds up feeling like a werewolf take on Night of the Living Dead.
The movie wasn't an overnight success by any means. It had its US premiere on the Sci-Fi (now SyFy) Channel and the few who saw it there immediately recognized that it was much better than the usual Made-for-Sci-Fi fare. It began to gain an audience on DVD, spreading via word-of-mouth and internet buzz until it finally became a fairly recognizable title in the horror field.
That was when a sequel began to be considered. Riding off of the DVD's success, a follow-up titled Dog Soldiers: Fresh Meat was announced in January of 2004. It was expected to shoot in Canada at the time, and it sounded like a script or at least a solid outline had already been written by the time the film was announced. According to producer David E. Allen, the plan was for a 35 day shoot on a budget of $5.5 million—considerably larger than that of the first film.
Andy Anderson was announced to direct at that time, from a script by Eric Miller. Anderson had worked as a second unit director on the Clive Barker-based movies Hellraiser II and Nightbreed, both of which were produced by Dog Soldiers producer Christopher Figg. Eric Miller is best known as the writer of low-budget horrors like Night Skies and Ice Spiders.
From the sound of the original plot details, it sounded similar to what 28 Weeks Later wound up doing in that the sequel would have added many more American characters into the mix to sort of broaden the stateside appeal. The plot was said to have centered on Cooper being picked up by an American team who had been the opponents of the war games seen in the original.
Allen elaborated by saying that instead of the family of werewolves in the original, this would feature "an actual team of werewolves who are true military men. So even though they are now werewolves, they act like a trained military unit."
Related: How Dog Soldiers Separated Itself from Classic Werewolf Tropes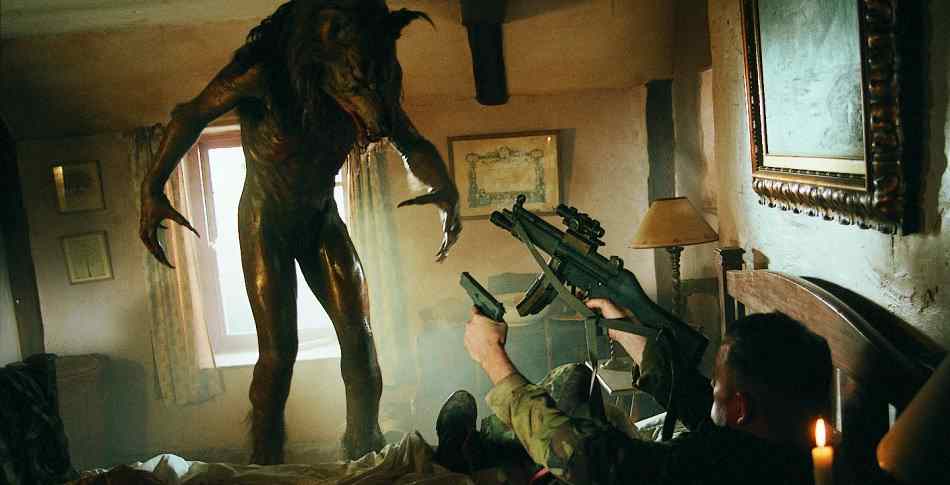 Yet, for whatever reason, the film never materialized in 2004. By 2005, a new director was being considered in Michael J. Bassett, who would go on to direct
Solomon Kane
and
Silent Hill: Revelation.
By 2006 yet another director was being considered. This time it would be Rob Green who had previously helmed
The Bunker
and has gone on to write 2008's
House
as well as an episode of the series
Ripper Street.
By that time, the story had already changed and the sequel appeared to be going in a different direction from what had been originally intended. Green explained that he and Miller had written a script that they hoped would invert the traditions of werewolf movies a bit.
"Some of the characters actually love being a werewolf because they are so powerful," explains Green, calling it a "fun spin on the traditional angle that being a werewolf is a curse…"
Also See: Script to Pieces: Peter Jackson's A Nightmare on Elm Street: The Dream Lover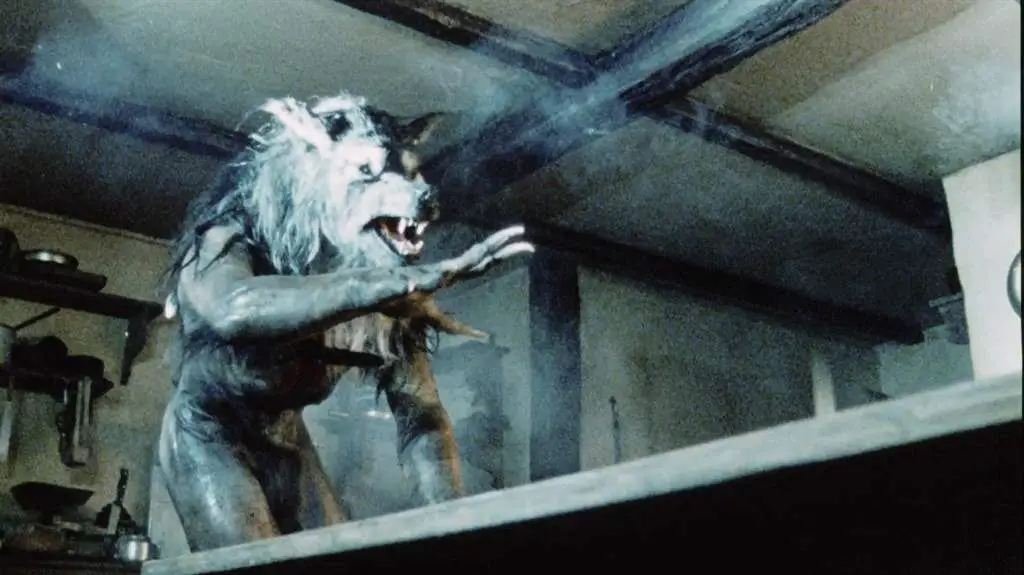 This sequel would have featured a climax involving a she-wolf going toe-to-toe with the leader of the new pack of Dog Soldiers. The project sounded like it was picking up steam, but then all went silent.
Hope was briefly resurrected in 2011 with the announcement of a Dog Soldiers web series that was going to be titled Dog Soldiers: Legacy. Only one episode was made and can be viewed online.
Now, all hope of a Dog Soldiers sequel is simply a distant memory. In the 2015 commentary for the Scream Factory Blu-ray of the film, Neil Marshall confirmed that the sequel will never happen. Interestingly enough, his initial idea for a follow-up would not have involved werewolves at all. He tossed around several ideas, some of them including Cooper facing off against other supernatural creatures instead, with one idea focusing on vampires.
Also See: Script to Pieces: John Landis' American Werewolf Part II
Of course, none of these ideas ever materialized. But at least we'll always have Dog Soldiers, a relic from a recent time in horror history that's already long gone by. While it's probably better off left standing on its own, it's hard not to wonder what could have been.
Follow us on social media! Twitter, Facebook, Instagram, and Youtube.