Welcome to Script to Pieces, a recurring feature at Wicked Horror where we look at the best, most interesting and at times most unbelievable horror movies that never happened. Sometimes these will be productions that never came together at all, other times, they will be original incarnations that were completely different from what we wound up with. Each should be fascinating in its own way, because the stories of movies that never see the light of day can sometimes be even more interesting than the stories of those that do.
1997 gave us two movies titled Jack Frost. One was a family holiday comedy about Michael Keaton as a dad who dies in a car accident and returns as a snowman to spend the holidays with his son. The other is about a serial killer getting doused with chemicals and returning as a snowman to wreak havoc on an unsuspecting small town. Both movies are twists on the same premise and happened to come out around the same exact time.
The killer snowman movie cost way, way less to make, but is arguably more remembered than the studio comedy. With its hokey latex snowman and tongue-in-cheek concept, it kind of became the Leprechaun of the late '90s. it also launched the career of Shannon Elizabeth, who would become most famous for her appearance in American Pie. Jack Frost even spawned a sequel, titled Jack Frost 2: Revenge of the Mutant Killer Snowman.
Very much unlike the Leprechaun movies, this would-be franchise stopped dead at two entries, with absolutely no talk of revivals or reboots in recent years. But that doesn't mean that there weren't plans for a third entry and that those plans weren't anything short of insane. The ending of Jack Frost 2 promises that the snowman has greatly increased in size—a fun little ending gimmick and hilarious note to go out on, if anything.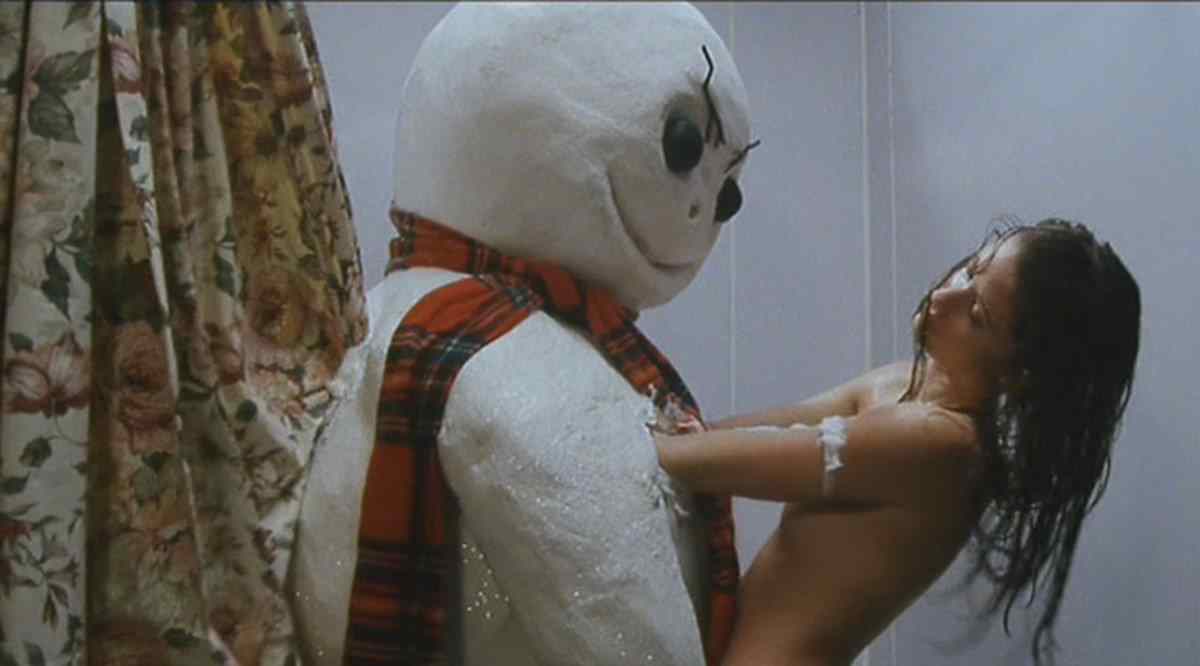 But according to director Michael Cooney, that's exactly what the third entry,
Jackzilla,
would have been about. According to Cooney in
an interview
with writer Justin Beahm, "
I started writing it. There is about 20 pages somewhere. It was going to be a giant Jack Frost. At the end of part 2 there is this screaming 'Jackzilla! Jackzilla!' and this giant carrot drops on the boat. The second one started off ten years later and the kid is all grown up. It was going to be set in the city, and Jackzilla, this giant snowman, attacks a skyscraper, enveloping it and killing people by coming in through the vents and all of that. Digital effects have come down in price by now and I think we could do it. If someone wants to make it I would adore the opportunity. It holds such a special place in my heart."
Although Jack Frost 2 wasn't as much of a cult hit as the first, Cooney thought there might still be interest in a third. He had hoped to make it even as recently as a few years ago, noting that digital technology has advanced leaps and bounds since he made the second film. Cooney is quick to point out how terrible he thought the digital creations were for Revenge of the Killer Snowman and that makes sense as the advancement of those kinds of effects would likely be crucial for bringing the titular Jackzilla to life.
It's likely that Jackzilla would not have been aiming for anything like, say, a Godzilla 2014 or Pacific Rim budget. Kaiju movies have always been inexpensive and as ridiculous as the concept is, it would have been kind of great to see a bizarre, irreverent giant snowman take on that kind of movie. Even Shin Godzilla didn't cost all that much and struck a balance between practical and digital effects, an approach that even seems like it would have to be above the budget of a potential Jack Frost 3.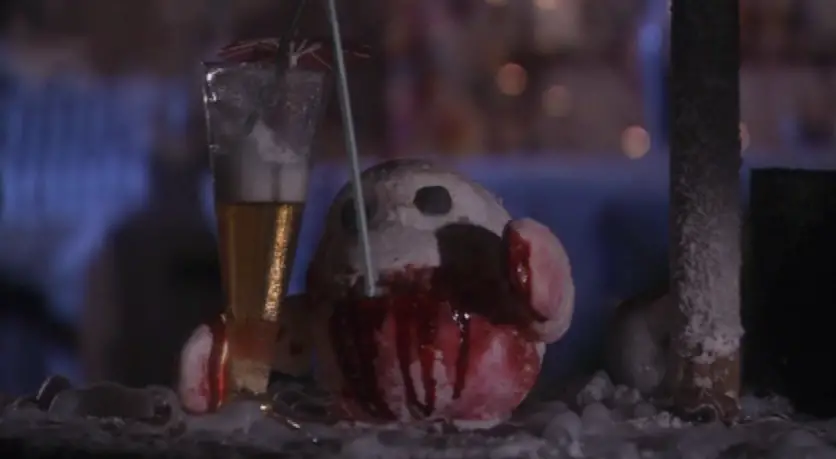 It's highly unlikely that we'll be seeing the killer snowman again. But who knows? Weirder things have happened. Maybe the success of the Blu-ray could lead to a DTV sequel. If this year's The Snowman had actually been successful, we probably would have gotten a theatrical reboot to attempt to cash in on a completely unrelated concept simply because of its similar name, because that's just generally how the industry works.
Maybe Jackzilla is a concept that really is too good to be true. As goofy and outlandish as the first two are, the potential third sounds like it would only have soared the insanity to new heights—no pun intended.