Welcome to Script to Pieces, a recurring feature at Wicked Horror where we look at the best, most interesting and at times most unbelievable horror movies that never happened. Sometimes these will be productions that never came together at all, other times, they will be original incarnations that were completely different from what we wound up with. Each should be fascinating in its own way, because the stories of movies that never see the light of day can sometimes be even more interesting than the stories of those that do.
Wes Craven hit the horror scene with a bang with 1972's The Last House on the Left. He made an uncomfortable, unforgettable film that made sure both its story and its director would linger in the memory of the audience. A loose remake of Ingmar Bergman's Virgin Spring, Last House is a movie about justice. It is about taking matters into your own hands when you feel like no one else is going to help you. It's a revenge piece that deeply explores the concept of revenge, as well as the cost.
It's also a deeply thoughtful movie even in its most uncomfortable moments. When Krug and his band of criminals are torturing, tormenting and finally killing these two girls, they're doing some of the most horrific things you could imagine seeing on the screen—but then there's a brief moment when even they look disgusted by what they're doing. It's a moment only Wes Craven would have thought to put in there and it's one of the most powerful brief, subtle scenes of any '70s horror film.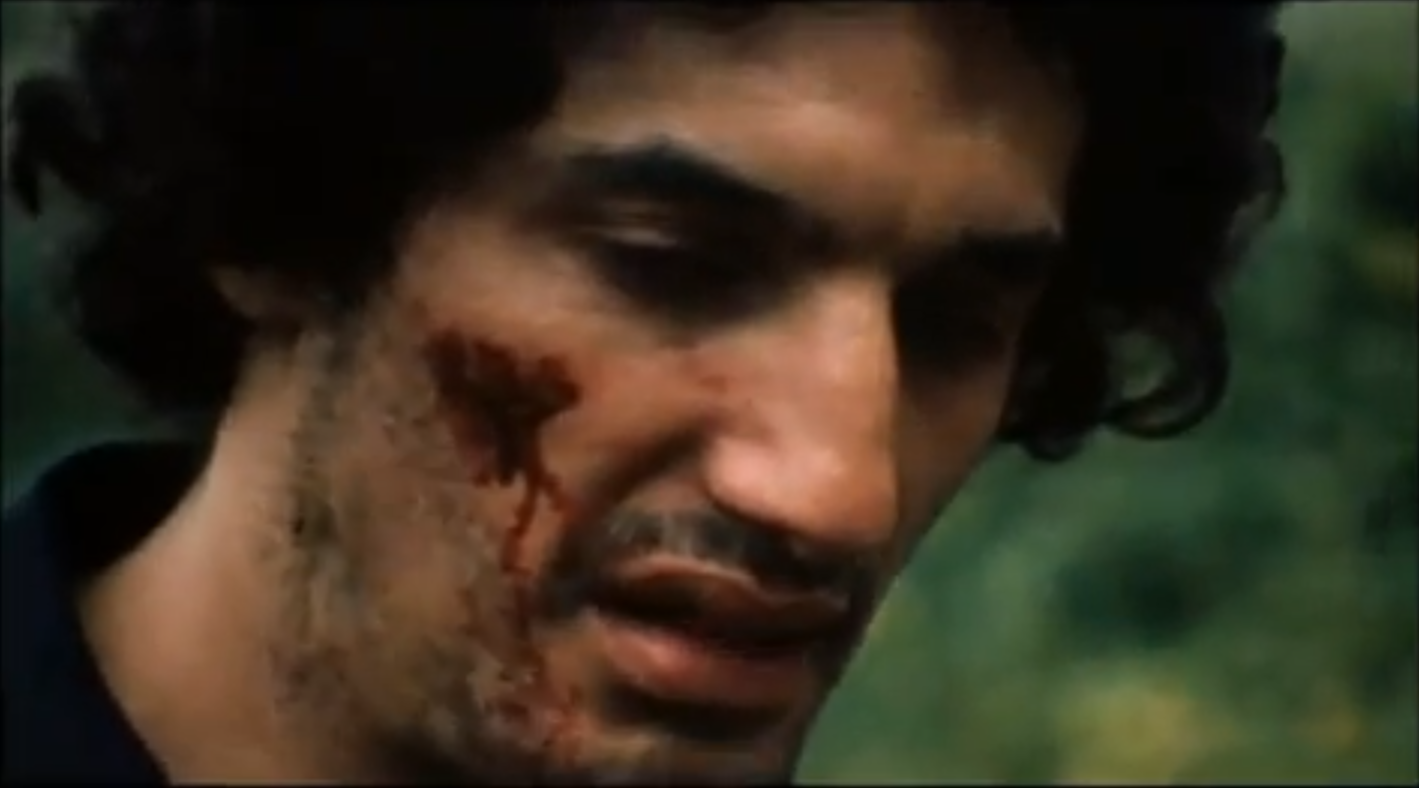 Made in a time before horror movies felt the need—or, really, the pressure—to always leave things open-ended,
Last House on the Left
has a definitive ending. Unlike other revenge thrillers/action pics/westerns/etc. that came before it,
Last House
does not leave you feeling like anybody won. Killing the people who killed their daughter didn't bring their daughter back, it only turns them into killers. It's such a powerful ending—the kind that really, really doesn't need to be followed up by a sequel.
Yeah, we look at a lot of movies that really should have happened in this Script to Pieces feature. This one probably shouldn't have happened. We should maybe be glad it didn't happen. But that doesn't mean it's not interesting, and that we wouldn't be curious to see it if it had happened.
The title alone makes it sound like a generic Friday the 13th sequel. But it turns out there's a reason for that, and the reason is that it would have been exactly like a Friday the 13th sequel.
Last House on the Left Part II was going to be set at a summer camp, featuring Krug returning from the dead to punish an ensemble cast of horny teenagers. It would very much have been a Last House for the early '80s.
In fact, the Friday the 13th connections run so deeply that the film would have been directed by A New Beginning filmmaker Danny Steinmann. According to Steinmann in a very in-depth interview, he'd been approached to write and direct Last House just after completing the fifth Friday.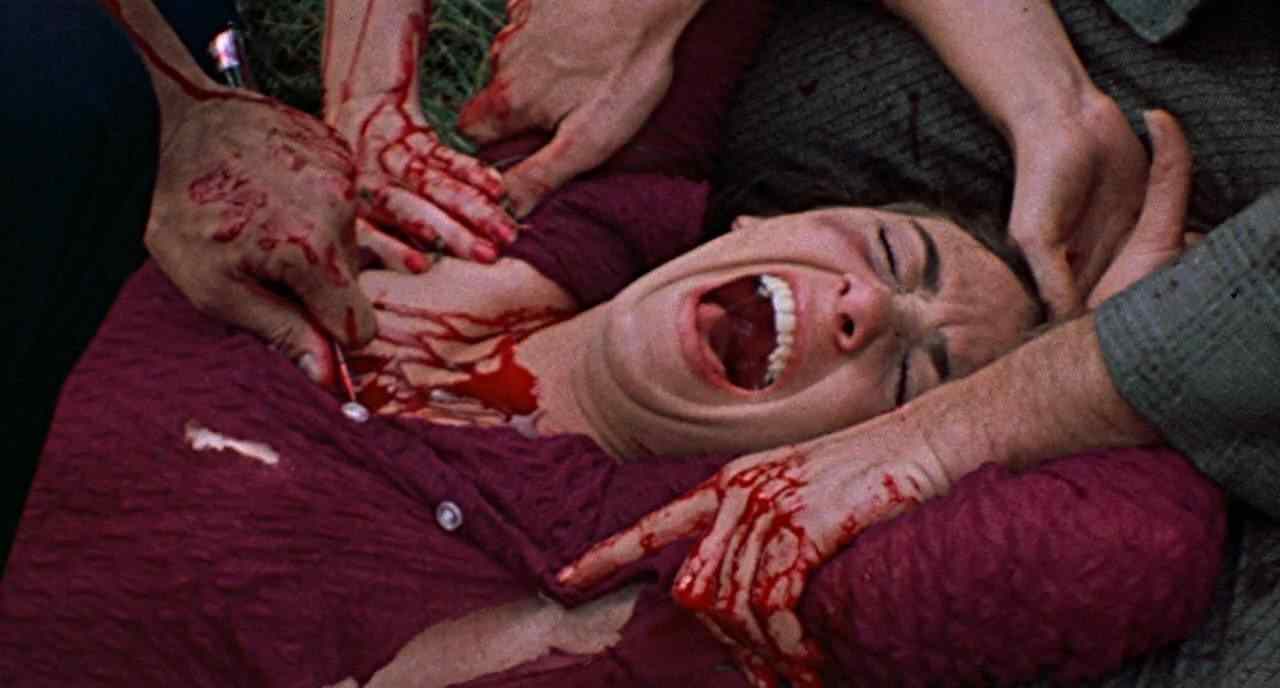 "The two moneymen had gone to Cannes to pre-sell the film," he said. "A super-talented girl, Tina Landau, helped me write the script. I was being paid good money and anxious to get started."
With the script completed, Steinmann was sent to Wisconsin to begin scouting locations. The sequel he had written was set at a summer camp and would see Krug return as something of an "unseen force." By that time, they were also considering changing the title from Last House on the Left Part II to Beyond The Last House on the Left.
Steinmann and the producers had reached out to original Krug actor, the late, great David Hess, about reprising his role. Hess, while not crazy about the idea, agreed to do it. "At the time I was working a lot in Europe, as usual," said Hess. "So I gave my name to the project and told them, basically, when you get it going, call me. That's the long and short of it."
But after Steinmann had started location scouting, things suddenly got very quiet. "About a week later," he said, "Back in New York, I was told there was a problem with the rights."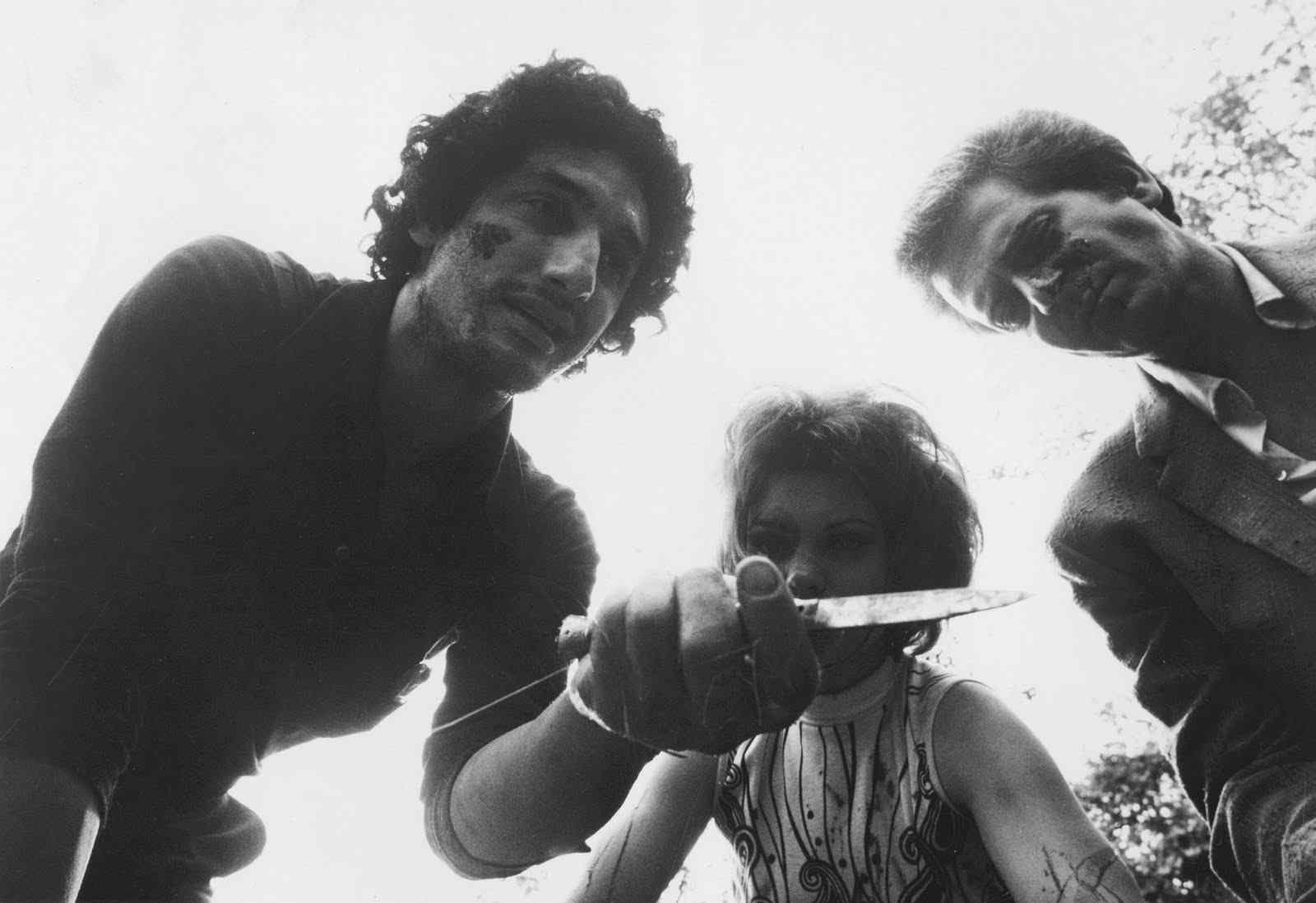 After investing so much in the project and believing that his career was on an uphill climb after Friday the 13th Part V, Steinmann said the news was devastating. He even claimed that the rapid turnaround and decision not to move forward with the project ruined his life, at least at the time.
"It seemed that they had not secured permission from the original writer to shoot a sequel," Steinmann said. "And although they were paying me good money, their hands were tied and it couldn't be done. So began a series of bad breaks and missed opportunities that eventually led me to a life without purpose, without hope, without the will to stay alive."
Luckily, Steinmann claimed that he was saved later in life by the resurgence of interest in A New Beginning and the overwhelming support of the Friday the 13th fans. Steinmann died in 2012 at the age of 70.
The original writer Steinmann talked about in the quote was of course Wes Craven and honestly it's no surprise that Craven wouldn't have given his permission for a sequel to move forward without his involvement and in such a different direction from what he had done originally. It is a little surprising, though, that the producers thought they could move ahead without it.