Horror has a long tradition in of success in television. Some of the earliest shows on TV when it was first introduced were horror-themed and it had a history in radio before that. Horror stories always find a way to be told. Anthology television gave great opportunities for up and coming directors and writers to make short films with relatively impressive budgets and casts. Some of the great episodes of these shows (and there have been many over the years, both good and bad) are still remembered today. Here are five episodes from anthology shows that really got under our skin.
"The Monsters are Due on Maple Street" from The Twilight Zone 
"The Monsters are Due on Maple Street" was thematic horror more so than supernatural horror. It was about a group of people on a suburban street who see a UFO pass overhead. A young boy mentions reading in a comic book that aliens can take the shape of people. And he therefore suggests that any one of them who is behaving strangely might be an alien. This leads them all to turn on one another in their paranoia and eventually escalates to violence and even murder.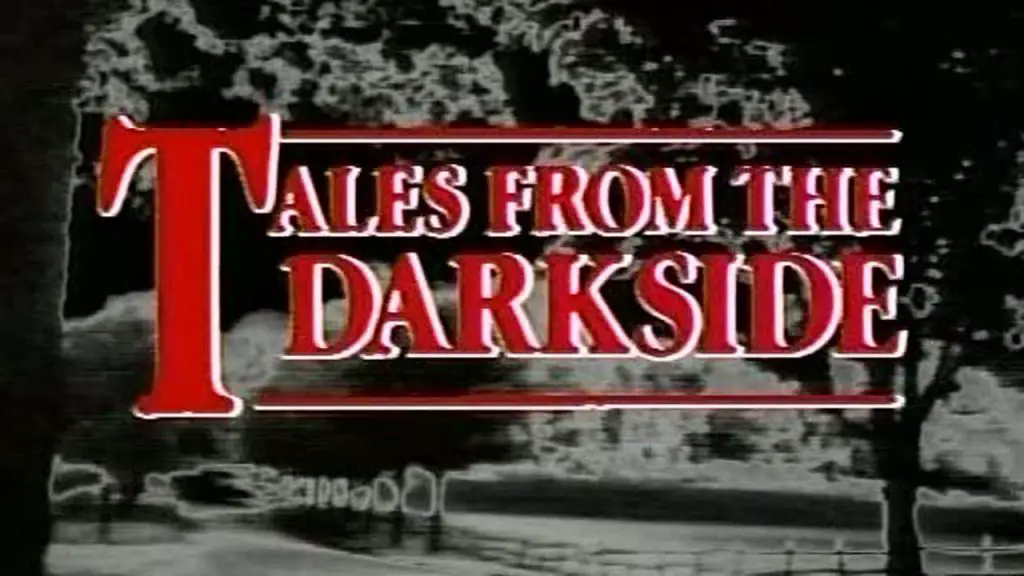 The Tale of Laughing in the Dark (Are You Afraid of the Dark?)
Well, this one might get some flack. But for anyone who saw this show when they were younger, it was terrifying. It may not hold up as well as some of the other entries but it's still one of the scariest and darkest shows geared toward children ever. Laughing in the Dark is probably the most infamous episode of the show, depicting a funhouse that is apparently haunted by the spirit of a clown named Zeebo. One of the kids obviously doesn't believe the stories and is then pursued by the clown, not in the funhouse, but at home later that night. This episode was not but it felt like the clown could do anything to that poor kid and the episode was clearly meant to traumatize children more so than teach them any particular lesson.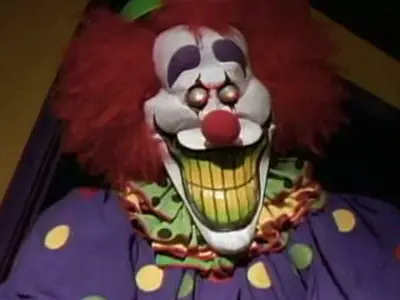 Halloween Candy (Tales from the Darkside)
Halloween Candy was an episode directed by Tom Savini with George Romero serving as executive producer, it felt like a lost episode of Creepshow – which is about the highest praise I can give anything. This installment is about an old curmudgeon who refuses to give out any candy at Halloween, despite his son's insistence that the kids will egg his house again if he doesn't comply. Still, the man refuses. His fate is a little worse than having his house egged, however. He is visited by a goblin (one of the most frightening Savini creations ever) who terrorizes him and then stops time from passing in the man's home so that when he dies it appears he died of neglect.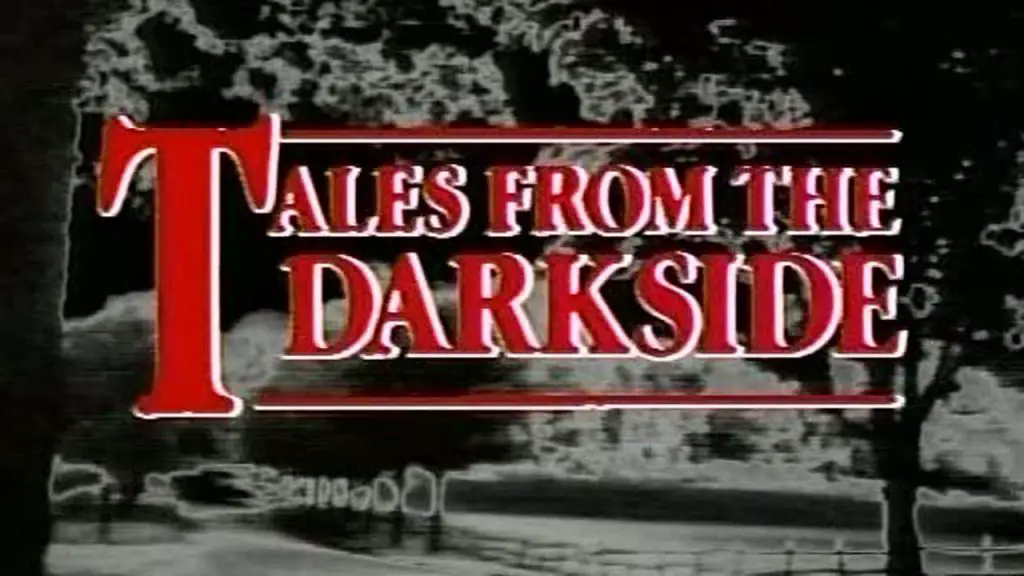 And All Through the House (Tales from the Crypt)
The scariest episode of Tales from the Crypt was also the first to be produced. Like the best episodes of the series, it is not without a dry sense of humor. But by and large, it's simply terrifying. Kids growing up in the '90s were more likely to be frightened by Santa Claus than looking forward to his visit after watching this vignette. Larry Drake plays the psychotic Saint Nick and it's the demented glee in his eyes (the actor himself is virtually unrecognizable) that makes him so terrifying. It's one of the most suspenseful episodes in the series. It was directed by the great Robert Zemeckis and it set the bar for the entries to follow.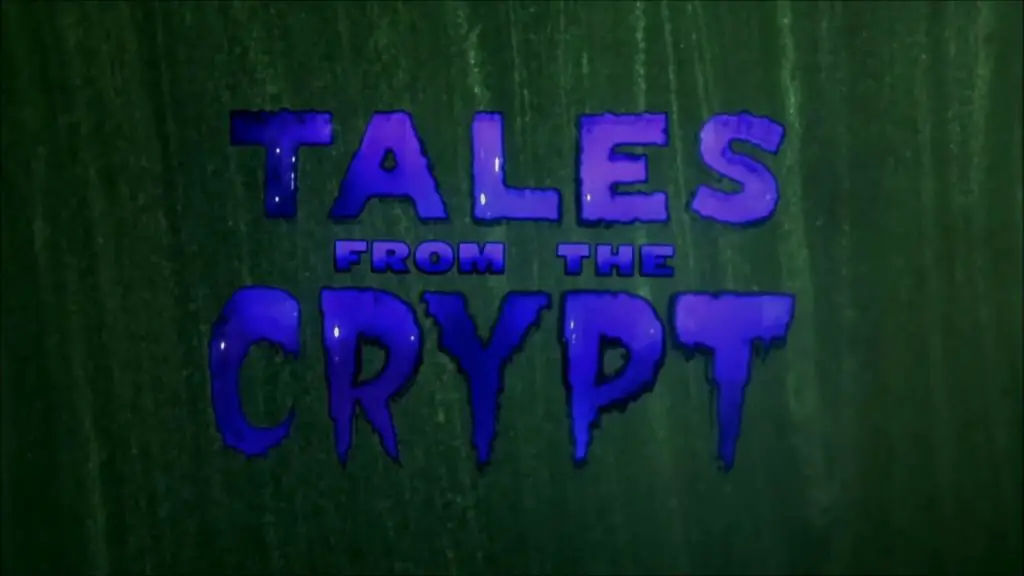 Nightmare at 20,000 Feet (The Twilight Zone) 
This episode is simply infamous. It's classic. It's based on a short story by Richard Matheson, one of the all time greats and the mind behind things like I am Legend, A Stir of Echoes and What Dreams May Come. The plot is very simple. A man who is terrified of flying has the worst in-flight experience imaginable. He sees a gremlin on the wing of the plane that nobody else can see. It's always gone before someone comes by to check it out. It's totally tense television, just expertly crafted all around. It was also a very early role for William Shatner before he found fame with Star Trek.