Head of Blumhouse productions, Jason Blum took to Twitter to announce a release date for both Amityville: The Awakening as well as for the LionsGate distributed Viral. Head inside for the full story.
Amityville: The Reawakening will be making its debut March 15, 2016. The strange thing is that March 15 falls on a Tuesday, which begs the question: Will the film be going straight to VOD after all of the shenanigans surrounding its release? 10 months advance notice is highly unusual for a VOD only release but we'll see how things unfold in the coming months. The Henry Joost & Ariel Schulman helmed Viral will see release February 19, 2016.
You probably already know all about the fiasco in which Dimension Films inexplicably pulled Amityville: The Awakening from its upcoming release schedule. But just in case, here's the rundown: It was initially planned for a January 2, 2015 release. In a recent interview, Jason Blum explained that his production company is still working out the details of postproduction with Dimension. Then, the film was retitled from Amityville: The Awakening to Amityville: The Reawakening.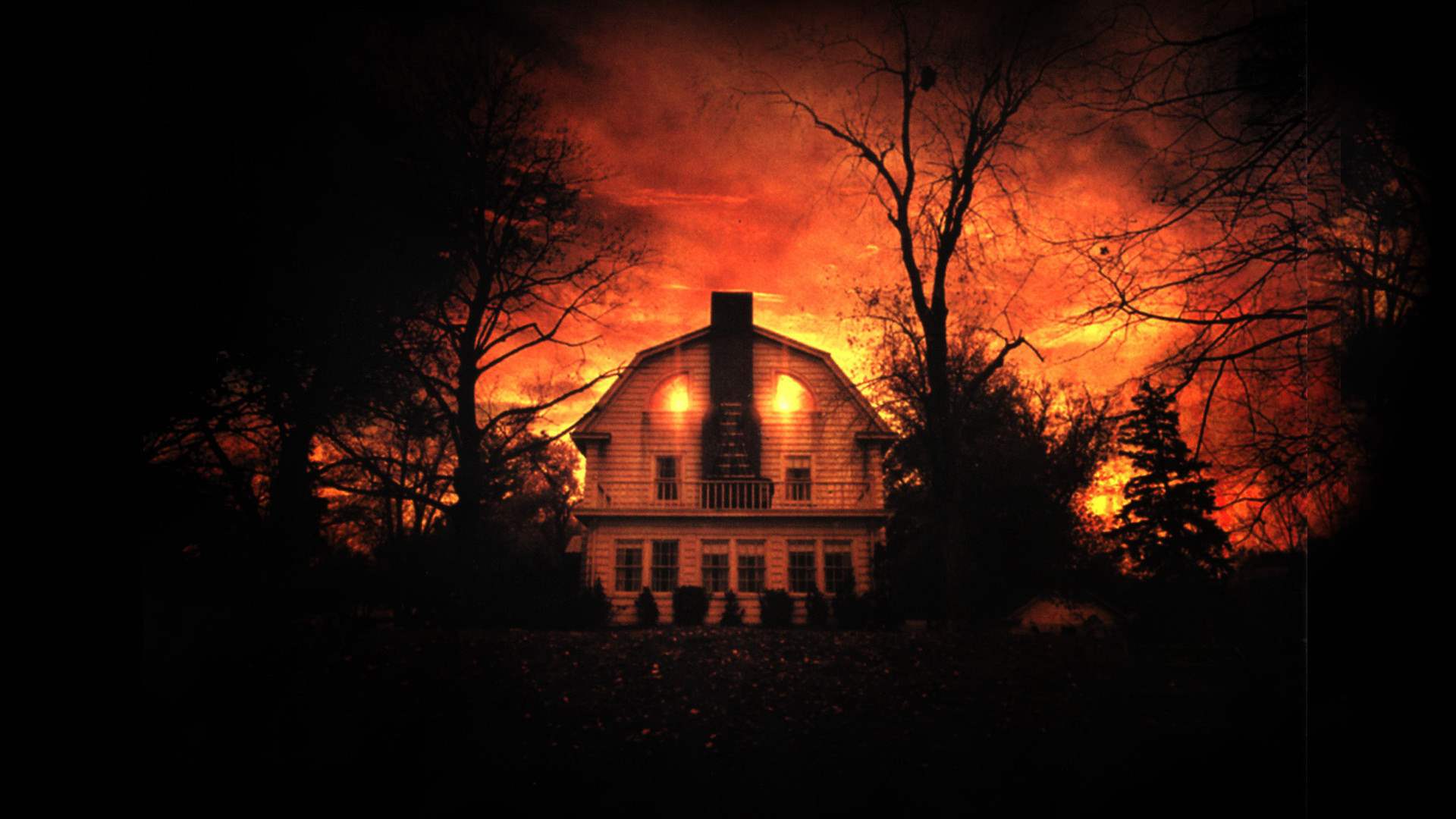 The Frank Khalfoun directed 
Amityville 
stars Bella Thorne (
Home Invasion
), Cameron Monaghan (
Vampire Academy
), and 
Jennifer Jason Leigh
 (
The Hitcher
). Khalfoun also penned the script for this upcoming release. It will function as a sequel rather than a remake. 
"Belle, her little sister, and her comatose twin brother move into a new house with their single mother Joan in order to save money to help pay for her brother's expensive healthcare. But when strange phenomena begin to occur in the house including the miraculous recovery of her brother, Belle begins to suspect her Mother isn't telling her everything and soon realizes they just moved into the infamous Amityville house."