Wicked Horror has just learned that Tabitha Bateman (The 5th Wave, pictured below) has joined the growing cast of Annabelle 2. The child actress will appear as an orphan girl taken in by a doll maker and his wife.
Bateman will join recently announced cast member Miranda Otto ( Lord Of The Rings) who will play the doll maker's wife.
Annabelle 2 director David F. Sandberg  recently made a very bold statement about his upcoming follow up when he referred to it as "The Godfather II of creepy doll movies".  You will be able to decide for yourself if his claims are warranted on May 19, 2017 when Annabelle 2 hits theaters.
As we previously reported, Gary Dauberman, who penned the screenplay for Annabelle, will be back to write the second installment. The original was made for a budget of $6.5 million but went on to take in a grand total of $246 million.
Annabelle is a spinoff tale that builds upon the story of a possessed doll which was established in James Wan's super hit The Conjuring. The film tells the story of the Form family. A well-meaning husband thinks that he has found the ideal gift for his pregnant wife and unborn child–a vintage doll. But when the couple's home is invaded by cult members, the expectant mother and her husband begin to notice that the cultists have left something behind and whatever it is appears to be living in the doll.
This follow-up effort will chronicle the plight of a doll maker and his wife, who take in a nun and a group of orphans some twenty years after the death of their own daughter. Naturally, the new houseguests attract the ire of one of the doll maker's creations.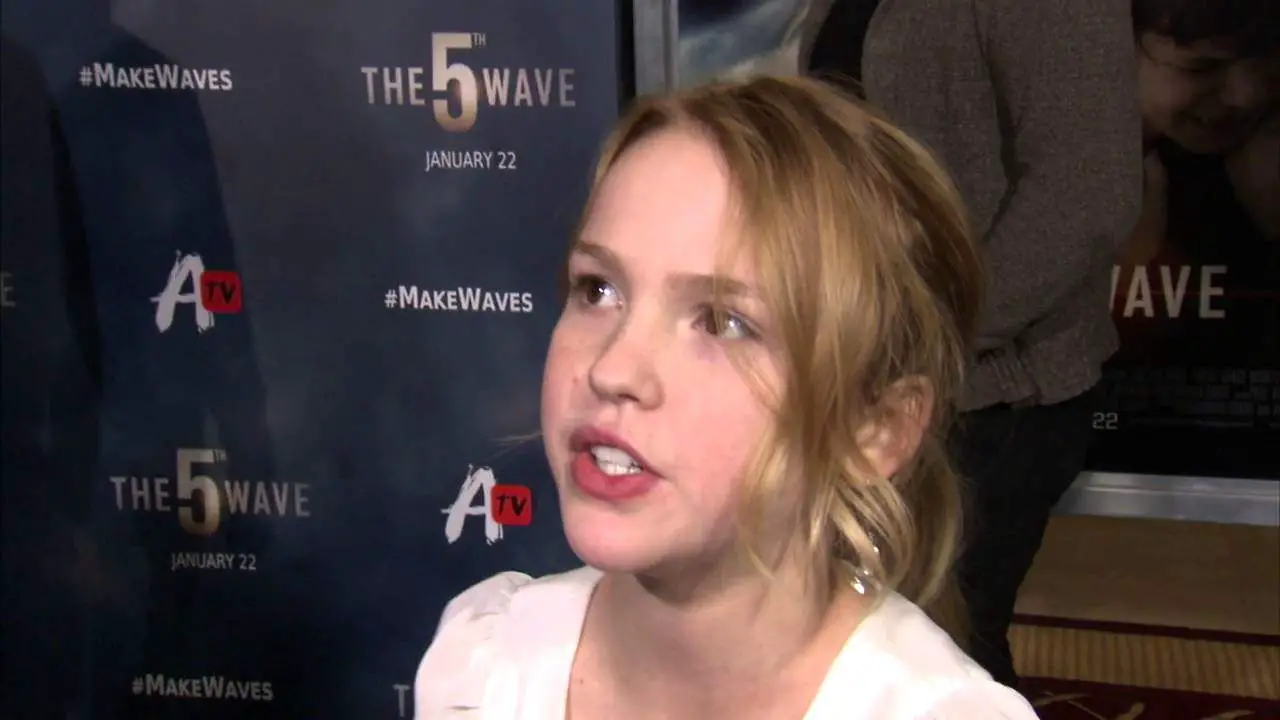 Source: Deadline