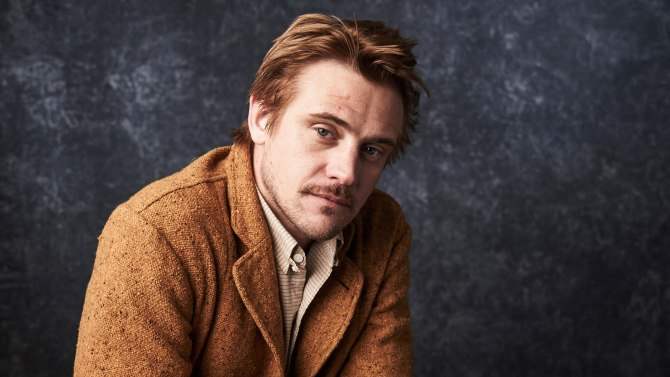 Wicked Horror has just learned that Benicio del Toro has been replaced in the upcoming Shane Black directed Predator sequel-reboot. Variety is reporting that Boyd Holbrook (pictured above, Narcos) is replacing the Wolfman star in the film. del Toro reportedly had to back out of the project due to a scheduling conflict.
Shane Black recently told ComingSoon that the Predator will be getting some serious upgrades in terms of costume design, as well as abilities.
We still don't know if Arnold Schwarzenegger will be returning to the series or not. However, if he does, it will likely only be in a cameo role. We do know that Curtis '50 Cent' Jackson has suggested that he is in talks to star in the film. However, the rapper's involvement has not been confirmed by anyone other than Fiddy himself.
The picture is scheduled for release March 2nd, 2018. It is a collaboration between writer Fred Dekker (The Monster Squad) and Black (Kiss Kiss Bang Bang). Decker made the announcement last year that he had finished his treatment of the script but things were fairly quiet on the Predator front for some time after that announcement. In the past few months, we have seen a teaser image released, a release date announced, and now a flurry of casting rumors are circulating. 
When the project was first announced, it was rumored that this would be a direct sequel to the first film, ignoring everything that came after it. And it seems as though that still may be the case. Stay tuned for more on this as it is announced!
Image Credit: Michael Buckner Mandatory Credit: Buckner/Variety/REX/Shutterstock