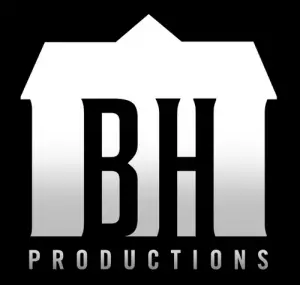 After several years of making genre fare geared toward teens and adults, Blumhouse has announced that they will be producing a family friendly film.
We have learned via THR that Harald Zwart (The Mortal Instruments: City of Bones) is on board to direct from a script that was penned by Robert Ben Garant (Jessabelle). In addition to his genre fare, R. Ben Garant is also half of the creative duo behind Reno 911!, which he co-created with Thomas Lennon.
The plot details and the name of the film are being kept under wraps at this time but we will continue to chronicle the production process as more details are made available regarding this upcoming title.
It's hopeful that this picture will follow in the footsteps of pictures like The Gate but it's difficult to gauge at this point, with so little known about the direction the film is going in.
Blumhouse has shown that they can do a lot with a little and a similar approach is expected to be taken with this project. The production house previously produced low budget hits like Insidious, and The Purge. Jason Blum will be producing this currently untitled project with Jeanette Brill and Couper Samuelson executive producing.