A sexy new red band trailer for Ex Machina has just surfaced and we have it available for you to scope after the break. Head inside, have yourself a look, and let us know your thoughts.
Ex Machina marks the directorial debut of Alex Garland (writer of 28 Days Later). Garland also penned the screenplay for his new film. It stars Alicia Vikander, Domhnall Gleeson, and Oscar Isaac.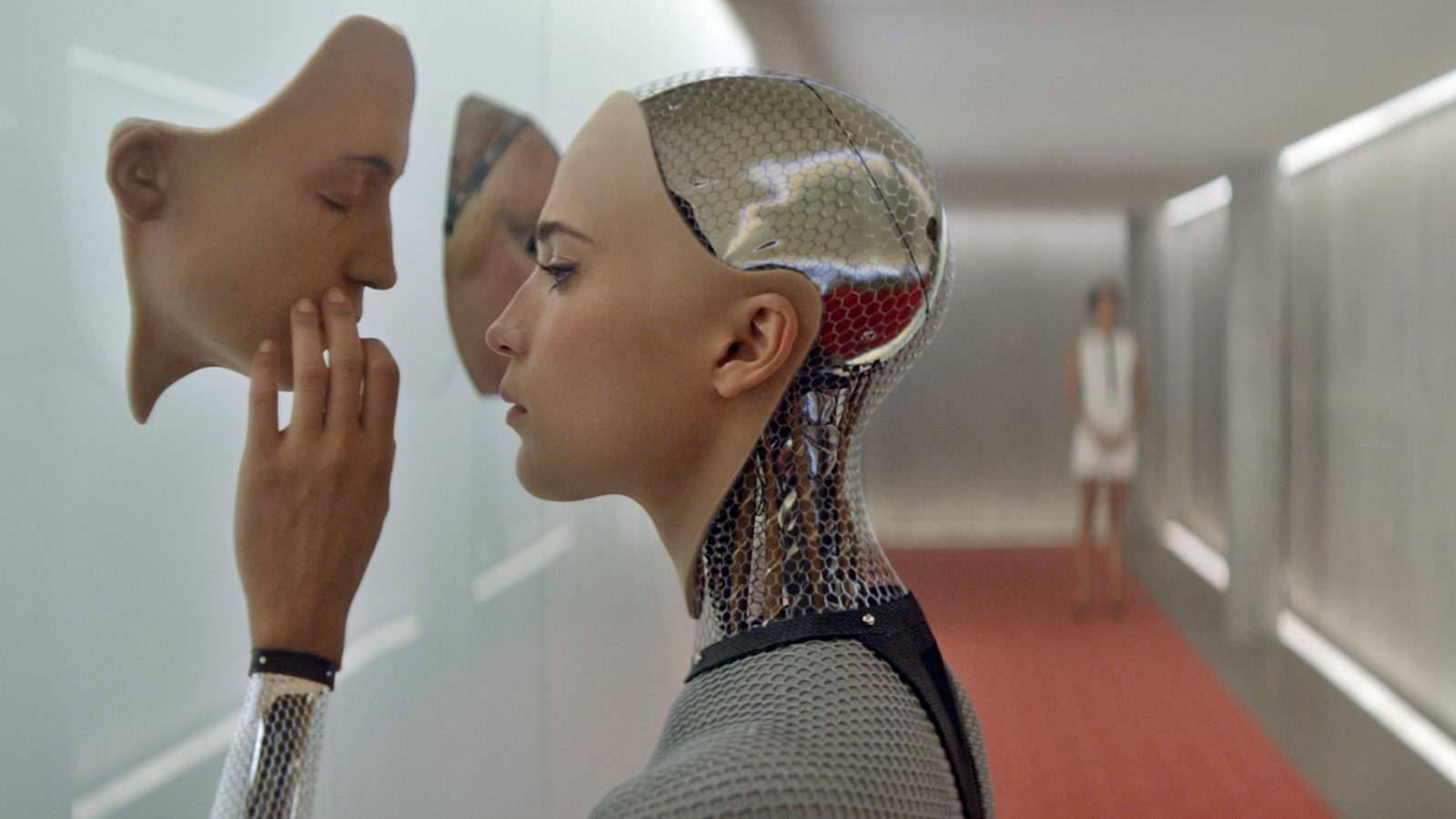 Ex Machina
 is now playing nationwide and will expand to a grand total of 2,000+ theaters this weekend! Check out our rave review
here
 and have a look at the new trailer in the player below.
"Upon his arrival, Caleb learns that Nathan has chosen him to be the human component in a Turing Test—charging him with evaluating the capabilities, and ultimately the consciousness, of Nathan's latest experiment in artificial intelligence. That experiment is Ava (Alicia Vikander), a breathtaking A.I. whose emotional intelligence proves more sophisticated––and more deceptive––than the two men could have imagined."