Chris Columbus recently spoke with SlashFilm about the upcoming reimagining of Gremlins and clarified where it falls on the remake spectrum. He has confirmed earlier reports that the film will be somewhat of a loose remake that reinvents the original film. He also officially confirmed his involvement with the project and explained why he declined to work on Gremlins 2. 
"I am involved," said Columbus. "Initially I remember back in '84-'85 when they approached me and said, do you wanna write the sequel and I said, this is before the obsession with franchises. So my feeling was no. We've told the story, that was that's 1980's thinking. And then suddenly all these years later, we were approached with an idea that really sounded like an interesting version. It's not a remake of the movie at all. It's a, it's just a reinvention of it."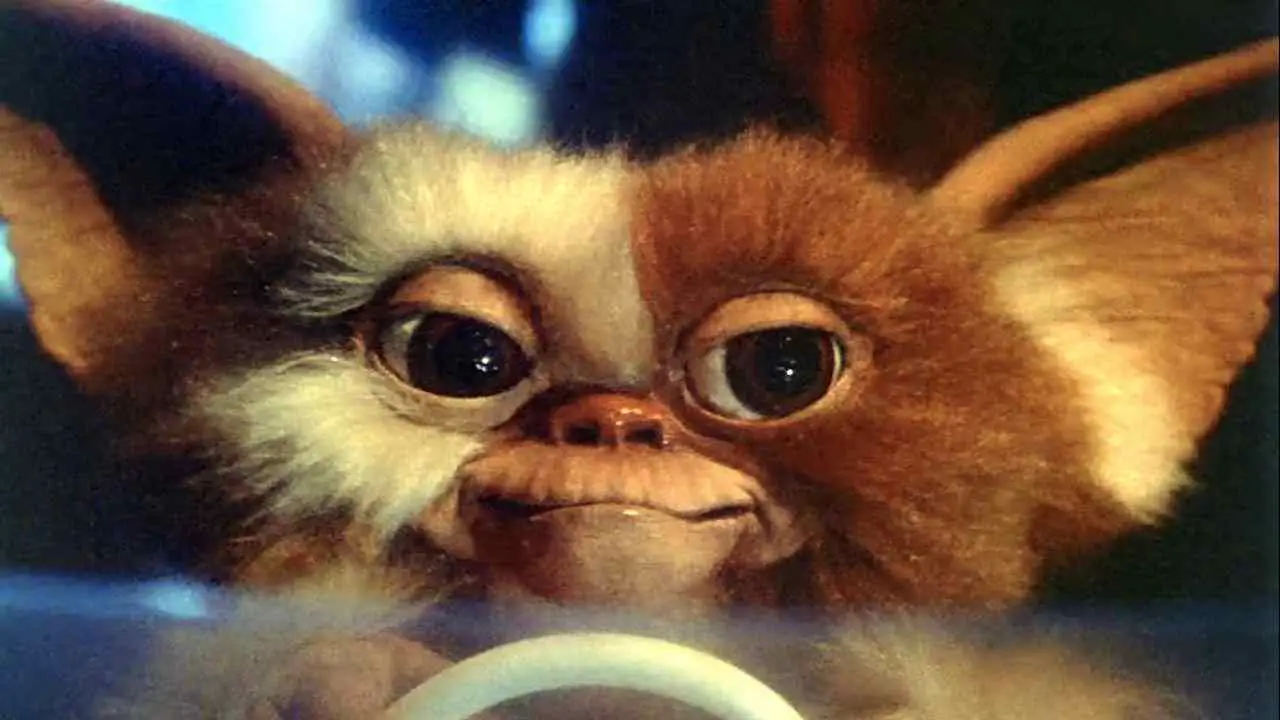 Columbus vaguely hinted (without actually confirming in any way) that some of the original characters may be back for the reboot. But he remained tight lipped when it came to actually confirming or denying in any official capacity. He referenced the new 
Star Wars 
trailer and alluded to the desire to do something like that which would illicit an "emotional connection" from fans.
Warner Brothers has tapped Carl Ellsworth, the writer of the forthcoming Goosebumps feature film, to pen the screenplay. The original feature was scripted by Columbus and executive produced by Steven Spielberg, with Joe Dante at the helm. In addition to Columbus, Spielberg is also reportedly on board to produce the reboot. No official word on who will direct at this juncture.
Gremlins tells the story of a teenage boy who receives an adorable Mogwai named Gizmo as a gift. Along with the present, he is given three important rules: Do not get him wet, do not feed him after midnight, and do not expose him to bright light. Of course, the rules are broken and Gizmo spawns a colony of relatives that make all kinds of violent mischief for the entire town.