There are very few horror films that have won an Academy Award.  It's rare to see a horror picture nominated and even more unusual for a horror feature to actually win. No other genre has been snubbed as consistently at The Oscars as the horror genre. Research into the selection process has yielded that The Academy is overwhelmingly comprised of older Caucasian men. And therein lies the problem. The nominations and winners are being chosen by a sample of the population that is not fully representative of the movie going public. In spite of that, there are some horror films you may not realize have won Academy Awards.
Injustices and snubs aside, there are a handful of horror films that have been nominated for an Oscar and several have even gone on to win the prestigious award. It's fairly common knowledge that Rosemary's Baby and The Exorcist have both won Academy Awards but there are a few horror films that you may not have even realized took home the most esteemed award in the film industry.
In spite of the fact that awards season is still months away, we have opted to spotlight seven horror titles you may not realize have won Academy Awards.
An American Werewolf in London
Rick Baker is often overlooked when it comes to makeup effects. Everyone knows and loves Tom Savini but Rick Baker rarely seems to get the accolades he deserves for his numerous contributions to movie makeup. In light of that, I was pleased to learn that Baker won the best makeup Oscar at the 1982 Academy Awards for his involvement with An American Werewolf in London. The award is well deserved and duly recognizes Baker for the revolutionary work he did on American Werewolf.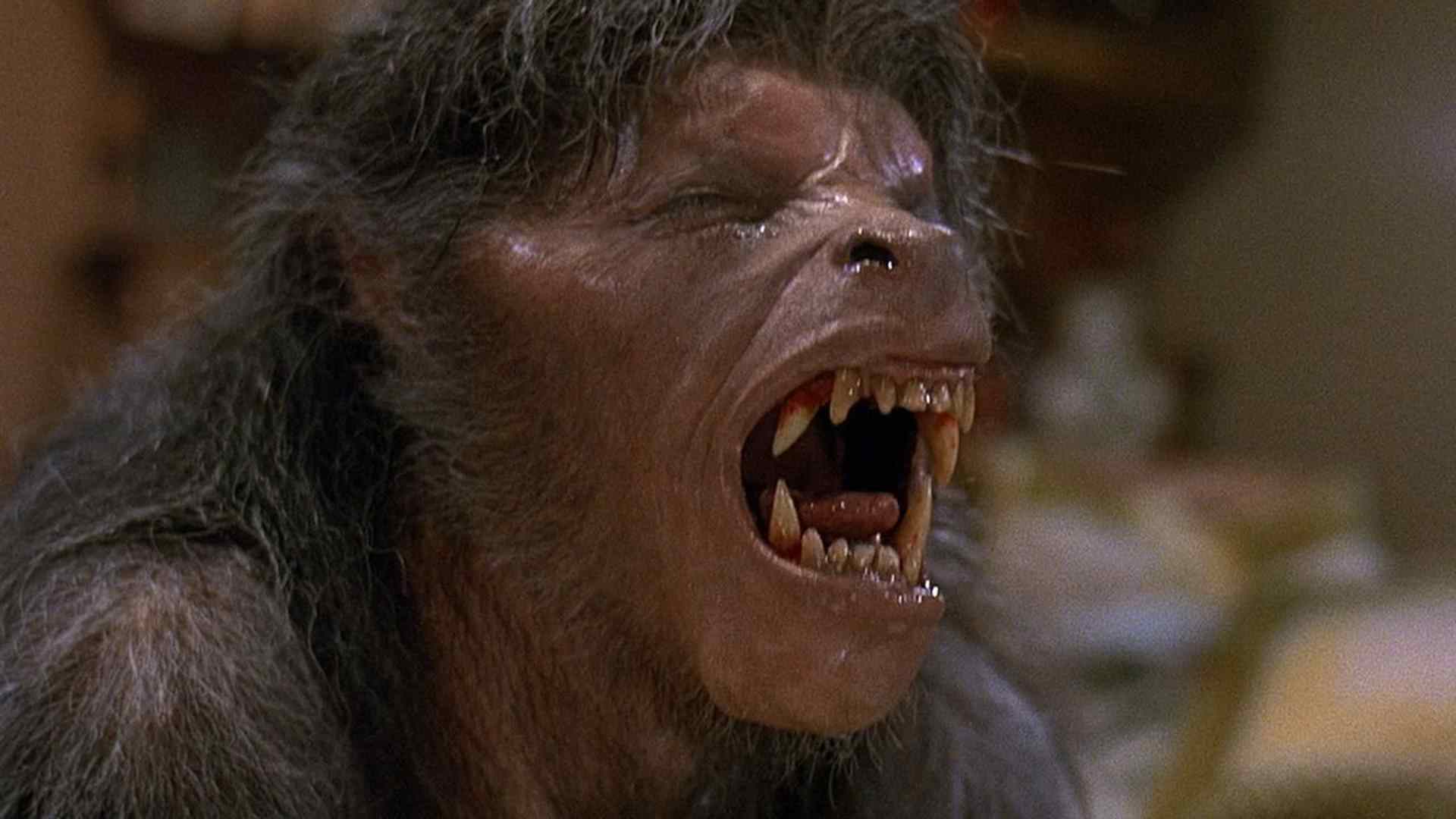 Beetlejuice
Beetlejuice features stunning makeup effects, a great cast, and brilliant direction from Tim Burton. So it's very fitting that the film took home the Academy Award for best makeup in 1989. If the long awaited sequel ever comes to fruition, it will be interesting to see what impact 25 years of advances in technology has on the makeup effects.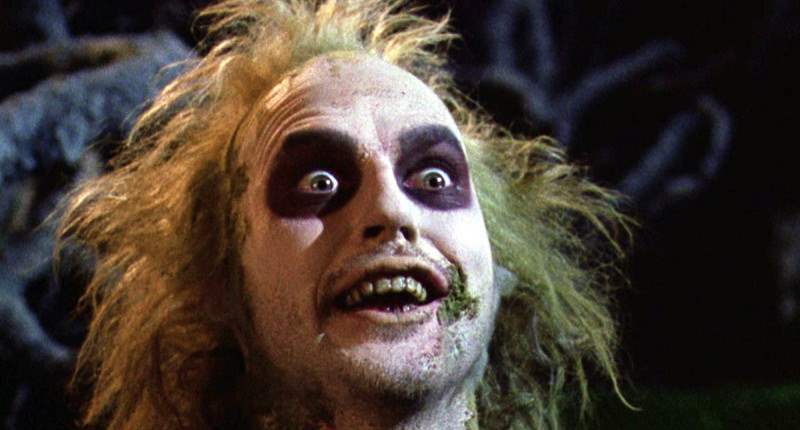 The Omen
The Omen is a jarring and brilliantly executed film. I had long been under the impression that it was snubbed at the Academy Awards but some quick double-checking revealed that isn't true. Though the film didn't receive any nominations for screenplay, performances, or direction, it was nominated for and won the Oscar for best original score. It was also nominated for best original song.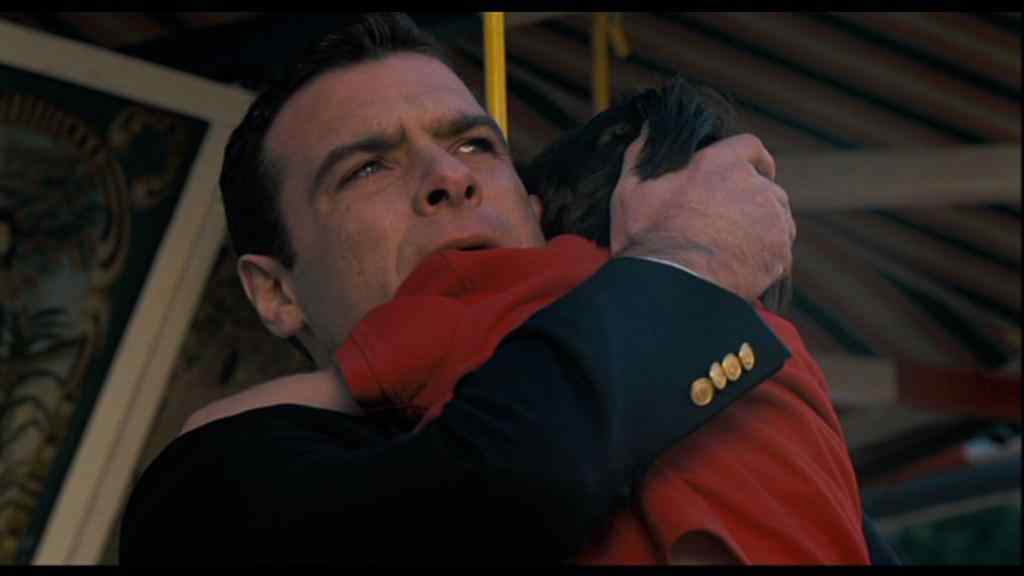 Jaws
Jaws holds a lot of distinct honors and is widely regarded as the first blockbuster film ever made. Moreover, Jaws cleaned up at the Academy Awards in 1976. The film took home the award for best sound, best editing, and best score that year. It also received an Oscar nod for best picture, which is a very rare feat for a horror film. Steven Spielberg was reportedly upset that he wasn't nominated for best director. But, he has several Oscar wins under his belt now, so hopefully he has recovered from his hurt feelings.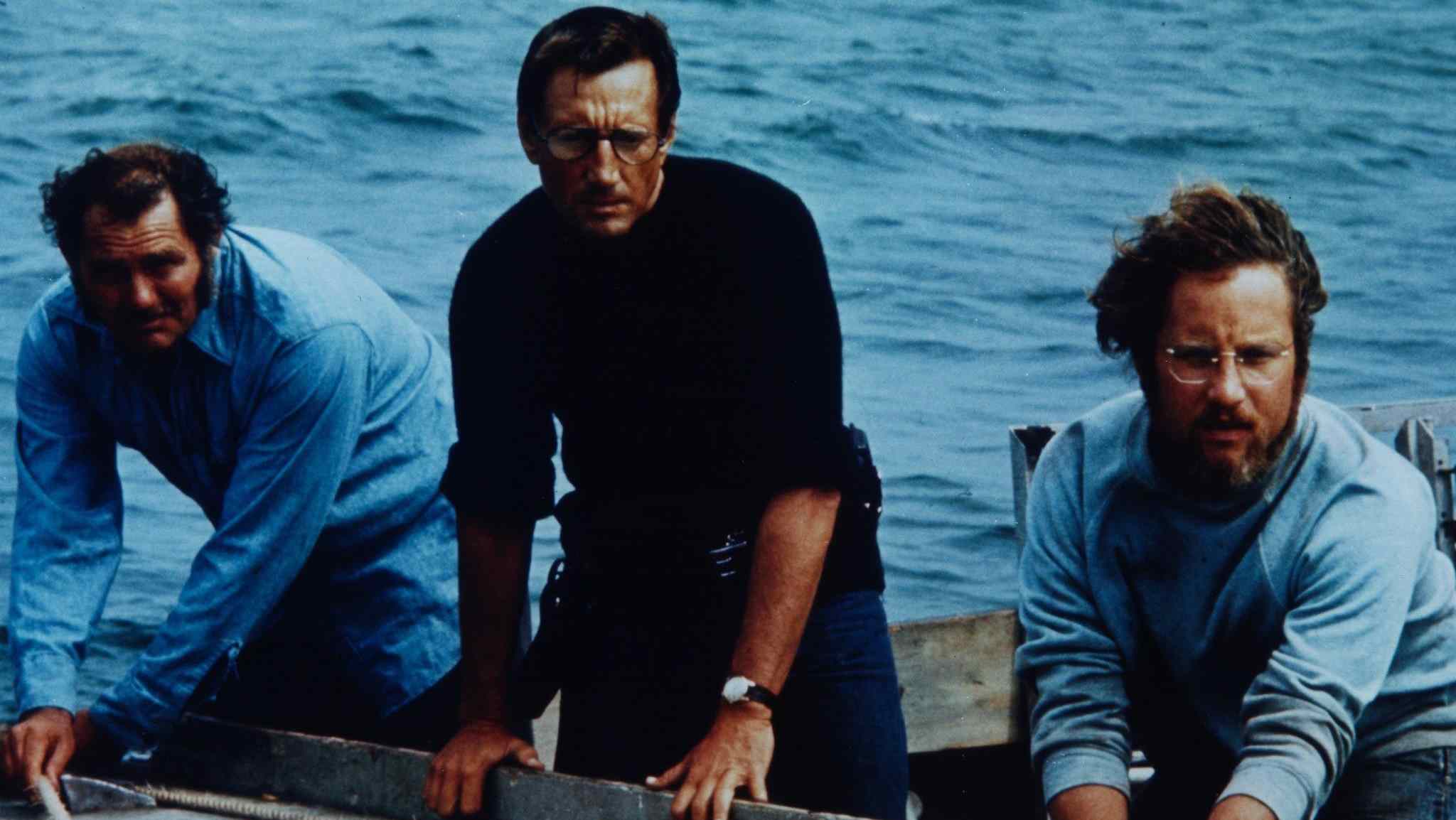 Alien
Alien is one of the greatest horror films of all time. It is dark, suspenseful, smartly written, and keenly directed. It has spawned a series of sequels and gone on to inspire a new generation of filmmakers. Alien is also noteworthy for taking home the Academy Award for best visual effects in 1980. The film also received an Oscar nod for excellence in set design.
Misery
Kathy Bates won the Oscar for best actress in a motion picture for her jarring performance As Annie Wilkes in Misery. It is reported to have been a bit of an upset that Bates won in the first place. She wasn't the favored candidate for the win and surprised everyone when she did take home the trophy. She stands as one of only three performers ever to take that award for a horror film. Bates was up against several big name actresses that had previous Oscar wins under their belt so it was a surprise to all when she won. But the award is very well deserved.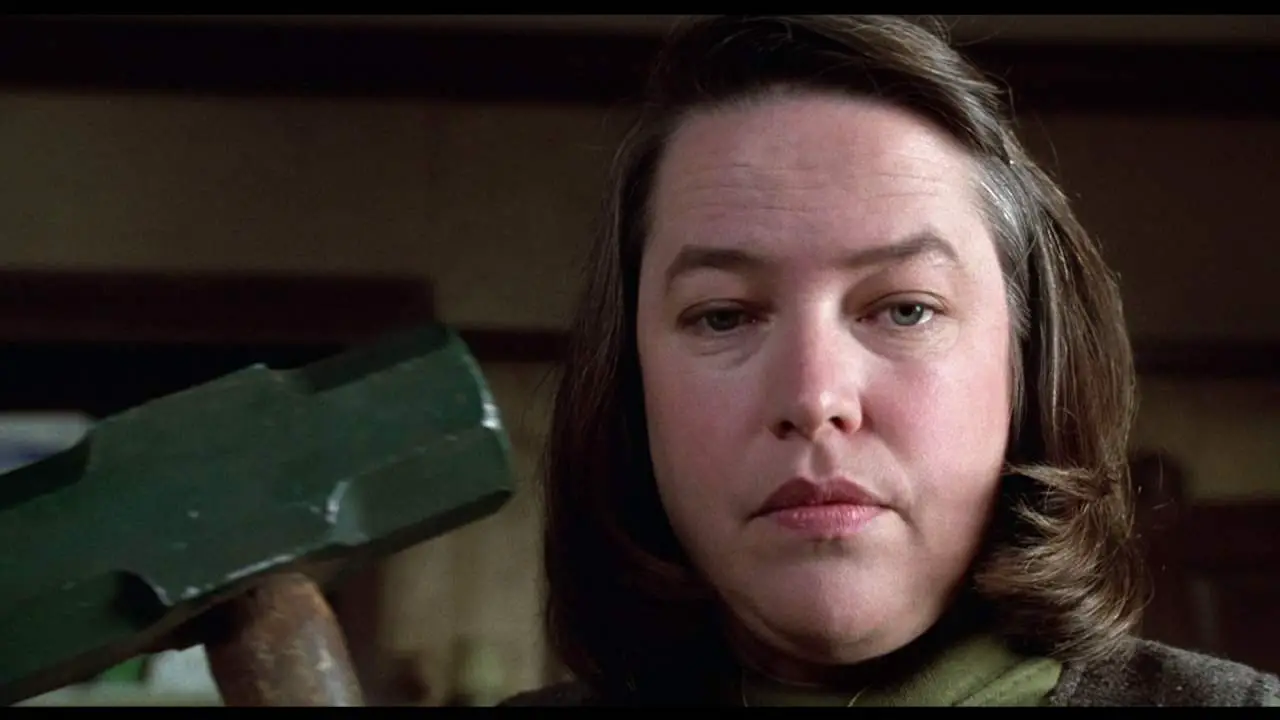 Sleepy Hollow
While the Academy isn't known for being friendly to the horror genre, they do seem to be champions of Tim Burton's work. He has personally been nominated twice and many of his films have been nominated for a variety of different Academy Awards. Burton's 1999 film Sleepy Hollow won for best set design and was also nominated for best cinematography and costume design.