We have just learned that a remake of Vincenzo Natali's Cube is in the works at LionsGate. Roy Lee and co-writer of Prometheus Jon Spaihts will produce. Saman Kesh, who gained the attention of the general public and studio executives alike with his short film Controller will direct the remake. 
The rebooted version of the 1997 film will be called Cubed. It's expected to maintain a similar setup with seven strangers waking up to discover that they are trapped in a giant cube shaped contraption.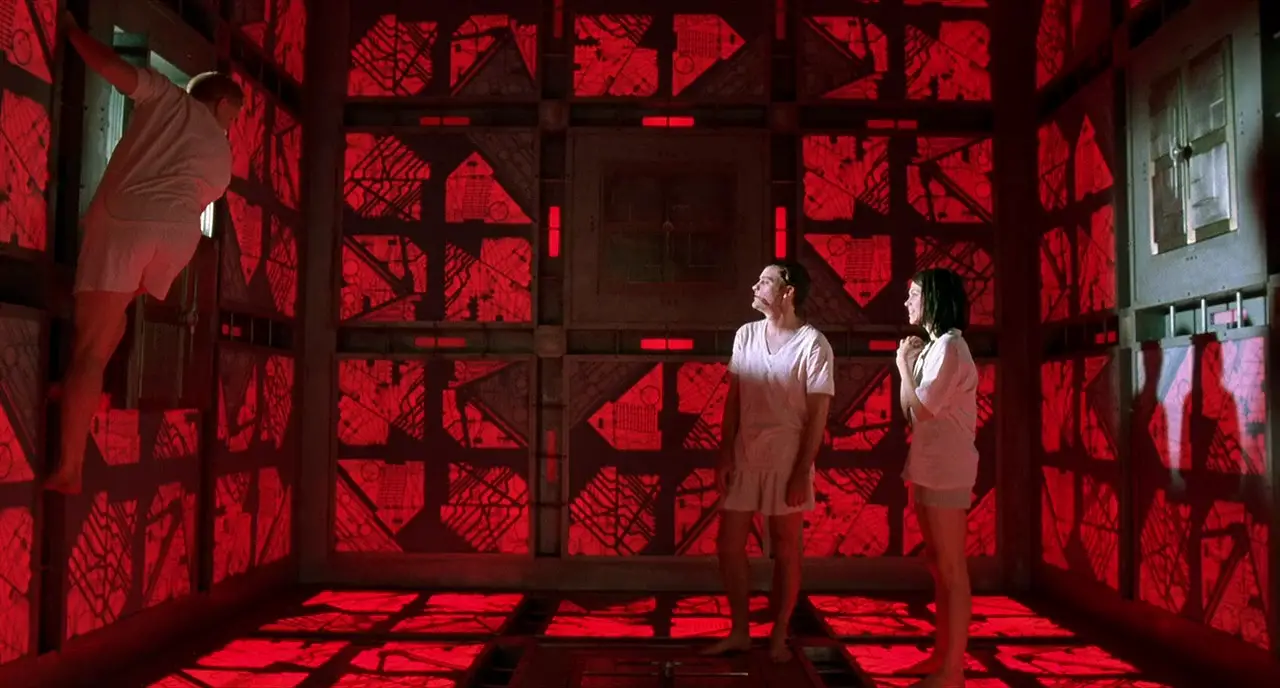 According to
THR
, "
Cubed
 is described as a 
sci-fi
 survival thriller about artificial intelligence, humanity and the birth of a new "digital" race."
No further word at this point on when the reboot will go into production or any other details but we will keep you apprised as more news about the project is announced.
The original Cube  follows a group of strangers that wake up inside a giant contraption. Each one of them possesses a unique characteristic or skill that can aid the group in their plight to try and escape the mechanism. But they must be weary, as many of the rooms within the cube are laden with traps and other deterrents. They will have to learn to work together if any of them is going to escape the cube alive.