There have been numerous attempts to film Clive Barker's hit novel Weaveworld over the nearly thirty years since its release, but Deadline is reporting that it looks like the adaptation will finally happen in the hands of the CW.
The few brief details we have on the upcoming series already tease a more modern update and some changes to the source material. This time, the action centers on an app designer who joins forces with a pastry chef who is destined to be the savior of a magical universe. Clive Barker will be serving as executive producer on the series, which is good news, along with Angela Mancuso for CBS TV Studios.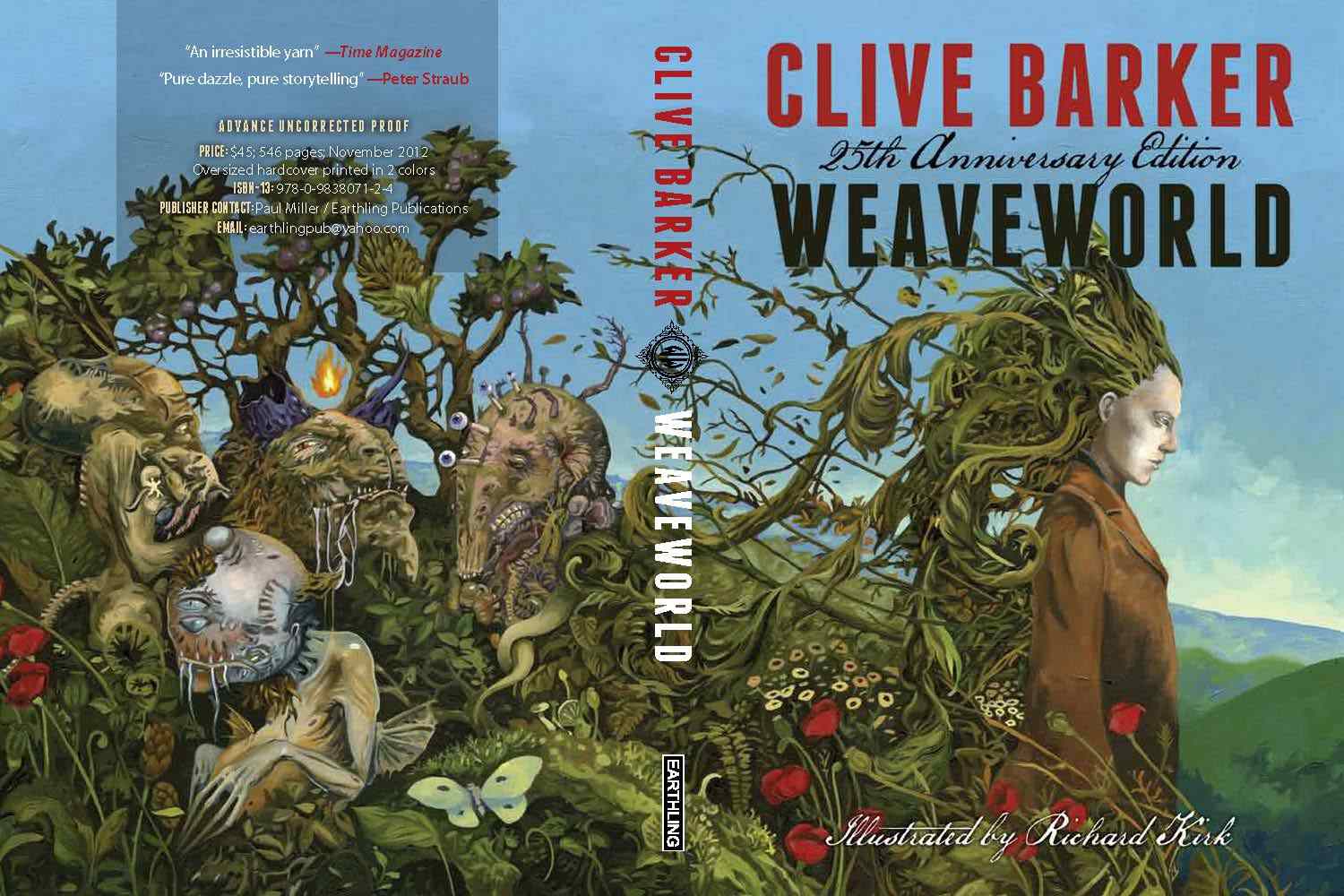 While the Weaveworld CW series was first announced in September, there's been little news on it since then, including whether or not it would actually happen, so it's good to hear that it is moving forward.
The first attempt to bring Weaveworld to the screen was as a miniseries joint venture between BBC and Showtime. After over a decade of development there, in which it came close to happening several times, it then moved to Fox TV. Then it went back to Showtime briefly.
Hopefully, we've waited as long as we have to to finally see this amazing novel unfold on the screen. If this happens, it would be the first of Barker's fantasy work–even, technically, the first of his full length novels–to see adaptation.
Stay tuned for more news on the story as it develops.