Earlier this year we told you of all-year-round The Walking Dead attraction coming to Universal Studios this summer, well now, the mother of all horror movies will be coming to possess those who dare this Halloween!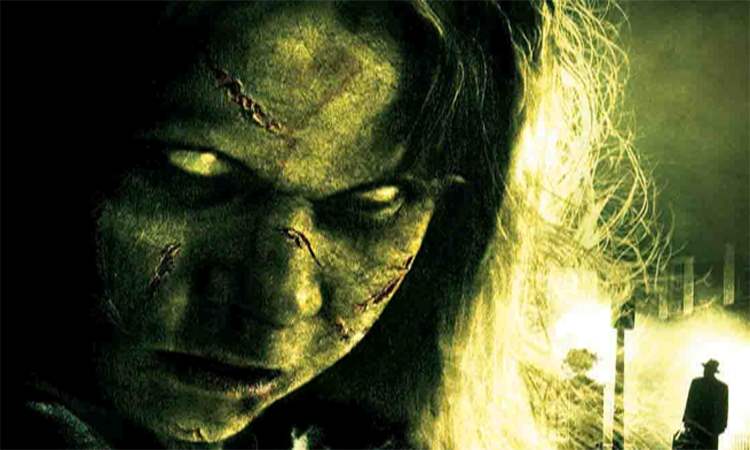 Universal Studios Hollywood and Universal Orlando Resort have just announced the addition of a terrifying and super exciting new attraction to their popular Halloween Horror Nights series: THE EXORCIST!
Universal Studios' Halloween Horror Nights is the ultimate Halloween event and they have promised a maze that will resonate as a real life interpretation of the demonic film, daring Halloween Horror Nights guests to live the nightmare experienced by a tortured Regan and her determined mother.
"Guests will see, hear, feel – and even smell – every iconic levitating, head-spinning, vomit-wrenching, skin-crawling moment from the film. They'll be paralyzed with fear as they witness the power of the supernatural, scream uncontrollably as they become part of Regan MacNeil's possession and run in terror as they try to escape the horrific battle between innocence and evil."
Dubbed one of the scariest movies of all-time, with film goers famously running from cinemas during its headlining first run, The Exorcist earned an historic horror film nomination at the Academy Awards for Best Picture. Directed by William Friedkin, The Exorcist, has continued to reign, with it's fright-flame never dimming. Read more about The Exorcist here.
For more information about Halloween Horror Nights at either Universal Orlando Resort or Universal Studios Hollywood, visit www.HalloweenHorrorNights.com.
Check out the exciting promo for The Exorcist at Halloween Horror Nights below!