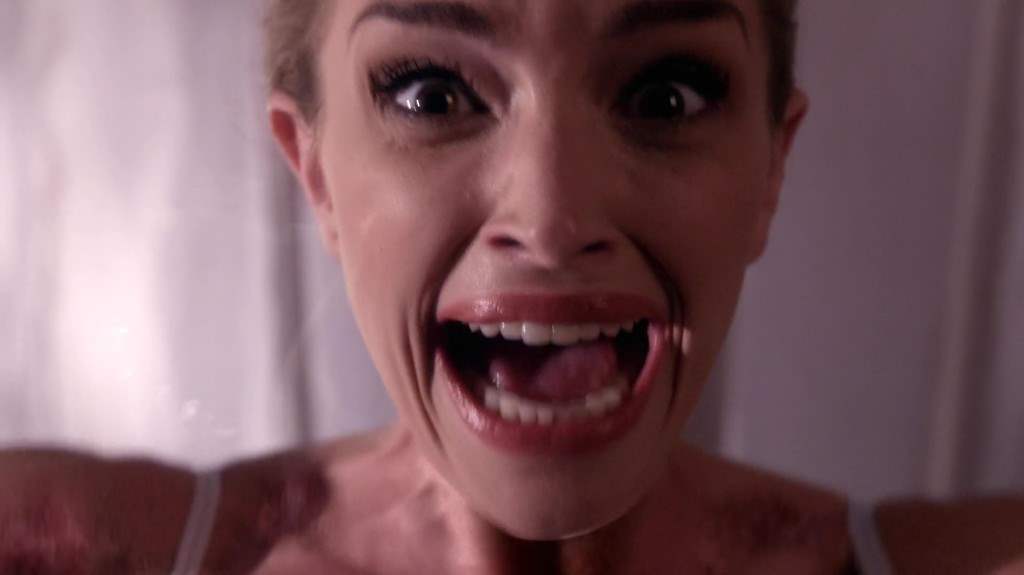 Deadline
 is reporting that Brianne Howey of Fox's
Scream Queens
 has signed on for the Fox drama pilot
The Exorcist. 
The show will be a modern reinvention of the property inspired by William Blatty's 1971 book.
The pilot episode was written by Jeremy Slater (The Lazarus Effect) and the series first episode will be directed by Rupert Wyatt. The Exorcist is described as a propulsive, serialized psychological thriller following two very different men tackling one family's case of horrifying demonic possession and confronting the face of true evil.
Howey will play Charlotte, a former ballet dancer, once the golden child, who has not been the same since her terrible accident. Now depressed and anti-social, she's closed off and guarded. So much so that her mother has begun to believe she might be influenced by a demon, though the mere idea of that would make Charlotte laugh.
Will Howey be taking on the Regan MacNeil role, amazingly portrayed played by Linda Blair in William Friedkin's 1973 film adaption of The Exorcist?
Brianne Howey played Melanie Dorkus on Season One of Fox's Scream Queens. Stay tuned for more news on the small screen adaptation of The Exorcist as it is announced by the network!