Fox's new anthology horror series Scream Queens has shared a teaser video for its debut season via their Facebook page. Head on in for your first look at the newly released vid.
The series will be produced by Ryan Murphy Television. Murphy will serve as executive producer with long time production partner Brad Falchuk. Ian Brennan and Dante Di Loreto will also be executive producing.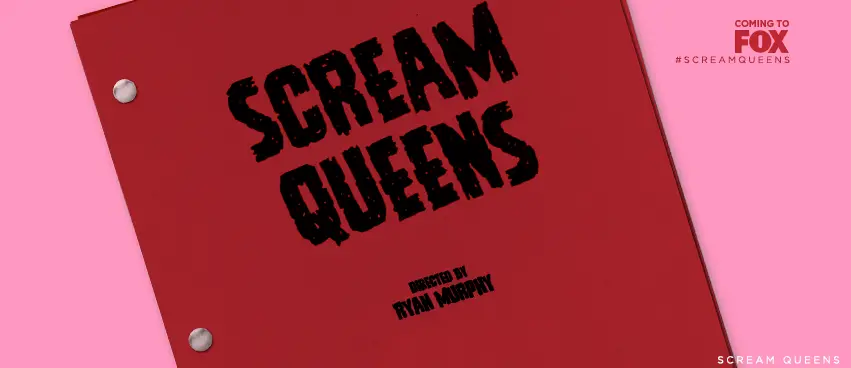 The first season of the program will take place on a college campus plagued by a series of murders. The premier season will consist of fifteen hour-long episodes. We have learned that the series will begin lensing this Spring and will make its premiere as part of the FOX Fall, 2015 primetime lineup.
Jamie Lee Curtis and Emma Roberts are already attached as leads for the upcoming project. True Blood's Joe Manganiello and Skyler Samuels will also be series regulars. Nick Jonas and Ariana Grande have also been confirmed for guest appearances.
Little else is known about the upcoming series at this time but we will keep you in the loop as more is learned about the series. Murphy has had a long string of successes in recent years, so hopefully, his latest venture will be no exception.