Everyone loves a good scare and a good laugh. But what happens when they are combined? Well, we get gems like Killer Clowns from Outer Space and Terrifier 2. Killer clowns have always been welcome in the realm of horror. Recently, Terrifier 3 was announced for release in 2024. But you don't have to remain deprived of clown horror until then. Because we are going to take a look at five underappreciated clown movies. Read on to see which titles made the cut.
5. Stitches
First up is the 2012 film Stitches. An undead clown seeks revenge on a group of teenagers. Stitches is a movie filled with comedic moments and visceral gore. If you enjoy balloon animals, then you won't be disappointed by this clown's performance. Stitches is just one of many underappreciated clowns in horror.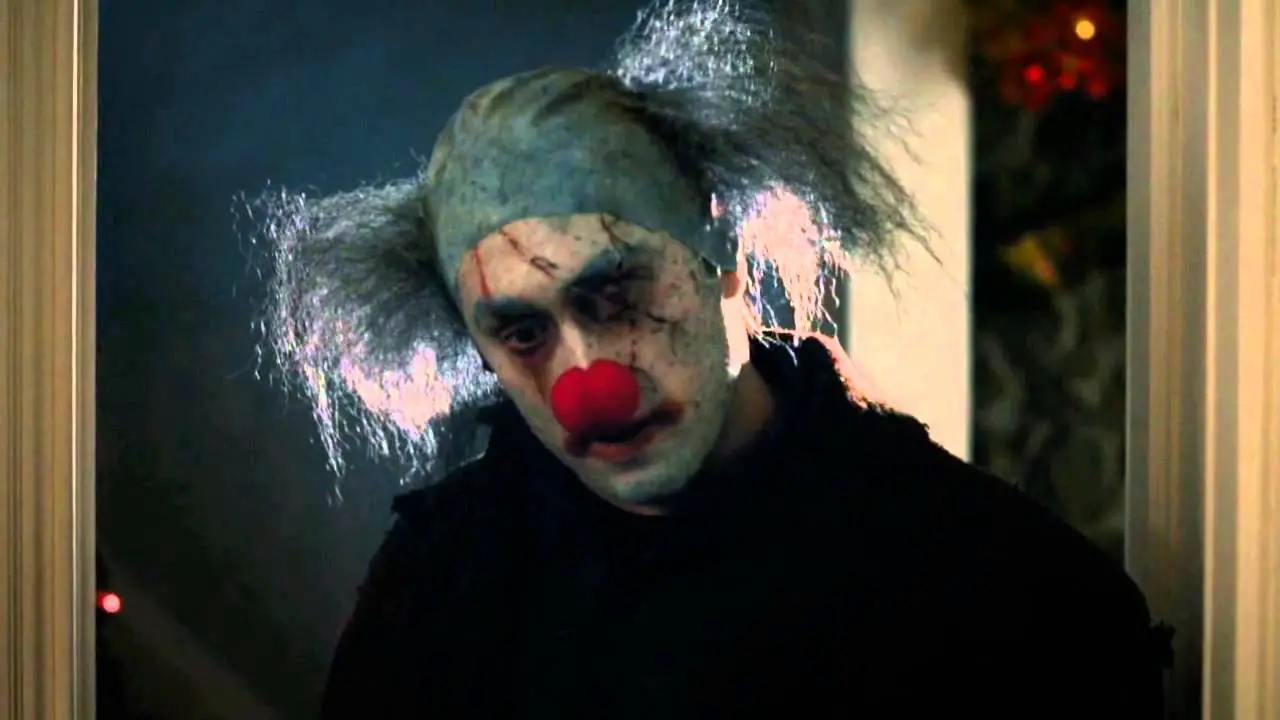 4. The Funhouse Massacre
Another underappreciated clown horror film is The Funhouse Massacre. A group of psychotic inmates escape an asylum and hide out in a funhouse. Some teenagers arrive at the funhouse looking for scares on Halloween night. The murderous Rocco the Clown is ready to provide that which they seek. The film boasts appearances from the legendary Robert Englund and Clint Howard.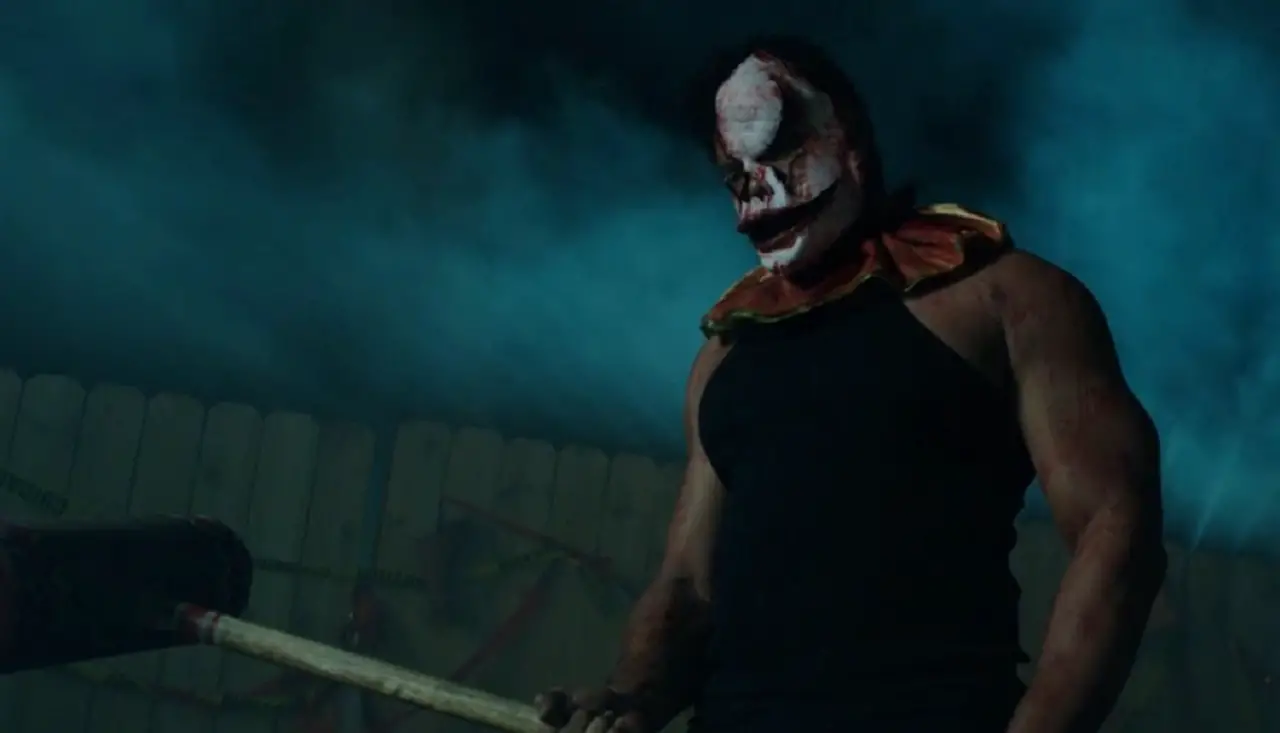 3. Clown
Clown is a film that subverts the clown killer trope. Instead, it gravitates toward horrific moments over comical exchanges. Surprisingly, it is still an underappreciated clown horror film. Clown follows a man who becomes cursed when he puts on an old clown suit, slowly transformint into an Icelandic demon called a cloyne. To break the curse the main character must devour five children. Clown is a film that takes its cues from Cronenberg's The Fly. Make no mistake it still offers plenty of blood-soaked moments sure to appeal to gore-hounds.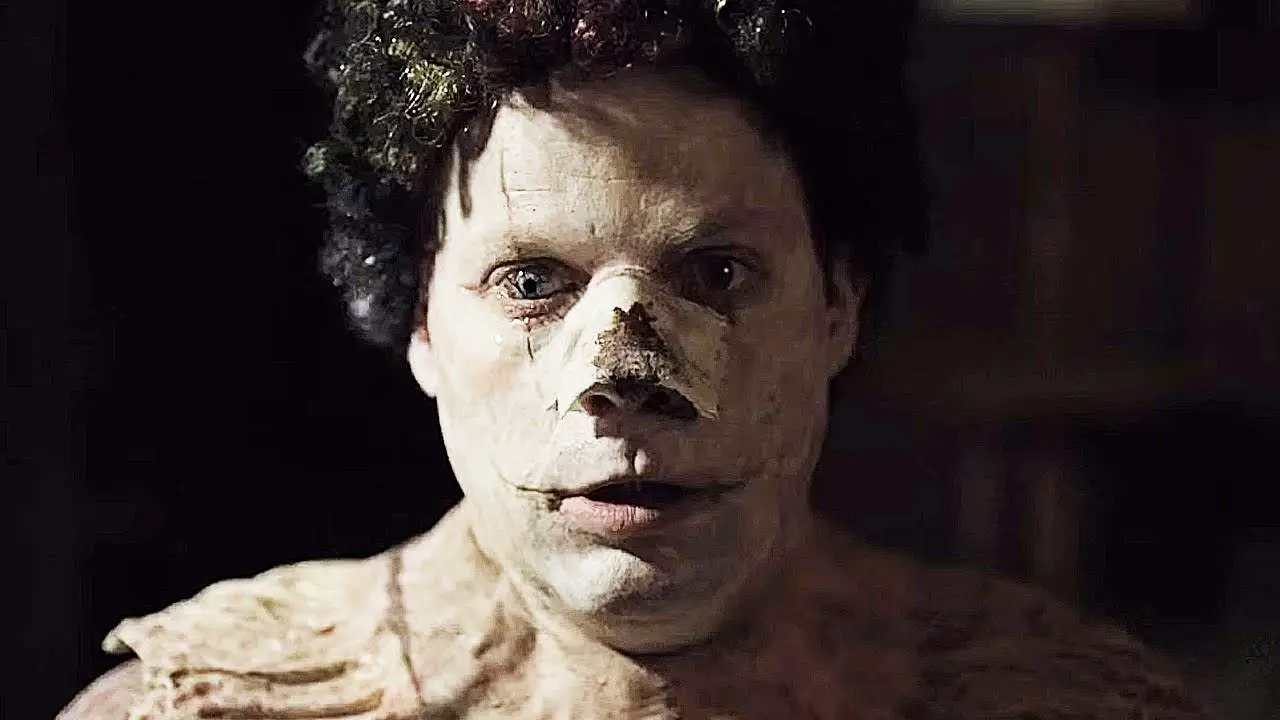 2. Haunt
2019's Haunt is must-see. The film tells the story of a group of friends looking for something fun to do on Halloween night. They come across a haunted house attraction and decide to check it out. As they enter the attraction, they become separated. The group soon discovers the haunt workers are not pretending. And from there, a fight for survival ensues. From beginning to end Haunt invites the audience in and keeps them engaged.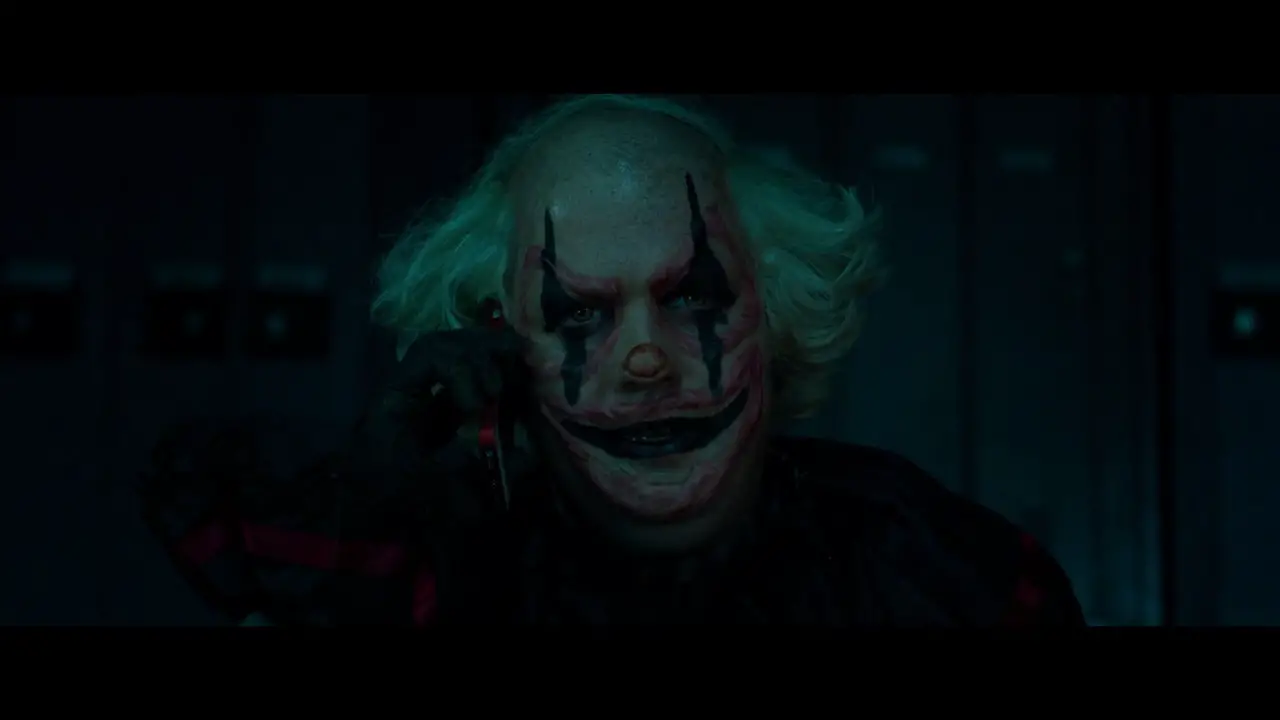 1. 31
Finally, the top film on the list. Rob Zombie's 31 is a feature that flew under the radar. Almost receiving an NC-17 rating, Zombie had to cut down some of the brutality. 31's story is what happens when you put The Running Man and House of 1000 Corpses into a blender. This film, much like Zombie's others, features a unique ensemble cast embroiled in a sadistic completion. Malcolm McDowell plays the host of said competition. Not often spoken of but definitely worth the watch, and not shy on Zombie's signature style.