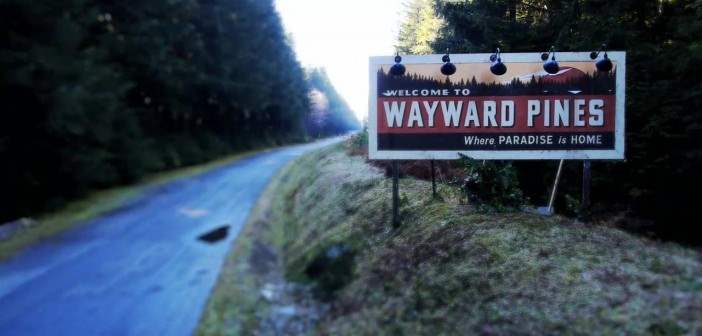 M. Night Shyamalan produced limited series Wayward Pines is being picked up for a season two. This is rather unexpected because the show was announced as a limited series, with only one season planned. However, the show was a hit with television viewers and the network has responded by scheduling the project for a second season.
There has been no announcement made on which actors will be returning for the series' sophomore season but we do know that it will be airing on Fox in Summer 2016. Season One premiered in May of 2015, so we will likely see season two debut around that time. The show is adapted from Blake Crouch's novels.
Wayward Pines first season featured an impressive cast that included Matt Dillon,  Carla Gugino, Terrence Howard, Juliette Lewis, Shannyn Sossamon, Toby Jones and Hope Davis.
The show centers around a special agent (Matt Dillon) who travels to Wayward Pines, Idaho in search of two secret service agents that have gone missing. While there, he discovers that there is a conspiracy behind the seemingly quaint town that may keep him from ever getting out alive.
Stay tuned to the site between now and the Summer for more news on the series as it is announced.