Beyond the Gates has announced the commencement of production. The film is being described as a throwback to the VHS era that riffs on classic horror films like Phantasm, The Beyond, and Poltergeist. It is sure to instill a sense of nostalgia for the days of the VHS tape.
The project is being produced by scream queen Barbara Crampton. Crampton will also appear in the film. Graham Skipper (Almost Human), Chase Williamson (The Guest), and Brea Grant (Halloween 2) will be headlining the cast. The film is cowritten and directed by Jackson Stewart. He cowrote the script with Stephen Scarlata.
Naturally, no word on distribution or a release date at this juncture but we will keep you apprised as we learn more about this currently in development title.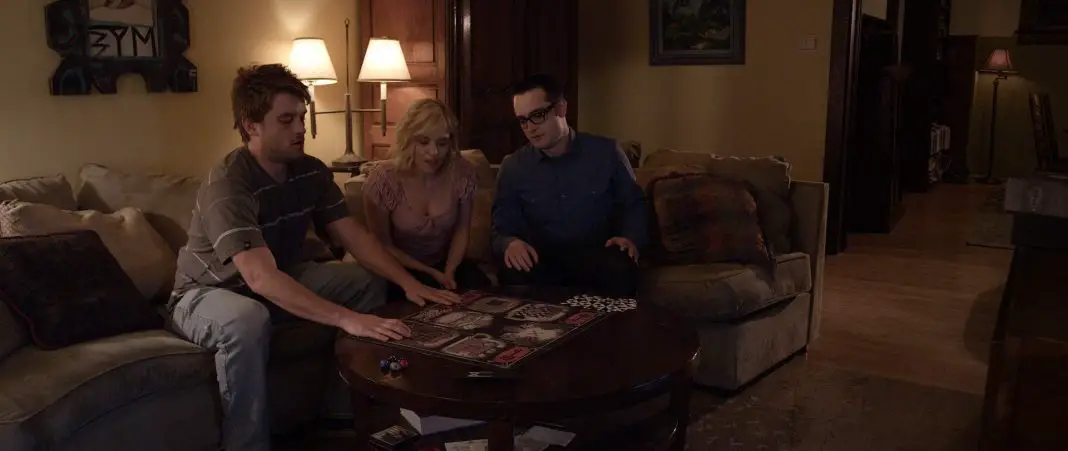 "In
Beyond the Gates
, two estranged brothers reunite seven months after their father's disappearance to liquidate his anemic video store. While there, they unearth an old VCR board game that acts as an inter-dimensional hub to a nightmare world where their Father's soul is trapped and can only be saved by playing the game. The film is an adventure horror that pays loving tribute to the VHS format, video stores, and board games of the era."