The Summer season brings a number of festivals, days-out, evenings out, events and conventions. For genre fans and dress-up lovers, deciding on an outfit is a very big part of the fun. Wicked Horror has compiled seven horror inspired dresses to keep things creepy this season.
THE EXORCIST
Bring out your devilish side with this awesome Exorcist altered tee baby doll dress, currently available here on Etsy. Perfect for any day out or warm summer evening.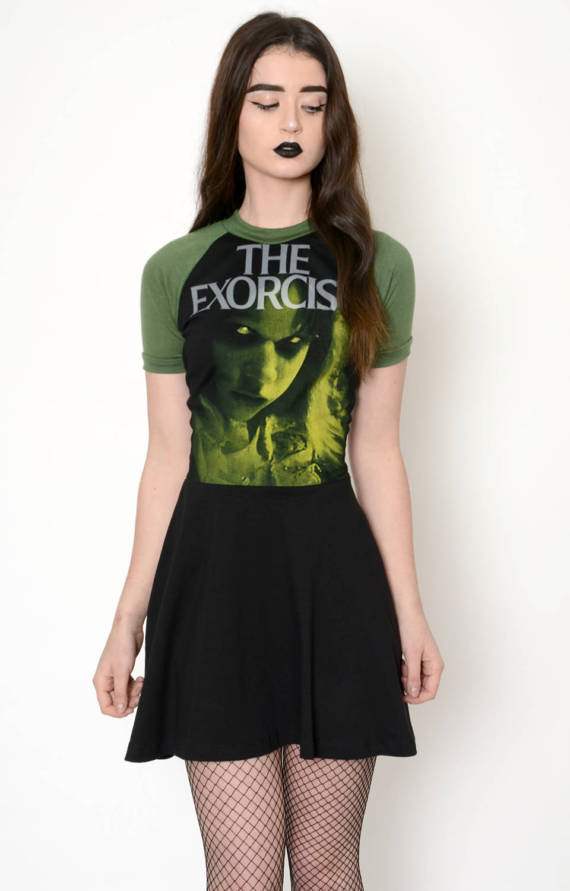 BEETLEJUICE
An amazing outfit for those creepy evenings out, this Beetlejuice inspired dress will certainly turn heads. Available here on Etsy.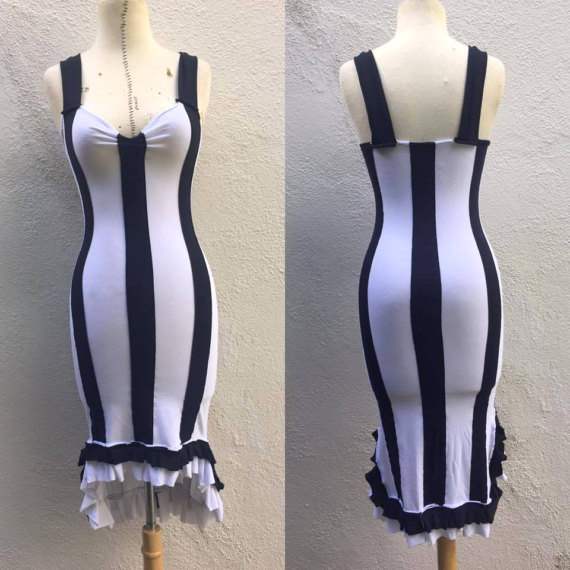 THE WALKING DEAD
This Walking Dead comic book sweet heart dress is a must for any zombie loving fan. Perfect for days out and date nights. You can get it here.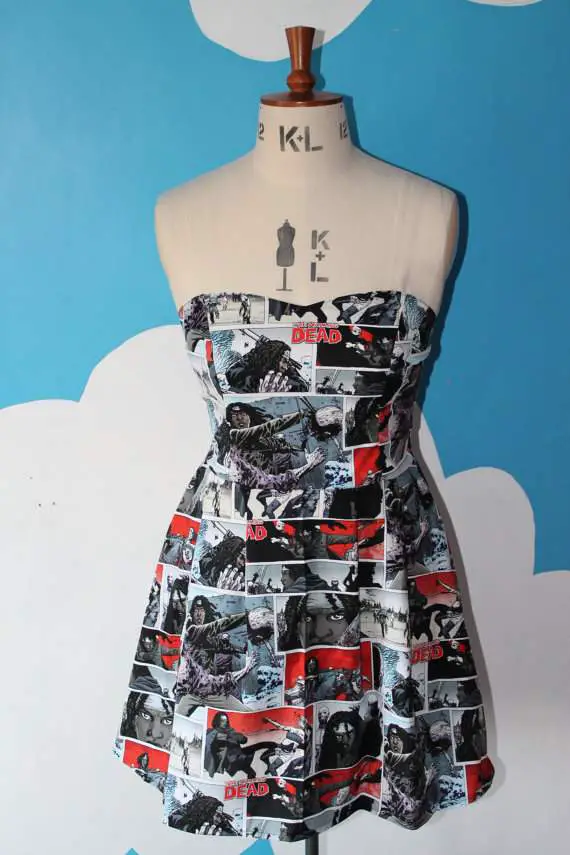 HALLOWEEN 
This Halloween, DIY reconstructed tunic mini dress is an amazing choice for any horror conventions or summer festivals. It is available here.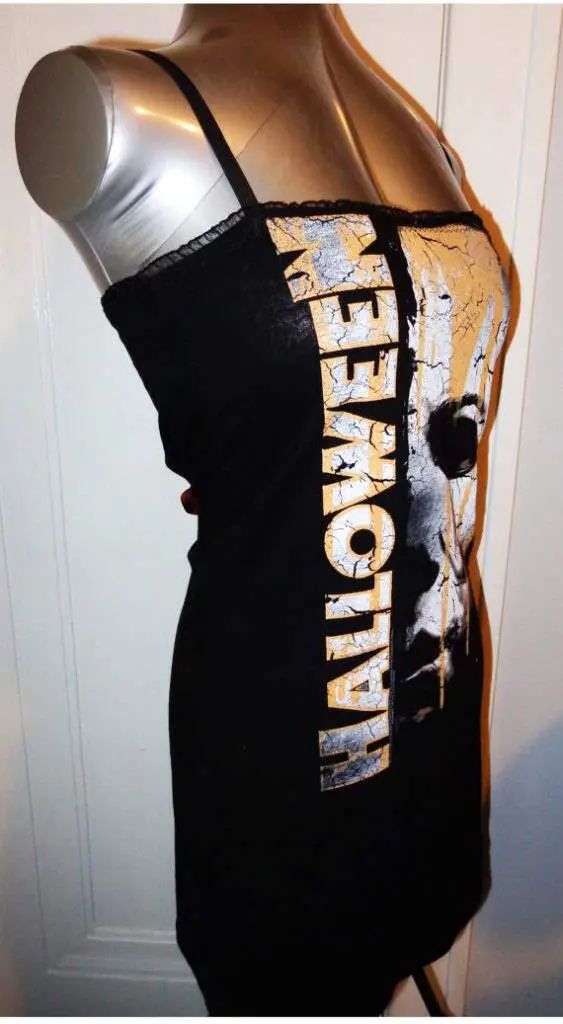 THE ADDAMS FAMILY
We all know and love this dress. Killstar has a velvet version and it's to die for! Click here to check it out.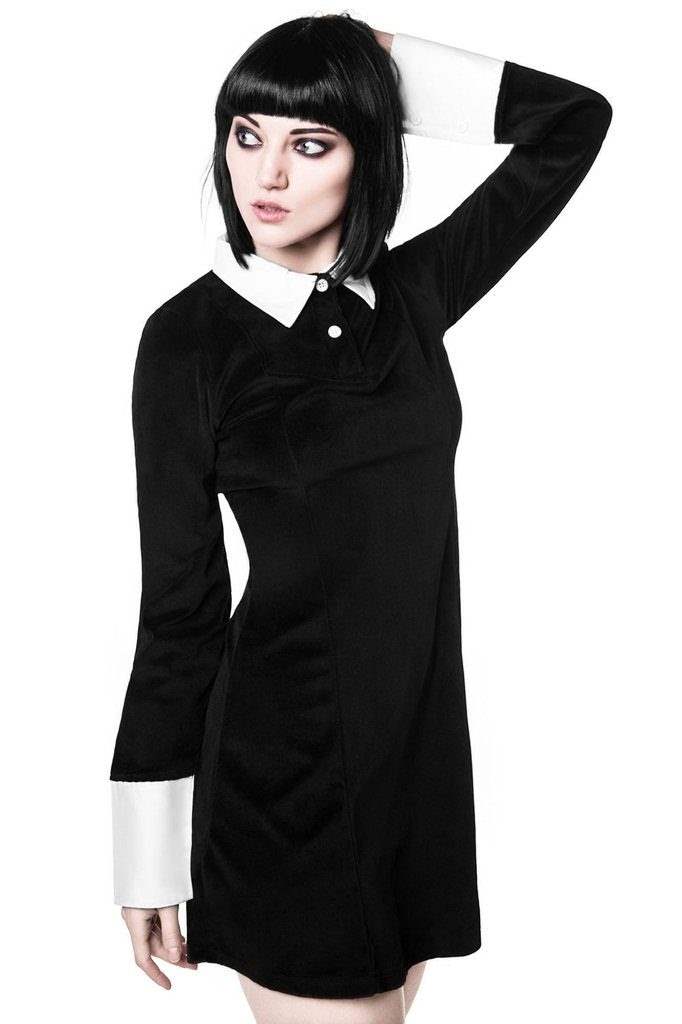 CHILDS PLAY
A bit more of a convention/horror festival outfit, but this Chucky inspired dress is definitely fun. Wanna play? Available here.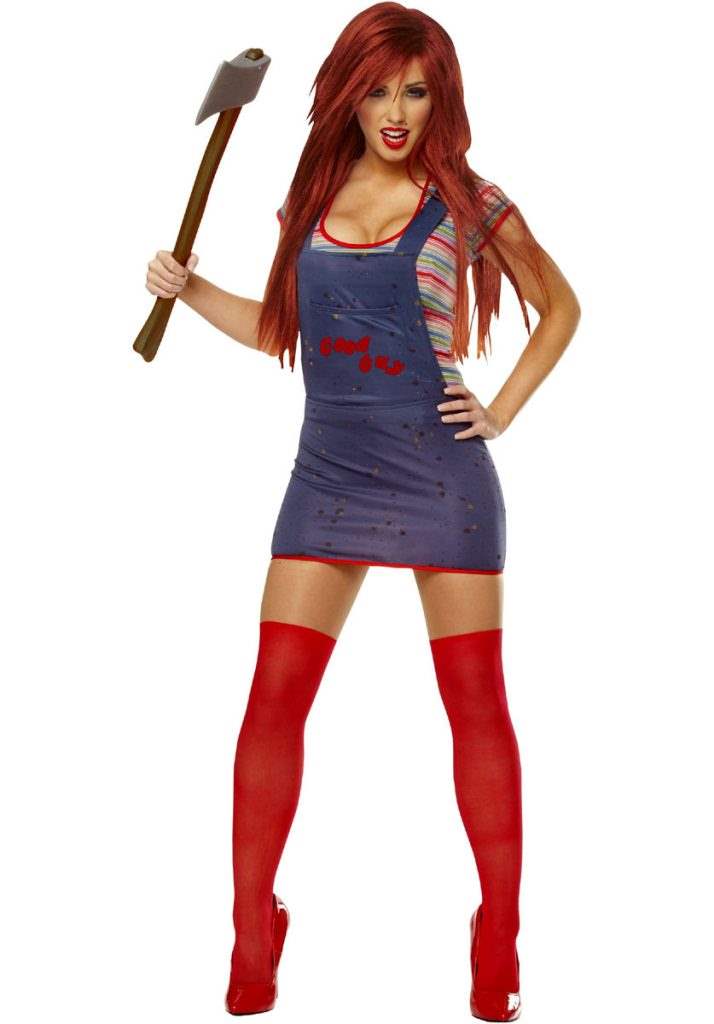 A NIGHTMARE ON ELM STREET
This sexy Freddy Krueger altered tee lace strap dress is so cool! Perfect for nearly anywhere. Available on Etsy, here.