We have just learned that James Wan (Insidious) and Roy Lee (The Ring) will be producing a remake of the 1983 supernatural horror film The Entity. 
We have also learned that Chad and Carey Hayes will be scripting the forthcoming reboot. Wan previously worked with the Hayes brothers on his mega hit The Conjuring. Both films purport to be (at least loosely) based on actual events.
At this point, a director has not been announced for the project but we do know that Wan will not be directing. No on screen talent is attached, either. But stay tuned to the site in the coming months, as we will keep you apprised as more details about the forthcoming reboot are announced.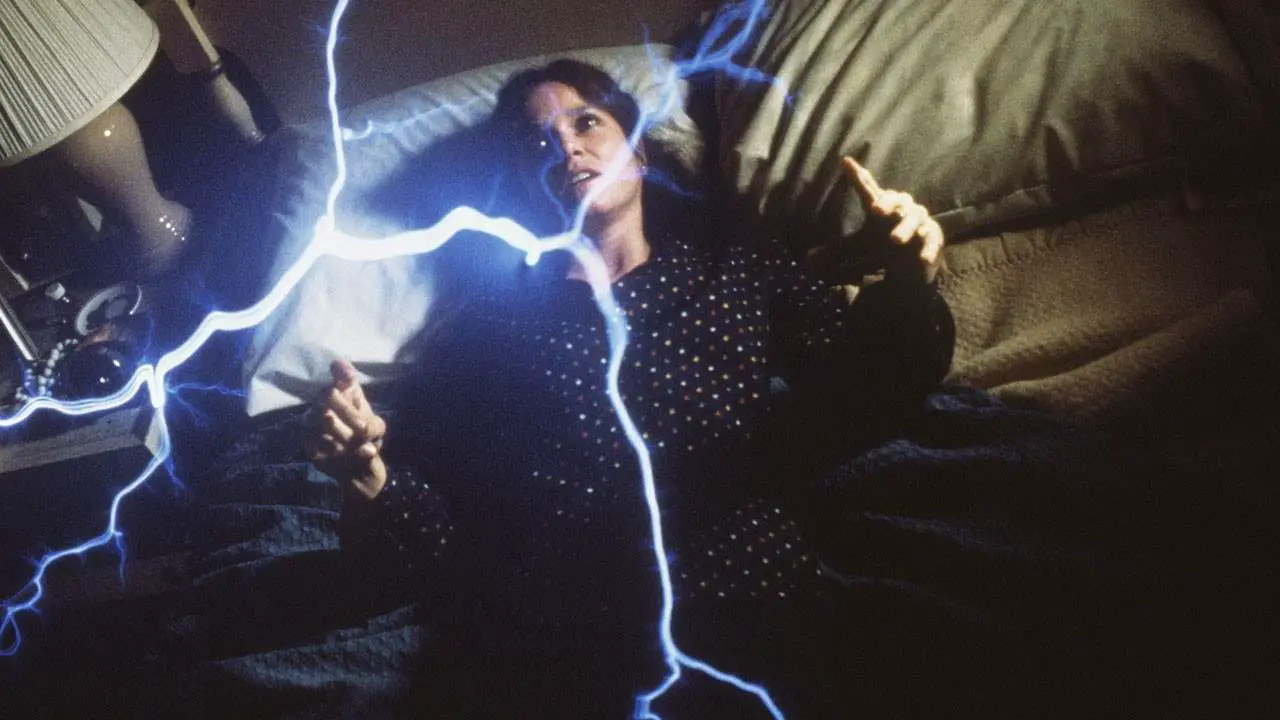 James Wan is pretty much able to write his own ticket at this point. His latest effort, 
Furious 7
 recently passed the 
billion 
dollar mark. And as we previously reported, the director is on board to direct the follow up to 
The Conjuring. 
The original film is directed by  Sidney J. Furie (Superman IV) and stars Barbara Hershey (Insidious), Ron Silver (Timecop), and David Labiosa (Mega Piranha). It concerns a single mother who is harassed and sexually violated by a malevolent spirit.
Source: [THR]