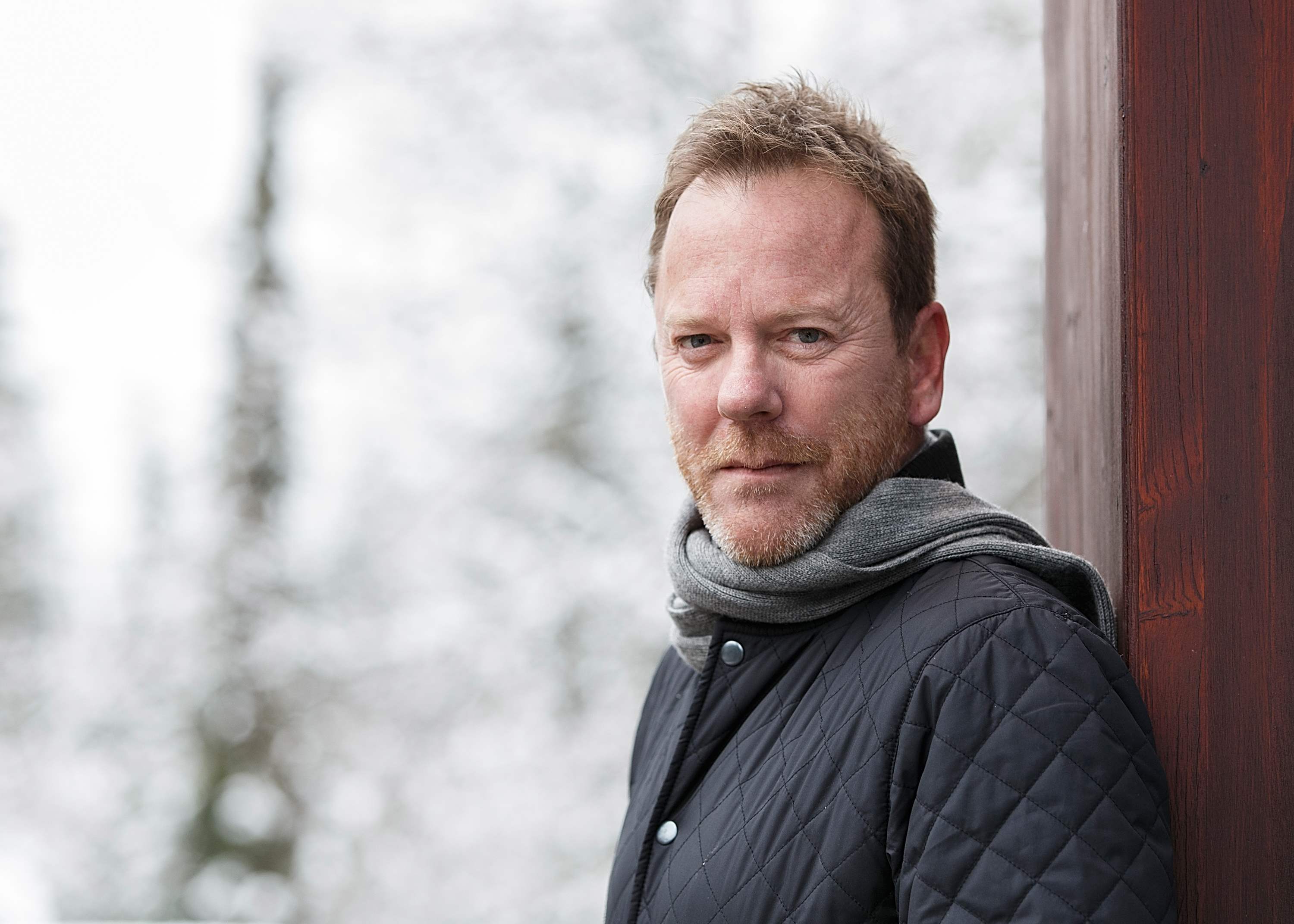 After months of speculation, Kiefer Sutherland has finally revealed which character he's set to play in Sony's upcoming
Flatliners
remake.
Sutherland will be reprising his role as former medical student Norman Wright. Speaking with the UK's Metro, the actor said it "didn't take more than a minute to say yes" to taking part in the new reboot.
Although Sutherland is set to play Wright again, he explained that it wasn't as simple as picking up where he left off:
"I play a professor at the medical university. It is never stated but it will probably be very clearly understood that I'm the same character I was in the original Flatliners but that I have changed my name and I've done some things to move on from the experiments that we were doing in the original film."
Sutherland is the only returning cast member. He will appear alongside Ellen Page, Diego Luna, Nina Dobrev and recently-recruited supermodel Charlotte Mc Kinney.
The reboot is being directed by Niels Arden Opley (TV's Mr. Robot) from a screenplay by Source Code scripter Ben Ripley. It is scheduled to start production this summer. Sony Pictures will be releasing the feature in theaters on August 18, 2017.
A remake of Joel Schumacher's Flatliners has long been discussed but it wasn't until very recently that the project began to pick up steam. Now things are moving full speed ahead.
Flatliners follows a group of medical students who conduct a series of experiments where they intentionally flatline for a short time, only to be resuscitated by their cohorts, moments later. But, predictably, things don't go as planned and the aspiring physicians get more than they bargained for.
Image Credit: Alberto E. Rodriguez/Getty Images