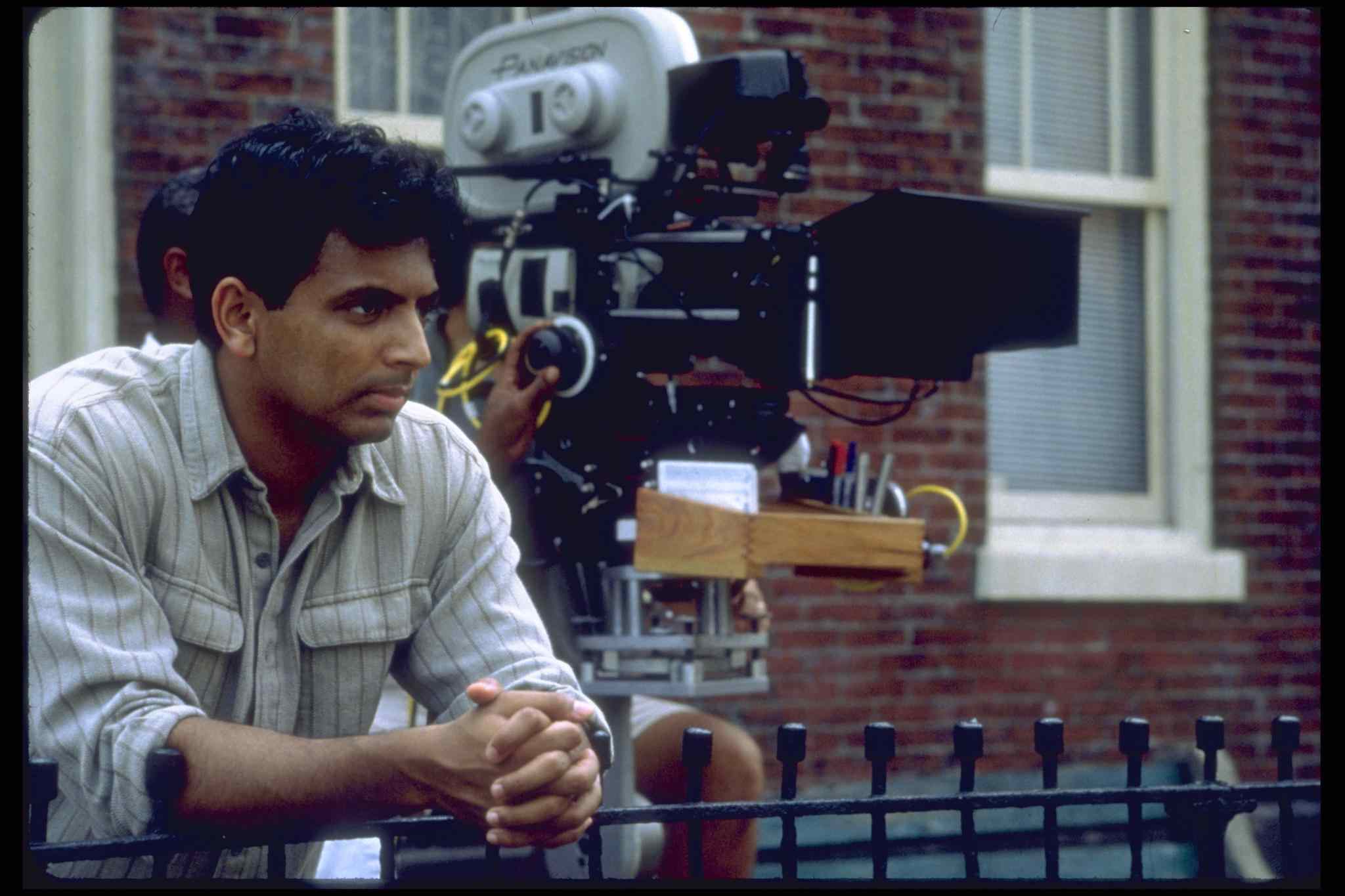 Deadline
reports that M. Night Shyamalan's new flick for Universal
, The Visit
 (formerly
Sundowning
), has scored a release date.
Universal Pictures has acquired worldwide distribution rights to The Visit, written and directed by Shyamalan in partnership with Blumhouse Productions' Jason Blum. The studio has set the film for release September 11, 2015.
There have been rumours that Shyamalan might have a project he was shooting underground for some time now, well this is that film. He self-financed and shot The Visit in and around his home in Pennsylvania. Shyamalan then partnered with Blumhouse, which has a first-look deal at Universal and specializes in low-budget genre fare like Ouija, its latest effort that topped the weekend box office two straight weeks.
The Visit focuses on a brother and sister who are sent to their grandparents' remote Pennsylvania farm for a weeklong trip. Once the children discover that the elderly couple is involved in something deeply disturbing, they see their chances of getting back home are growing smaller every day.
Starring Kathryn Hahn (We're the Millers), Ed Oxenbould (Julian), Peter McRobbie (Spider-Man 2), Olivia DeJonge, Deanna Dunagan (Dimension) and Benjamin Kanes (Transformers: Revenge of the Fallen).
Shyamalan's, The Visit, will be coming to us in September 2015.
Director: M. Night Shyamalan
Writer(s): M. Night Shyamalan
Stars: Kathryn Hahn, Ed Oxenbould, Benjamin Kanes
Year: 2015
Studio/ Production Co: Blinding Edge Pictures
Budget: $5,000,000 (estimated)
Language: English
Length: (unknown)
Sub-Genre: Comedy