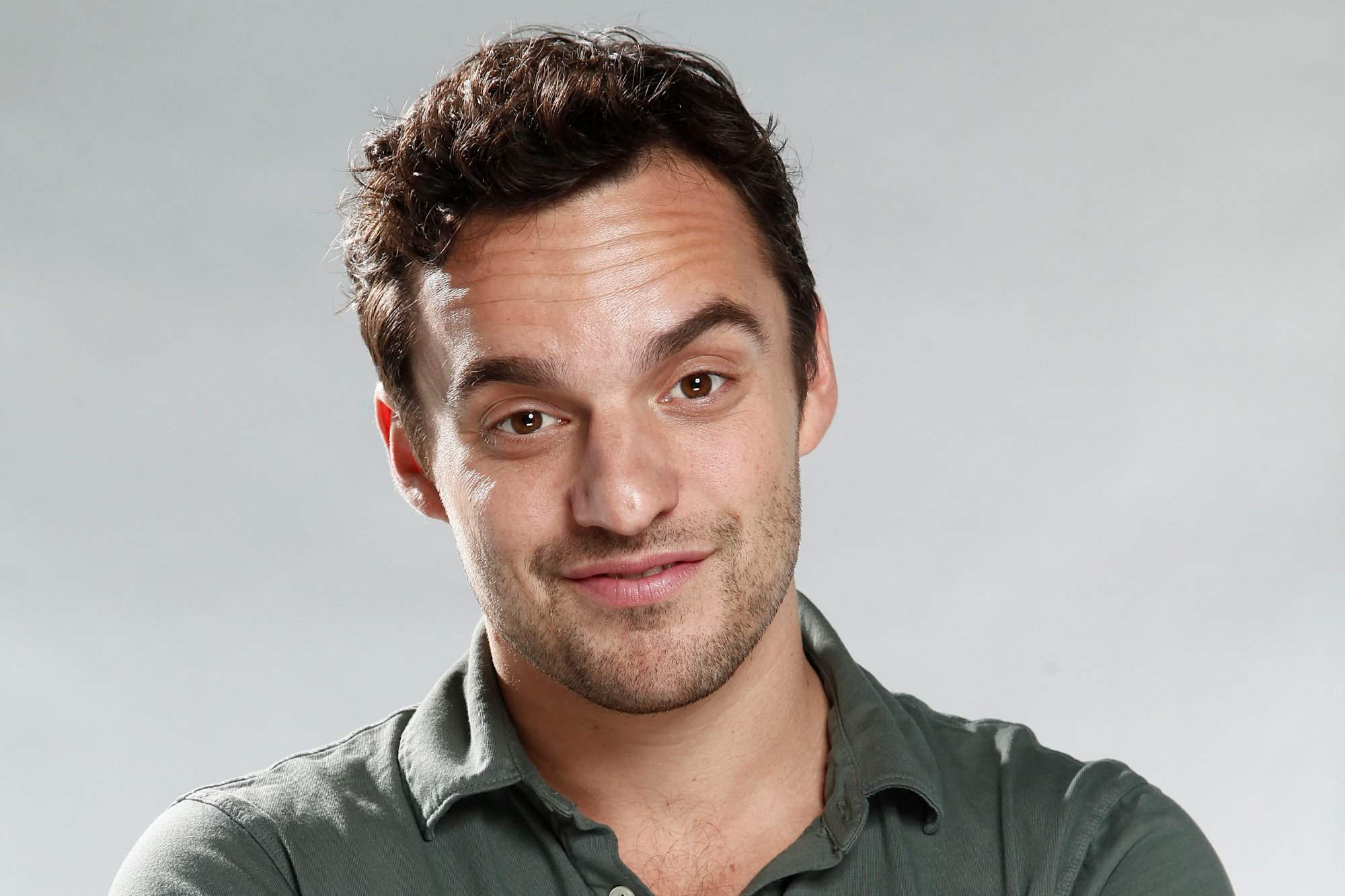 Precious little is known about the upcoming Universal reboot of The Mummy (like, for example, why it's even happening in the first place). The studio is developing a monster universe using rebooted versions of classic creatures, with a view to establishing something like a Hammer Horror stable for millennials.
It's been eight, er, long years since Brendan Fraser last tussled with the Mummy in 2008's The Mummy: Tomb of the Dragon Emperor. But the reboot looks set to move the action from Egypt to a more familiar, topical location.
According to IMDb, this new Mummy takes place in the Iraqi desert, where a Navy Seal and his team are searching for terrorists supposedly hiding out in a bunker there." What they discover instead is the tomb of the long-dead titular character and all hell, presumably, breaks loose as a result.
The one and only Tom Cruise has been attached for a while, to play appropriately-named hero Tyler Colt, with Kingsmen's Sofia Boutella as his Mummy. Now, Variety reports that Annabelle Wallis (Annabelle) has been tapped to play the female lead, as an archaeologist opposite Cruise's army buff. Further to this, as per a post on The Hollywood Reporter earlier this week, Jake Johnson (New Girl, Jurassic World) has just joined the cast as a member of Cruise's team.
Johnson is reportedly playing a role written specifically for him. And, considering his career has been dominated by comedy thus far, it's a reasonable assumption he'll be the comic relief this time around, too.
The Mummy is scheduled to begin shooting in April of this year, with a June 2017 release date slated. Alex Kurtzman is directing, with Jon Spaihts on writing duties. We'll bring you more details as we have them.