After months of rumours and speculation, Variety is reporting that the female lead in Warner Bros. upcoming adaptation of Steve Alten's MEG has finally been revealed. Australian actress Jessica McNamee (pictured top), who will be best known to horror fans from The Loved Ones, has been confirmed and will star opposite Jason Statham in a battle of man (or woman) versus fin.
We have also just learned that Ruby Rose (of Orange is the New Black and Resident Evil: The Final Chapter, pictured bottom) has joined the cast of MEG in a supporting role. According to Variety, "Rose will play an engineering genius and a member of the marine research team." Actress and pop singer Fan Bingbing was also recently announced as part of the film's cast.
The project has been in the works for a long time, with genre wunderkind Eli Roth originally attached to direct. As it stands, Jon Turtletaub (National Treasure) will helm the flick, from a script by Belle Avery and Dean Georgaris.
The title of Alten's novel, on which the film is based, is derived from the ancient Megalodon species that has survived while being trapped in the Mariana Trench due to a barrier of cold water.
Meg, the movie, is centered on an international underwater observation program, led by Chinese scientists, which comes under attack by an unknown danger. With its deep-sea submersible disabled and trapped at the bottom of the Mariana Trench, they need rescue.
Statham will portray a former naval captain and expert deep-sea diver, who's recruited for a likely suicide mission — even though he faced the predator years before and was forced to abort his mission and abandon half his crew as a result.
The film is slated for release on March 2, 2018. Stay tuned to the site in the coming months for more on this upcoming project as details roll in!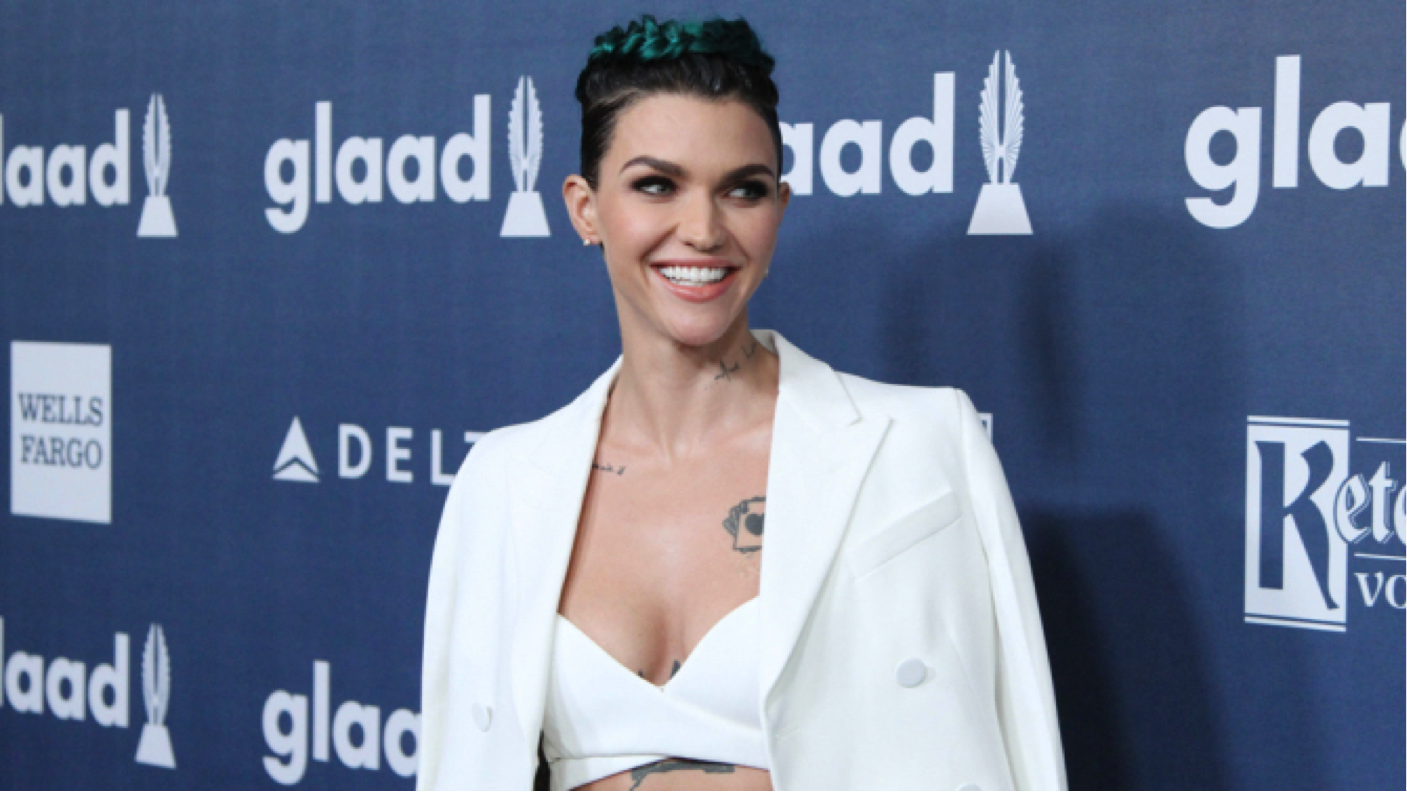 Image Credit: Credit: Lisa Maree Williams/Getty (Top) Matt Barron/Rex/Shutterstock (Bottom)