We have just learned that supermodel Naomi Campbell will be joining the cast of American Horror Story: Hotel for a multi-episode arc. In fact, she will begin shooting her scenes for the series next week!
According to TVLine, "Campbell will play a fashion editor who pays the ultimate price for her critiques. In addition to Gaga, she will also have scenes with returning AHS alum Angela Bassett."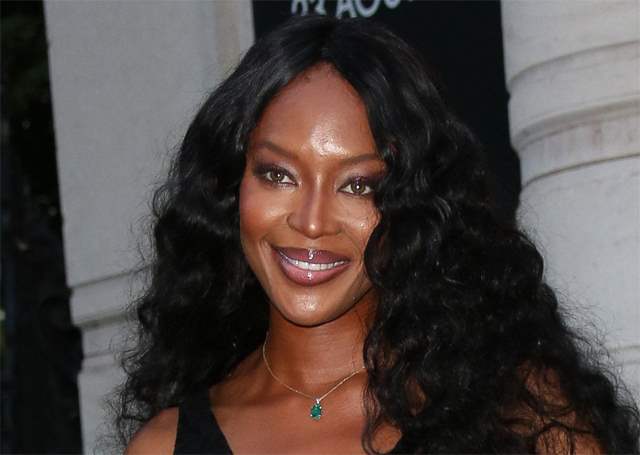 Campbell joins previously announced cast members Lily Rabe, Finn Wittrock, Angela Bassett, Kathy Bates, Lady Gaga, Sarah Paulson, Chloe Sevigny, and Evan Peters. As we previously told you, Jessica Lange has confirmed that she will not be returning for season five.
For the most part, Ryan Murphy is keeping a tight lid on what the fifth season of the show will be about. But we are slowly beginning to get bits and pieces of what we might expect to see from the upcoming season. Early speculations suggested that this could possibly be a loose retelling of the crimes of serial killer H.H. Holmes and his "Murder Castle". However, that is seeming increasingly less likely as more details about season five roll in. Rest assured that we will keep you in the loop as more details are announced in the coming months. American Horror Story: Hotel will make its premiere on FX this October.