Perhaps we will see a Lady Gaga Matt Bomer love connection on the next season of American Horror Story and perhaps not. When Bomer was probed about his involvement with the upcoming season at a Magic Mike XXL press junket, he sparked even more speculation and some of the theories are fairly amusing.
MTV News lobbed some questions at the actor about his character and now they are speculating that he and Gaga may be involved in some kind of romantic relationship on the show. However, Bomer gave virtually no indication of that, other than by very vaguely implying that their characters have a good amount of screen time together. "I know that I'll be working with Stefani [Germanotta], Lady Gaga, pretty extensively, so I'm excited about that," said Bomer about the latest season of the Ryan Murphy produced horror series.
Speculations have already been made that this will be a loose retelling of the crimes of serial killer H.H. Holmes and his "Murder Castle". But that is far from confirmed.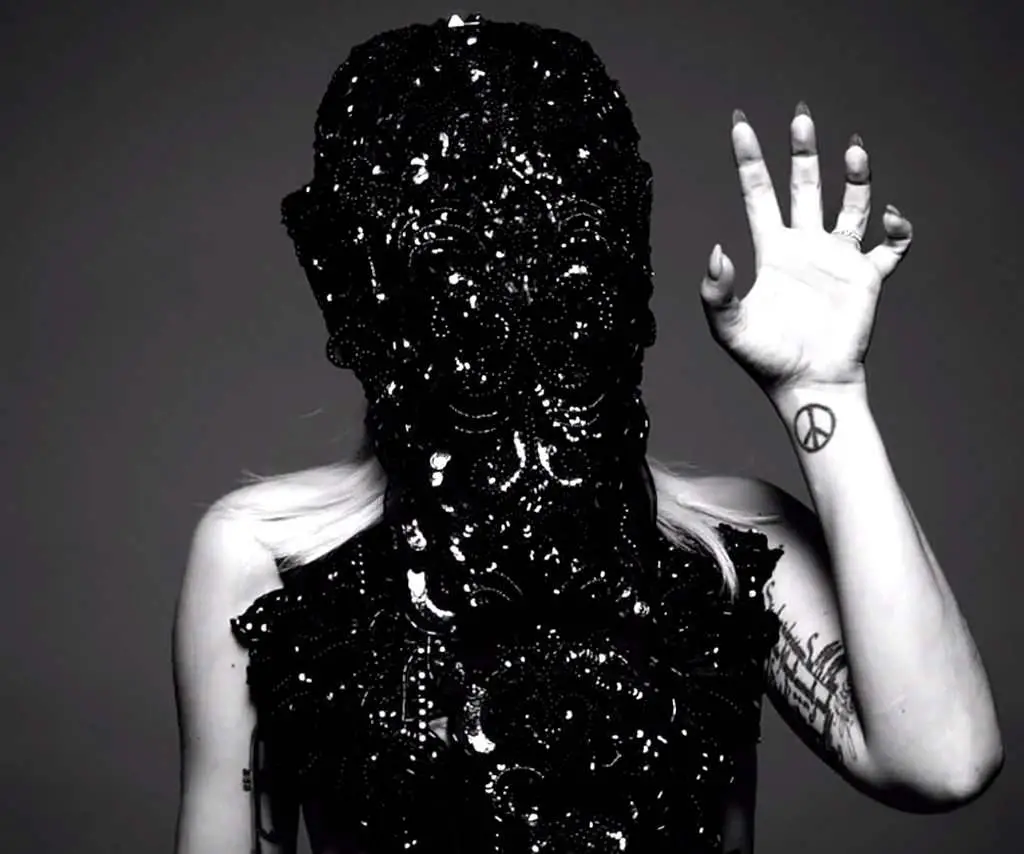 "Our storyline is really, really fun," said Bomer. "And I think what they're doing with our characters is really unique and kind of an original take on it."
The site offered up a variety of possible interpretations, perhaps the least outlandish being that the pair will be playing lovers. One of the more far fetched suggestions offered by the outlet was that Bomer is a physical manifestation of the voice inside of Gaga's heart.
We have already learned that Chloë Sevigny, Kathy Bates, and Sarah Paulson will be joining Matt Bomer and Lady Gaga at the Hotel. Series creator Ryan Murphy has been announcing new additions to the cast on a very regular basis. Stay tuned to the site in the coming months as we will keep you updated as we learn more.