New on Netflix is a weekly feature appearing every Friday, listing all of the latest additions to everyone's favorite streaming service. This month has unfortunately been thin for horror fans, and there have been a lot more losses than gains. Hits like The Silent House, Friday the 13th Part VII: The New Blood, Ichi the Killer and An American Haunting have been taken down while very few have been added. But either way, let's take a look at what's new.
Before I Go to Sleep 
The only horror addition this week is not really horror, but a mystery/thriller starring Nicole Kidman, Mark Strong and Colin Firth. As the description reads: "After a brutal assault, a woman awakens each morning incapable of remembering anything about her past, including the previous day." This film was written and directed by Rowan Joffé based on the novel of the same name by S.J. Watson.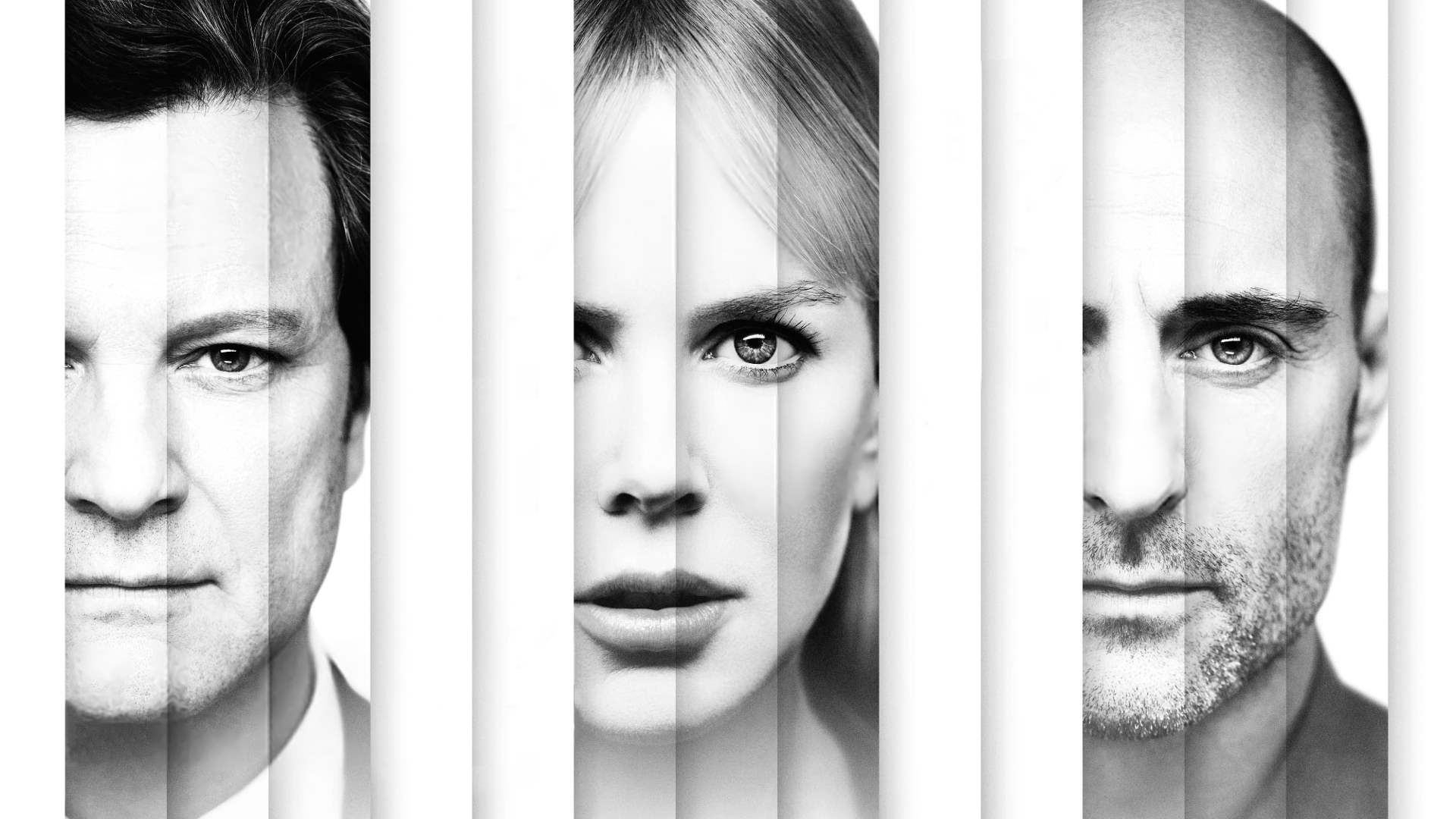 Unfortunately, that's it for this week. Hopefully this picks up, but it seems to be a pretty set recurring pattern. There's definitely much more horror being taken down from Netflix than there is being added. Part of this may be due to the service's shift away from film. Many continue to speculate that they will drop movies altogether to focus strictly on television. While this is a bold leap, you can see how people might at least entertain the thought. Still, many horror fans use Netflix as their one and only go-to for genre entertainment, so that has to be taken into account. One way or the other, we'll see how it goes. So tune in next time and we'll hopefully have more solid horror additions.