It's Friday and you know what that means; time to plop down on the couch and move as little as possible. Welcome back to New on Netflix, your weekly update on the spooky films and TV shows added to Netflix's library. The streaming giant's horror department has always been a mixed bag. However, I'd say they've really stepped up their game in the last couple of years with the release of amazing, essential watches. We've been treated to must see original programming like The Haunting of Hill House, Velvet Buzzsaw, Hush, and some of the classics we all know and love.
Our list this week features bone necrosis and paranoia.
Radium Girls
In the early 20th century, women work at the U.S. Radium Factory painting glow in the dark watches and soon fall ill with the same mysterious disease. One of these dial workers, Grace Fryer, fights for her day in court. Watch the true story of the Radium Girls on January 16th!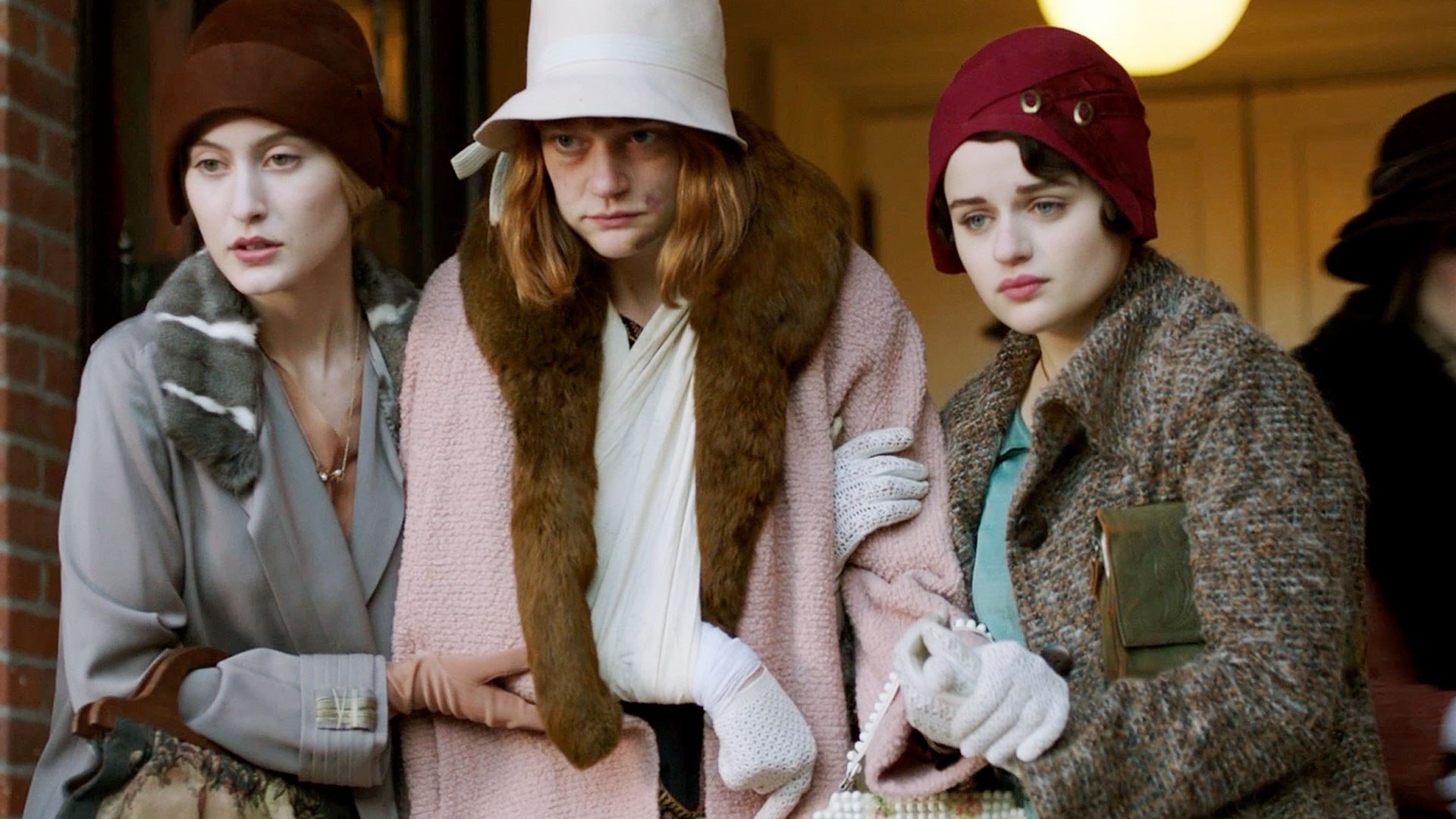 Sightless
After an attack leaves her blind, Ellen Ashland withdraws from the world to recover. Just when things seem to get getting better, she is plunged into a world paranoia, unable to convince anyone that her assailant has returned to terrorize her by hiding in plain sight, among those meant to care for her.